Material Handling Systems Designed For You
At Conveyor Systems Ltd, we elevate your warehouse efficiency through Conveyor and Automation systems.
With over 25 years of experience within the industry, we excel at optimising your operations to deliver maximum efficiency. Whether you're a distribution centre, an e-commerce company, or another type of business in need of effective material handling, we can tailor solutions to streamline your process
Our goal is to design automated solutions that are modern, efficient and custom-made to meet your specific requirements. From 3PLs to factories and production lines, we bring the know-how to ensure your facility stands out in the competitive marketplace.
Download Our Company Brochure
Learn more about who we are and how our Conveyor and Automation Systems can help.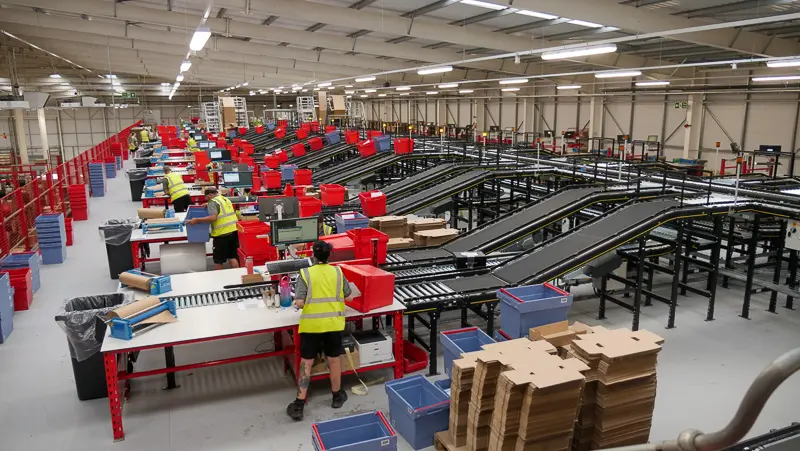 Systems Built For You:
–

Custom Conveyor Systems
We design, install, and maintain conveyor systems for smooth and seamless product movement.
– Advanced Sortation Solutions
Our sortation systems boost accuracy and speed, streamlining your order fulfilment processes.
– Storage Solutions 
We provide mezzanines, storage/shelving/racking, and goods lifts to optimise your space.
– Automated Packaging
Our innovative automated packaging solutions enhance productivity and reduce labour costs.
– Integration and Control Software
From simple PLCs to advanced WMS integrations, our WCS/SCADA solutions ensure the seamless operation of your automation.
Contact our team to see how we can help…
We design, install and maintain your conveyor and automation systems. Fill in your details below, and a member of our expert team will contact you.
Our Automation & Conveyor Solutions
We work closely with the industry leaders in conveyor and automation systems to provide the quality, reliability and durability required. Ensuring all projects are completed to the highest possible standard.
We have a wide range of modular and bespoke conveyor systems to provide customers with maximum flexibility, tailoring designs to your individual handling applications and budgets. Layouts can be designed to integrate with existing conveyor systems and associated equipment.
Our conveyor system project team can assess individual requirements, however complex, and then design and construct the most efficient solution whilst remaining cost-effective and within budget.
Mezzanines, Goods Lifts & Pallet Racking

Need advice on
the best solution for
your project?
Safeguard your operations with ConveyorCare packages from Conveyor Systems Ltd. Explore tailored support, essential spare parts, and a 24hr breakdown response to keep your conveyor and automation systems running smoothly. Don't let downtime impact your business – contact us today!
Safeguard your operations with ConveyorCare packages from Conveyor Systems Ltd. Explore tailored support, essential spare parts, and a 24hr
As Peak Season 2023 approaches, safeguard your operations with ConveyorCare packages from Conveyor Systems Ltd. Explore tailored support, essential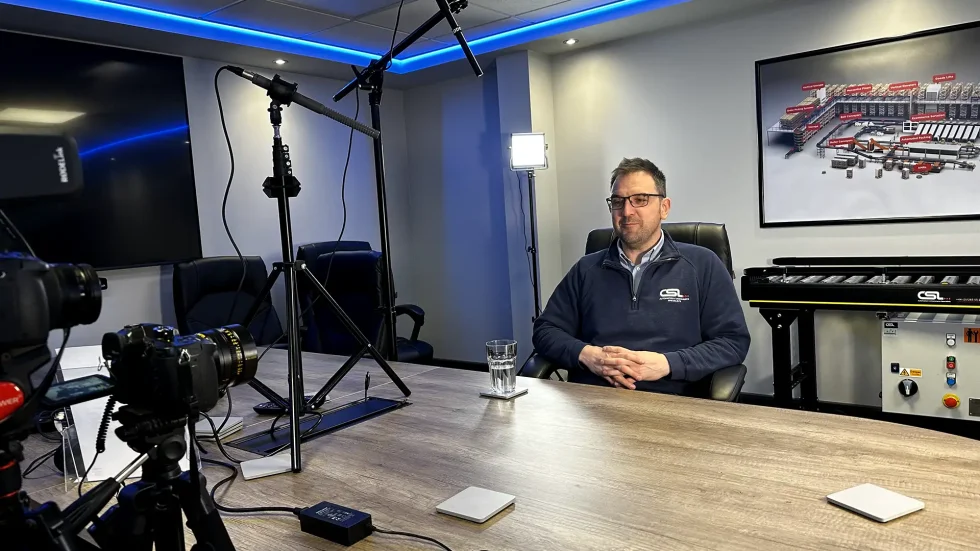 In this guide, Darren Needham explores the challenges of peak periods in e-commerce and how businesses can optimise operations
In the dynamic world of e-commerce, maintaining optimal conveyor and automation systems is crucial. Discover how Conveyor Systems Ltd's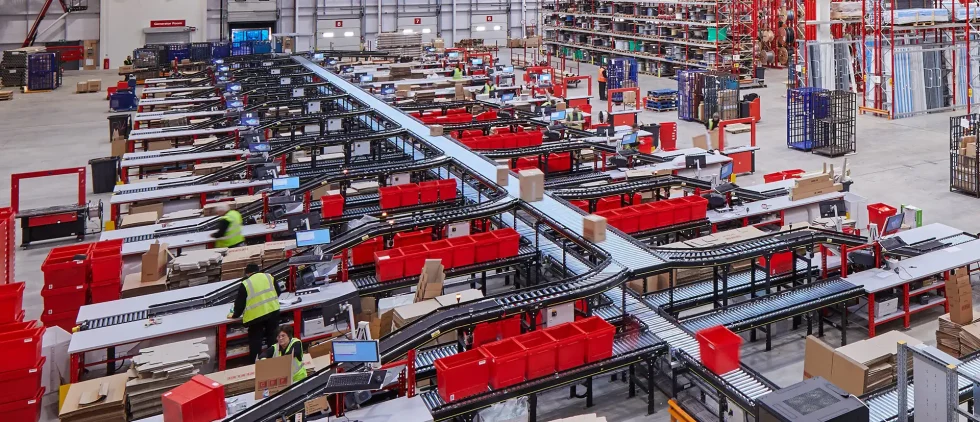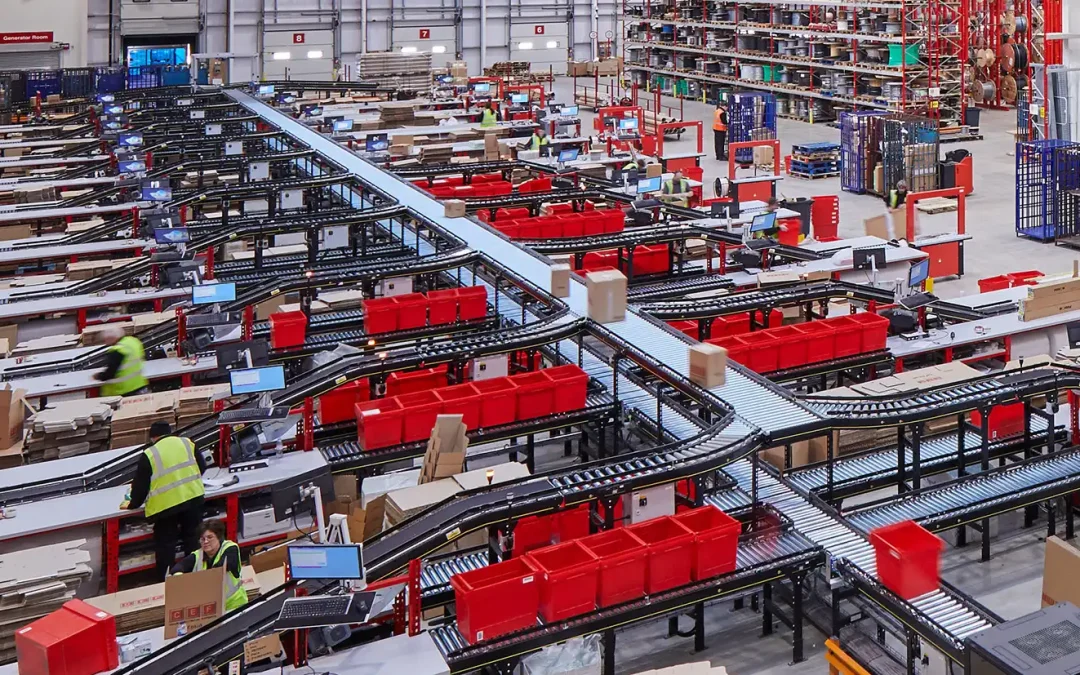 In today's fast-paced business environment, optimising your warehouse operations is crucial for success. That's why we're here to explore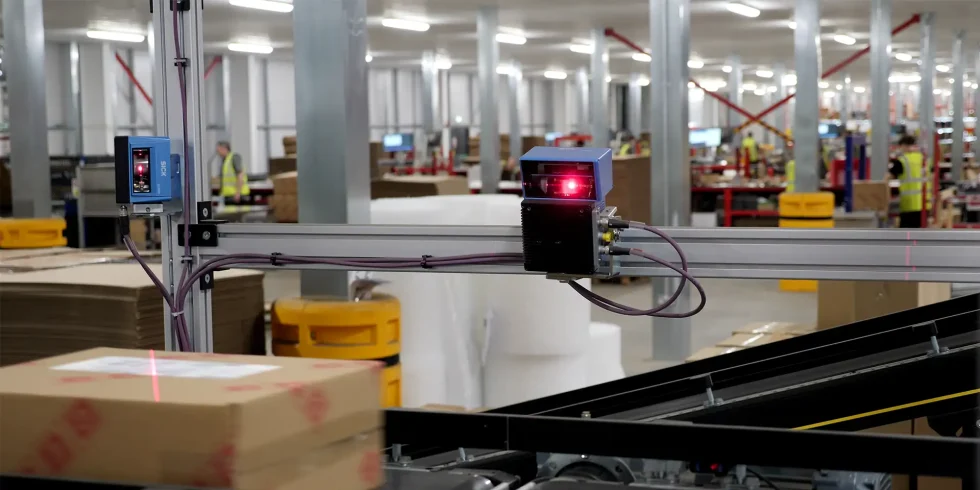 Delving deep into the integration of modern barcode scanners in ecommerce automation: benefits, drawbacks, and the increasing role in
Creating relationships that last
We are proud to have completed installations over more than 25 years for many major organisations. We have forged strong relationships and continue to provide automation solutions through ongoing maintenance or follow-on projects. Constantly working with our customers to meet and exceed their needs.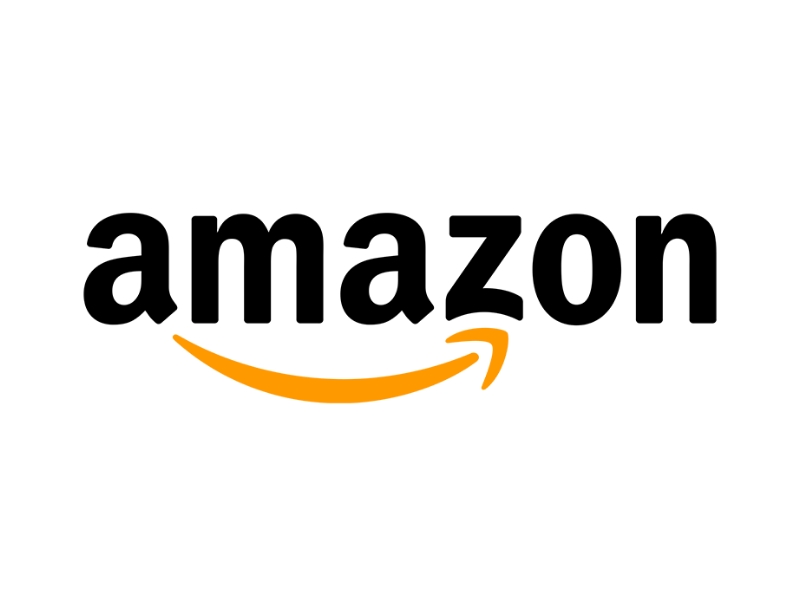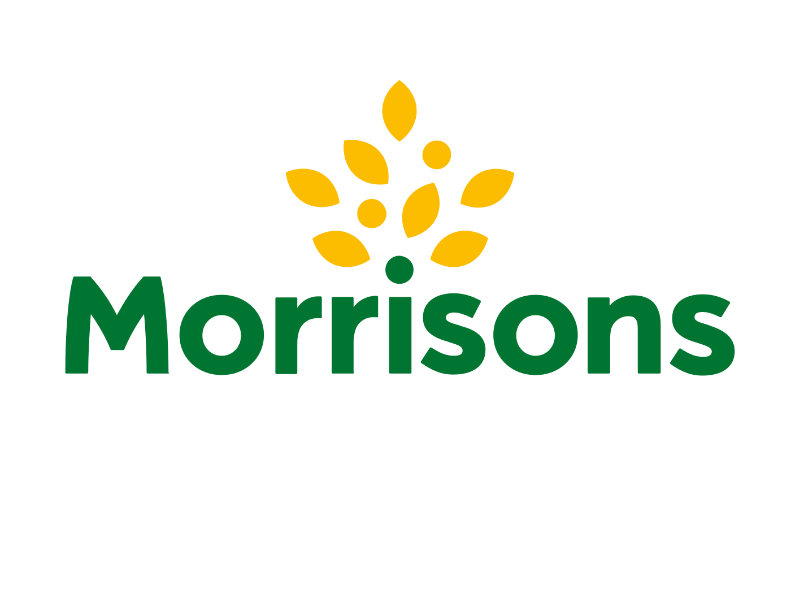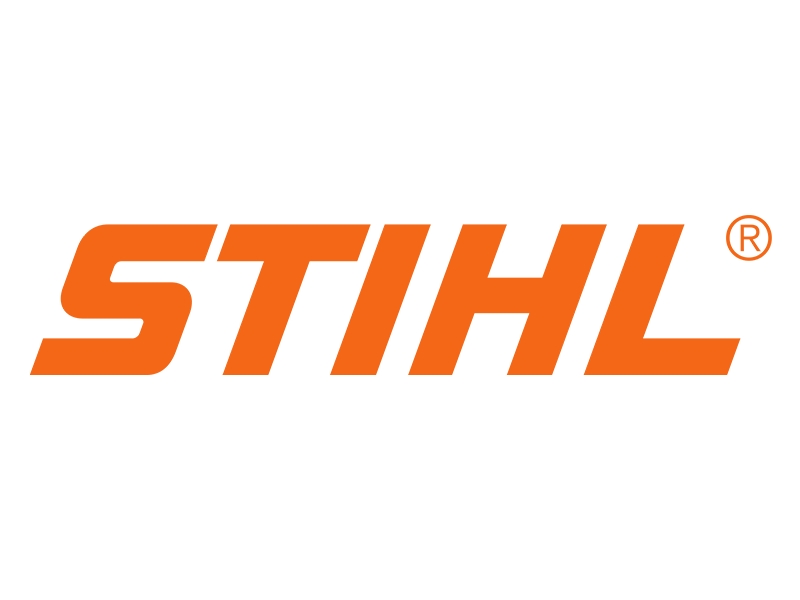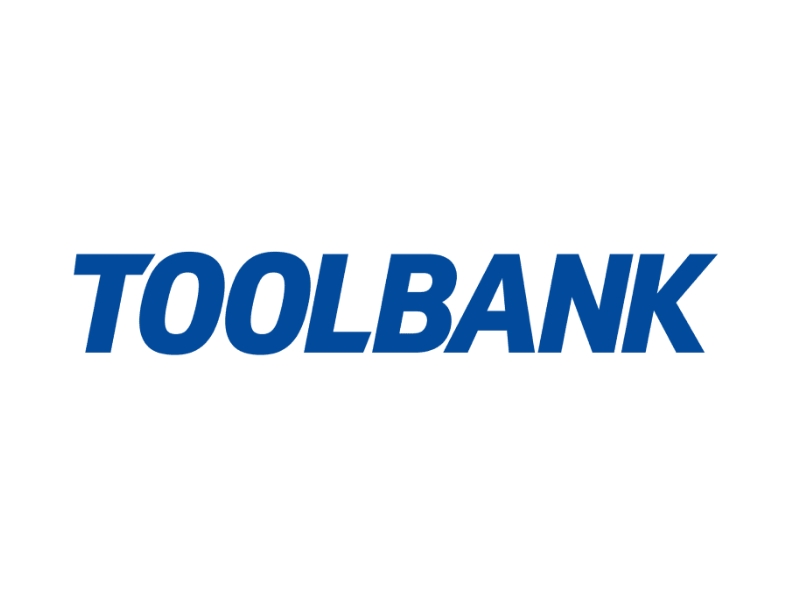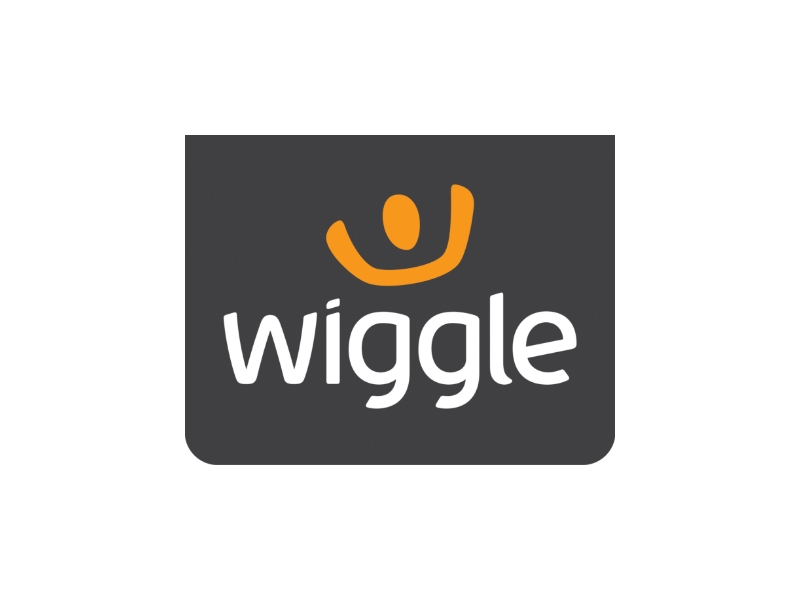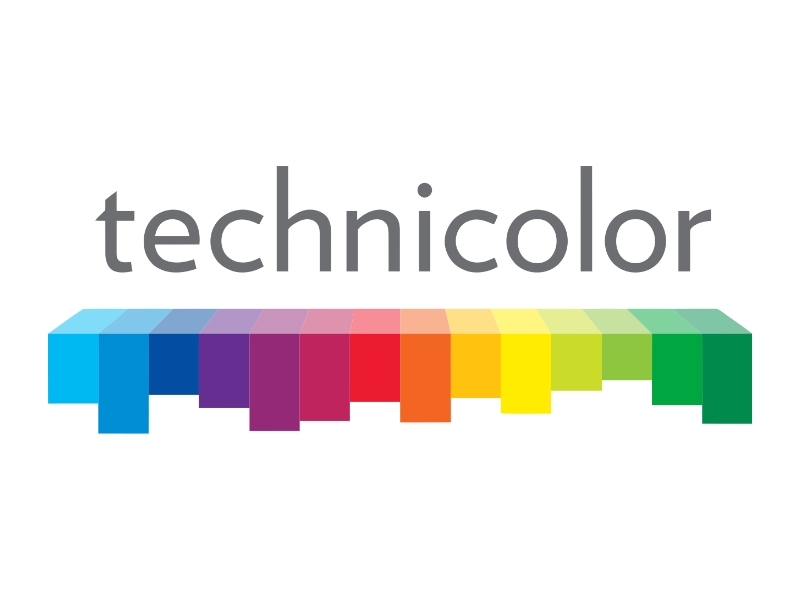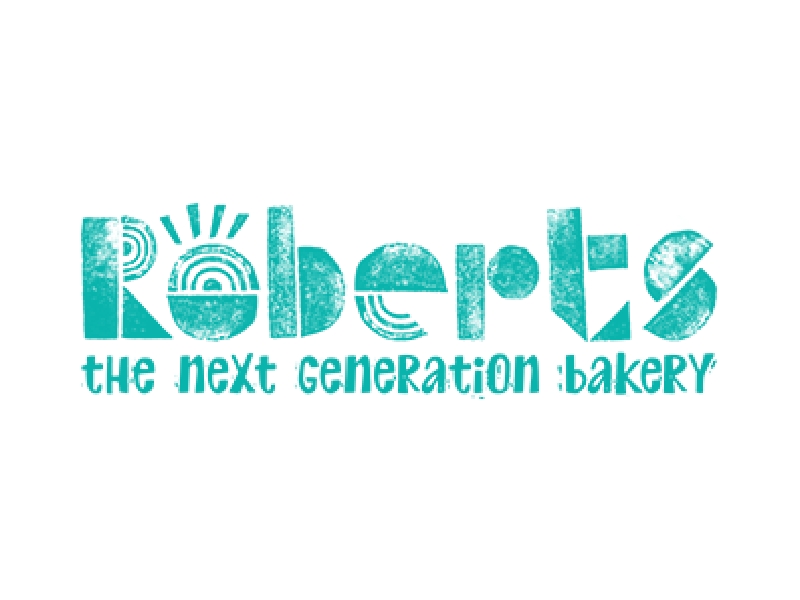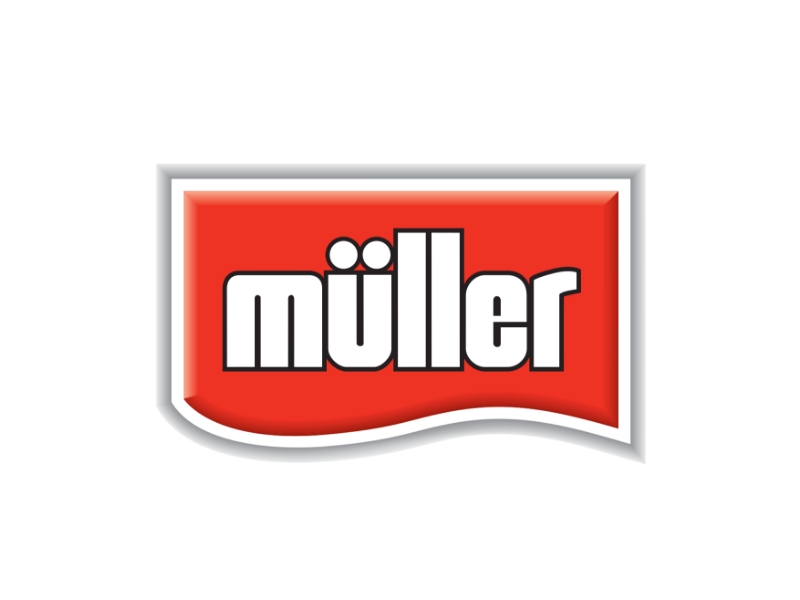 "I have found working with CSL the ideal partnership, they understood the brief and worked closely with CEF to ensure the design met all of the criteria. The support from start to finish was excellent. The project ran smoothly from start to finish. The system has made our new warehouse very efficient and allowed us to increase the throughput"  
"As this was a new facility it was difficult to visualise the conveyor system prior to the mezzanine floor installation, but CSL provided a detailed 3D drawing which included both the mezzanine and the conveyors which brought clarity to this. The install process was smooth and the end results have allowed us to increase control, flexibility & volumes"
"We have worked with CSL previously and after many years of reliable operation we decided to use CSL again to design, supply and carry out the installation. As with the last system the benefits became almost immediately evident" 

Need advice on the best solution for your project?
Call us to discuss your requirements, we're always on hand to help.
+44 (0)1283 55 22 55
Contract Placement & Design
Once the contract has been placed, a Project Manager is assigned and along with our engineers will carry out a full site survey. They will then produce a detailed project plan and finalise a Functional Design Specification including detailed drawings for approval prior to manufacture.
Documentation & Support
Post commissioning, we provide technical support, documentation, and training to ensure optimum performance from your system. Maintenance contracts are available, including out-of-hours breakdown service and spare parts packages, recommended to guarantee the availability of required parts and minimise potential downtime.