Formed in 1997 and born from a materials handling and automation background, Conveyor Systems Ltd (CSL) have grown from our very first order for a small conveyor system from Chivas Regal to become a major systems integrator handling multi-million-pound projects.
CSL has vast experience in providing materials handling solutions in warehouses, factories, 3PL fulfilment centres, distribution centres (DCs) and more. As one of the UK's leading suppliers of turnkey eCommerce fulfilment, warehouse automation, sortation, factory/ production line and Mezzanine/storage solutions, CSL will provide the same service and approach regardless of the scale of your project.
Whether a conveyor system requires a simple PLC control function or a full WMS / WCS integration package, the level of support and delivery remains the same.
This approach and our attitude towards customer service has enabled us to gain new and repeat business providing growth and sustainability.
We also provide comprehensive conveyor system maintenance and servicing, with our ConveyorCare packages offering peace of mind that you can keep your automation systems running smoothly, or quickly get them back up to speed in the event of breakdowns.
Download our brochure
Clicking the button below will open a copy of
our general company brochure in ebook format.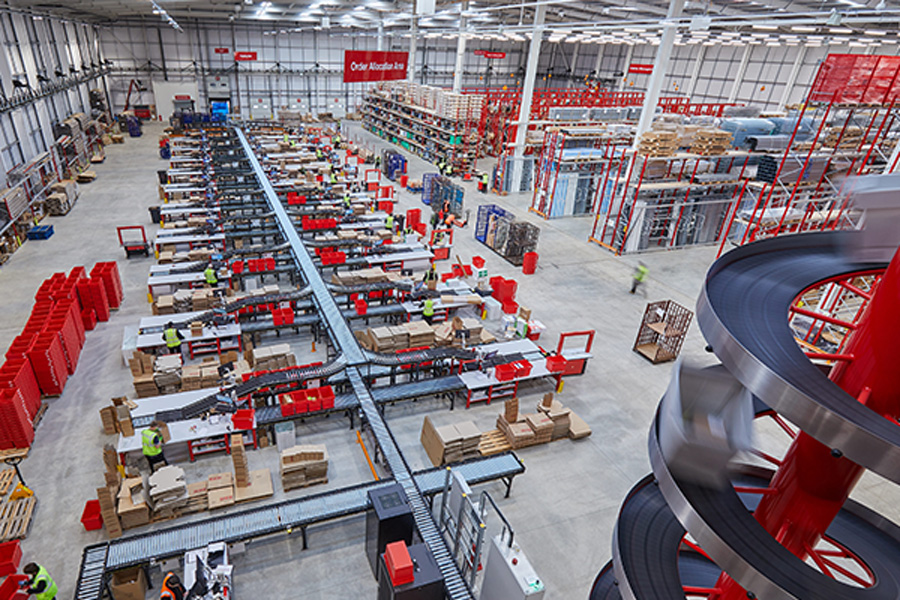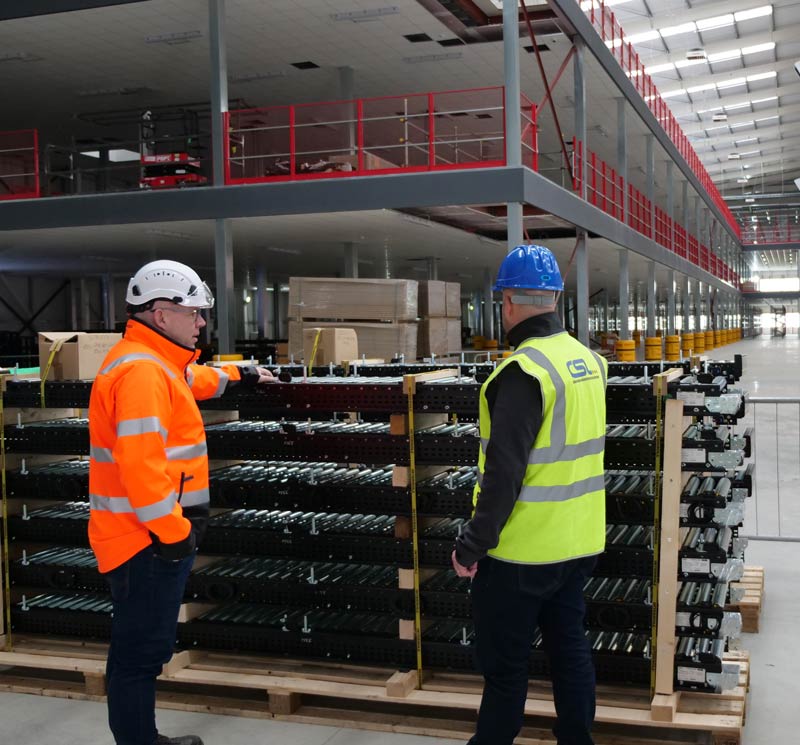 Our conveyor systems are used within many industry sectors including:
Warehouse, Distribution, logistics
Ecommerce / Fulfilment
Food and drink
Pharmaceutical
Factory/production line
Chilled/cold Store Environments
In applications such as:
Simple product transit
Sortation – High and low speed
Order Picking / Packing
Light Weight Products up to Heavy Pallet Transportation
Assembly Lines
Interfloor Conveying / Elevating
End of Line Packaging Systems
Non-contact Conveying and Accumulation
Vehicle Loading, Unloading & crossdock
Address:
Conveyor Systems Limited
3 Highwall Business Park,
Tetron Way,
Swadlincote,
Derbyshire,
DE11 0AF