Packing Automation Systems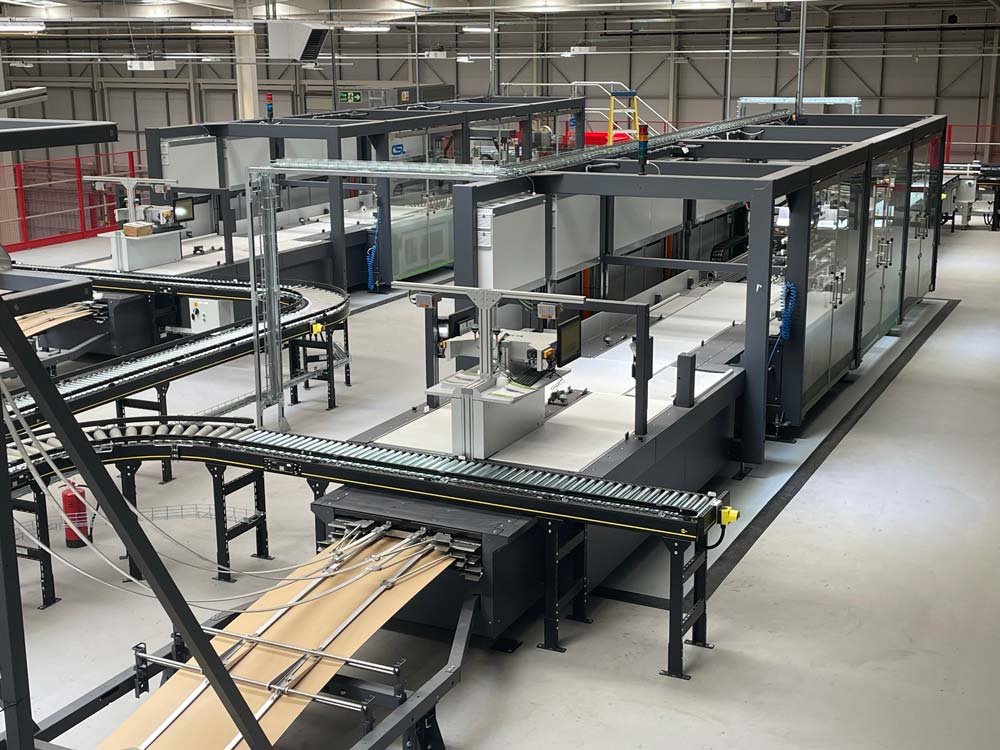 In the fast-paced world of Ecommerce, speed and efficiency have never been more important. As online shopping surges, the expectation for quick and precise order fulfilment grows. A significant cornerstone of this process lies in the packaging of orders.
At Conveyor Systems, we recognise the game-changing potential of automated packing systems. Our state-of-the-art autopackers create bespoke packaging for a diverse array of products.
The machinery sizes, constructs, seals, weighs and labels each unique order. The result? A package that fits just right, meaning no wasted space and cheaper delivery costs that can be passed to the customer. Using a sustainable fan-fold card, the system moulds packaging around the product. This ensures accuracy and excellence in every parcel.
The Power of Autopackers
Autopackers are at the centre of precision and efficiency in modern order fulfilment. These machines help navigate online marketplace demand, transforming how we think about packaging. Powered by cutting-edge technology, they streamline the packaging process with unparalleled finesse.
Benefits of Automated Box Sizing Machinery:
Speed & Precision: Seamlessly adapts to diverse product dimensions.
Cost Efficiency: Reduces large shipping sizes, leading to decreased delivery costs.
Waste Reduction: Eliminates the need for space-filling, promoting a sustainable packaging process.
Accuracy: Each package is customised, ensuring a perfect fit for every product.
Sustainability: Harnesses fan-fold card from extensive card mills, prioritising eco-friendly solutions.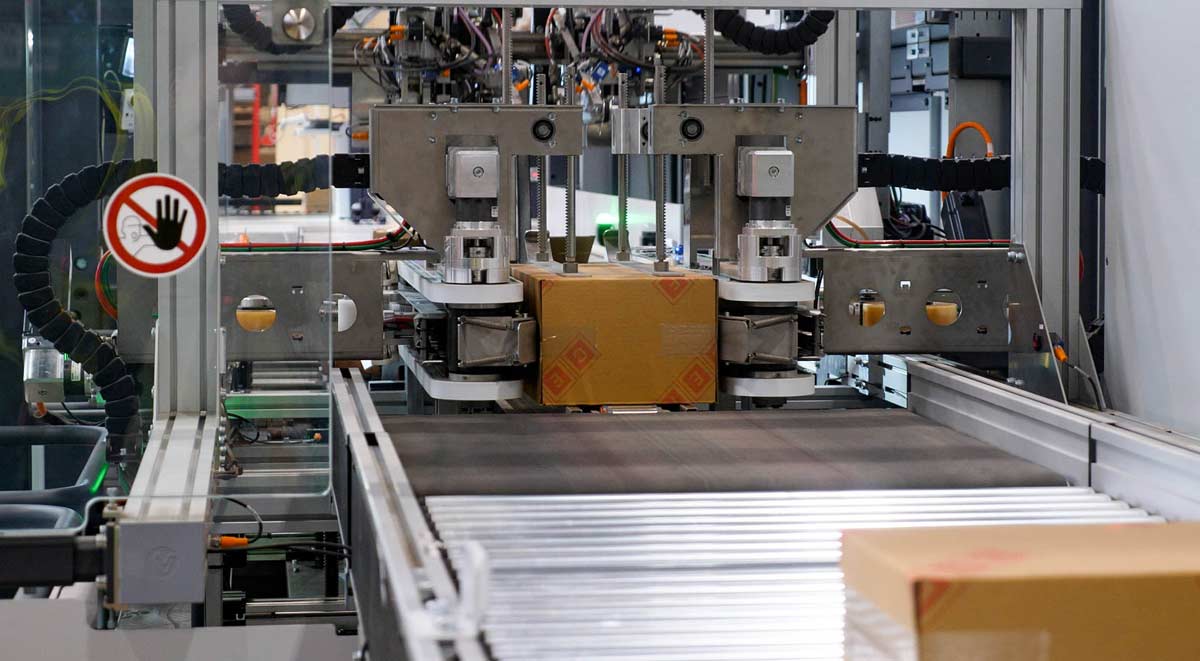 Packing Spotlight: CVP Impack
This CVP Impack is an automated solution that streamlines your packaging process by packing each order in one fluid motion. It uses advanced 3D scanning technology to craft the most compact packaging, reducing box volume by an impressive 50%. This not only means substantial savings in shipping but also paves the way for a greener footprint.
By fashioning fit-to-size boxes, the system curtails corrugate usage and eliminates the need for void fill. In an era of environmental concerns, the CVP Impack addresses and alleviates customer concerns over wastage.
Alternative Automated Solutions
If your budget or needs doesn't require an auto packer, other solutions are available:
Box Sizing
Gone are the days of wasted carton space. Our intelligent machinery designs downsize standard cartons, ensuring optimal space usage. The result? Reduced void fill, material costs, and shipping expenses.
Carton Erectors
Manual carton assembly is a relic of the past. At CSL, we offer automated carton erectors to streamline assembly and select cartons based on volumetric data from orders. This reduces time.
Labellers
Amplify your dispatch speed with our automated label applicators. Intergrating with conveyor systems and client WMS, these labellers can manage everything from basic LPNs to intricate dispatch labels.
Case Sealers
Ensure your orders are dispatch-ready. Our sealers, available for both single and varying carton sizes, tape or glue your packages. This presents a faster, cost-effective alternative to manual sealing.
What is packing automation, and why is it important for Ecommerce?
Packing automation is the use of technology to automate the packaging process. They make it faster, more efficient and more accurate. In Ecommerce this ensures timely and cost-effective order fulfilment.
What are the main differences between autopackers and traditional packing machines?
Autopackers offer automated box sizing, constructing, taping, weighing, and labelling for each custom order. Making the packaging process more efficient and tailored. Traditional packing machines may have only some of these integrated features.
Can Conveyor Systems Ltd customise automated packing solutions based on my business needs?
Yes, at Conveyor Systems Ltd, we tailor our solutions to meet the unique needs of each client. This ensures optimal efficiency and cost-effectiveness for your business.
How do automated labellers interact with other systems?
The automated labellers can interact seamlessly with conveyor WCS, the controls package, and the client's WMS. This means a streamlined operation from picking to dispatch.
Safeguard your operations with ConveyorCare packages from Conveyor Systems Ltd. Explore tailored support, essential spare parts, and a 24hr breakdown response to keep your conveyor and automation systems running smoothly. Don't let downtime impact your business – contact us today!
Safeguard your operations with ConveyorCare packages from Conveyor Systems Ltd. Explore tailored support, essential spare parts, and a 24hr
As Peak Season 2023 approaches, safeguard your operations with ConveyorCare packages from Conveyor Systems Ltd. Explore tailored support, essential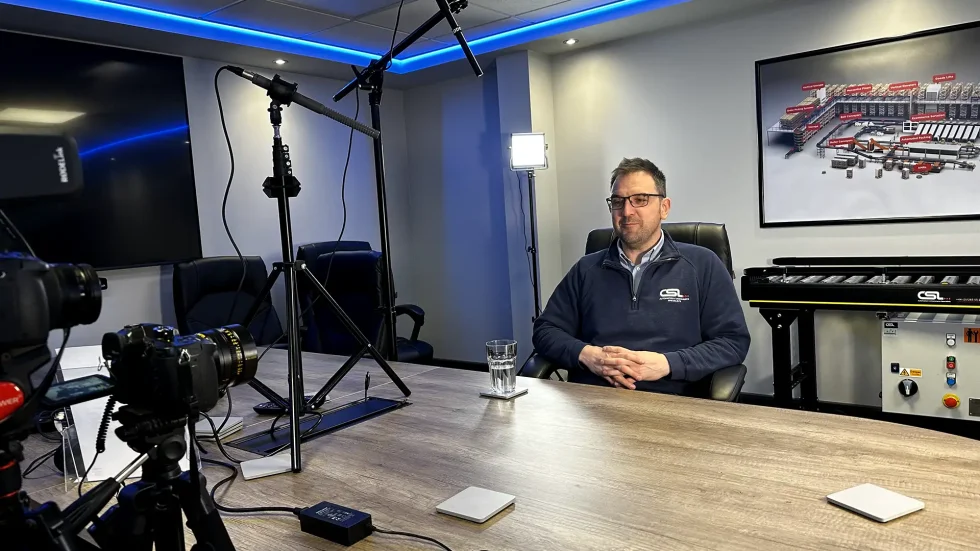 In this guide, Darren Needham explores the challenges of peak periods in e-commerce and how businesses can optimise operations
In the dynamic world of e-commerce, maintaining optimal conveyor and automation systems is crucial. Discover how Conveyor Systems Ltd's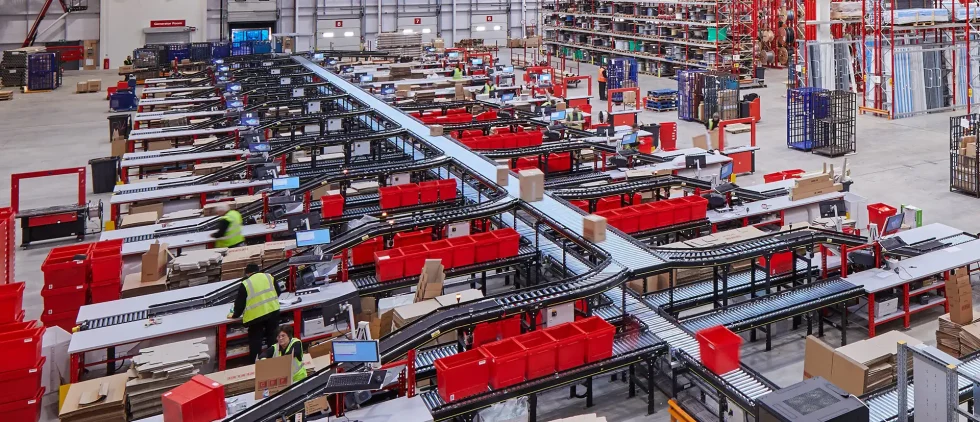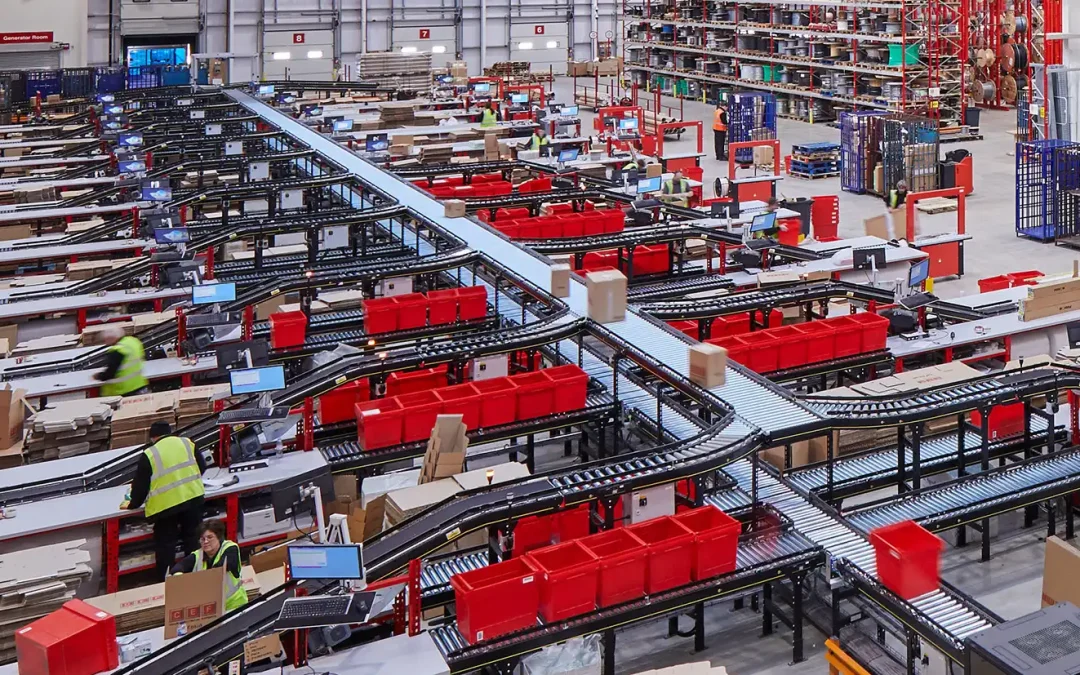 In today's fast-paced business environment, optimising your warehouse operations is crucial for success. That's why we're here to explore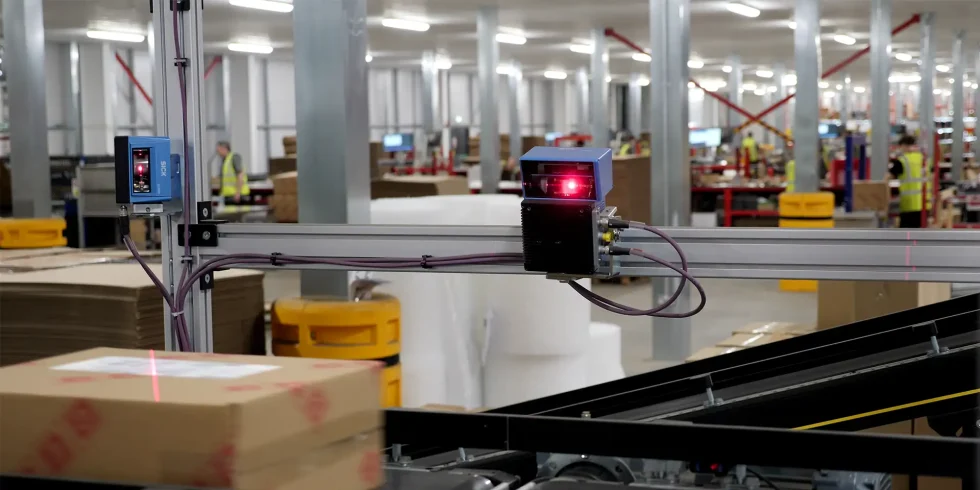 Delving deep into the integration of modern barcode scanners in ecommerce automation: benefits, drawbacks, and the increasing role in
Creating relationships that last
We are proud to have completed installations over more than 25 years for many major organisations. We have forged strong relationships and continue to provide automation solutions through ongoing maintenance or follow-on projects. Constantly working with our customers to meet and exceed their needs.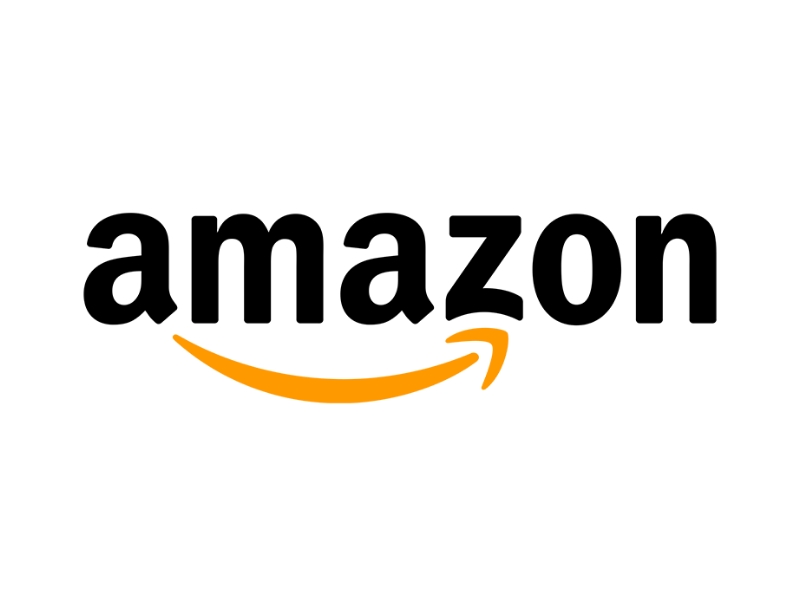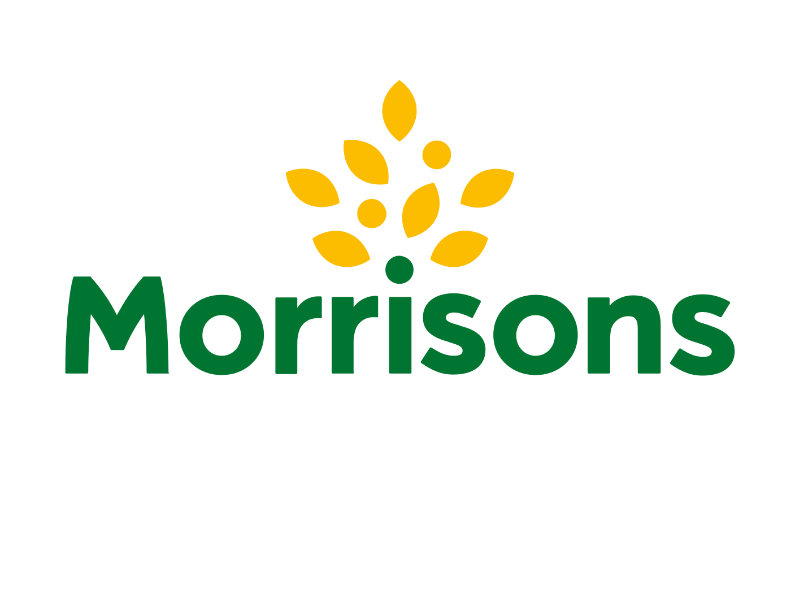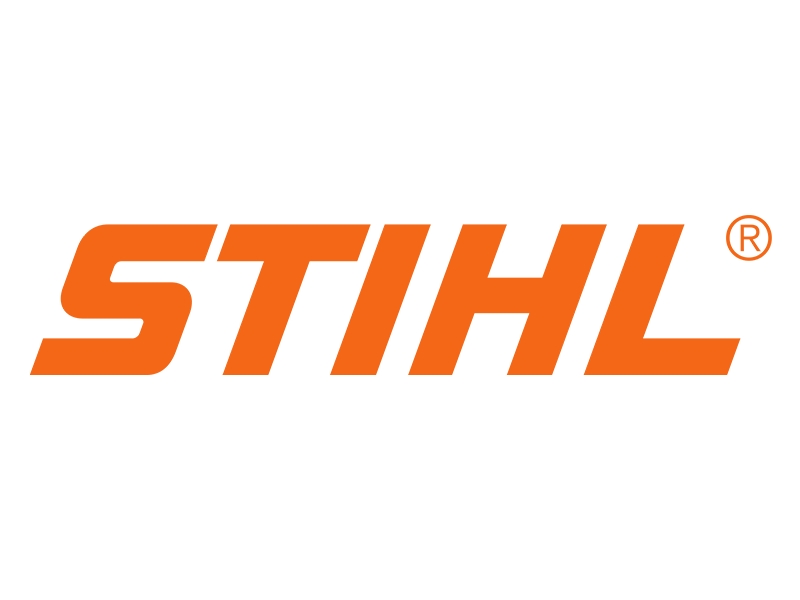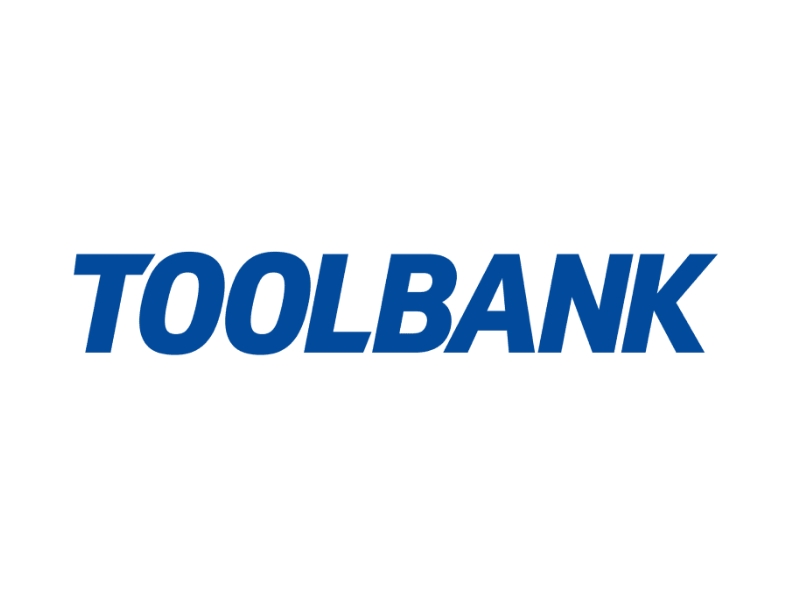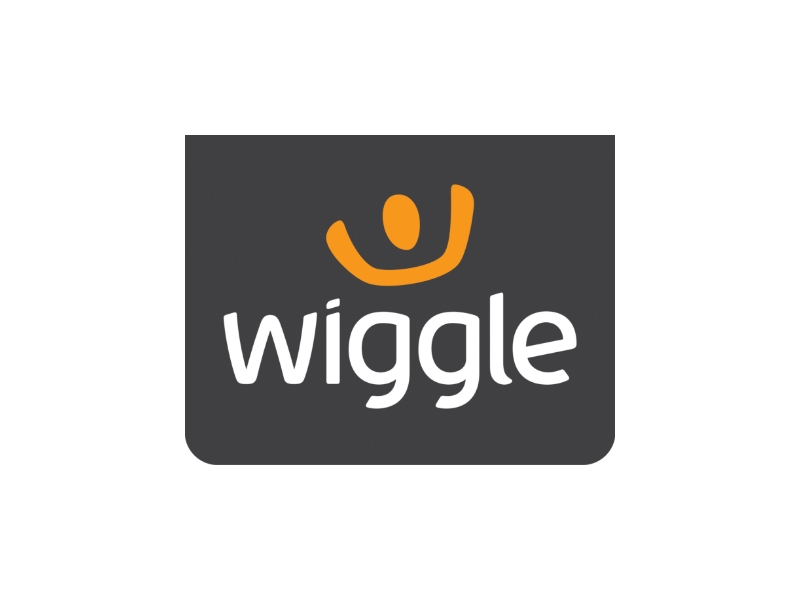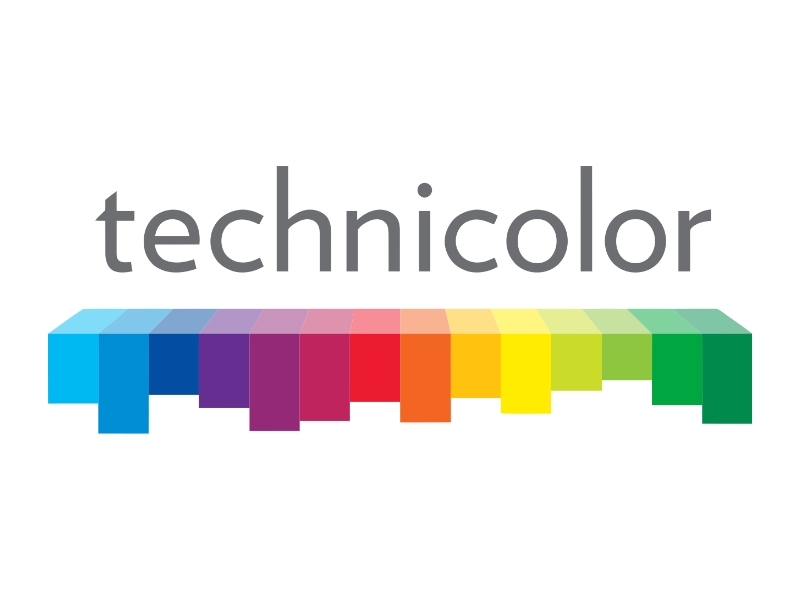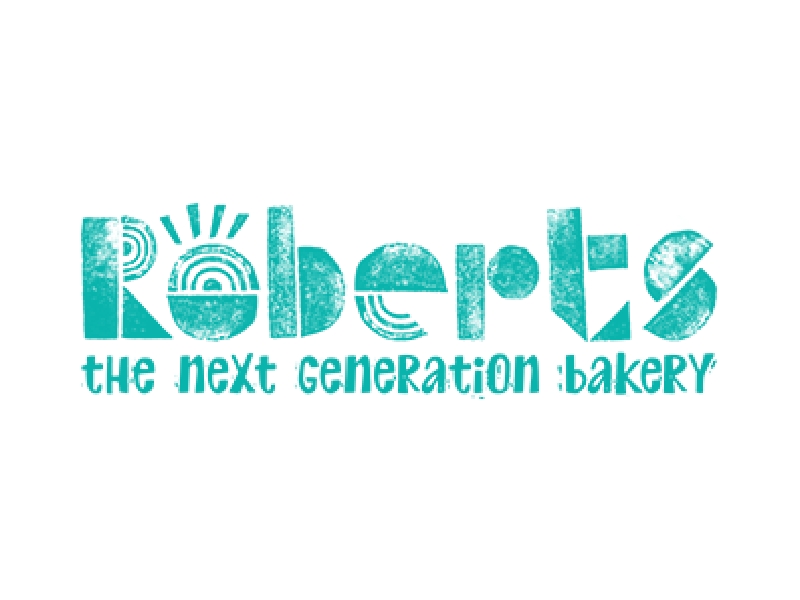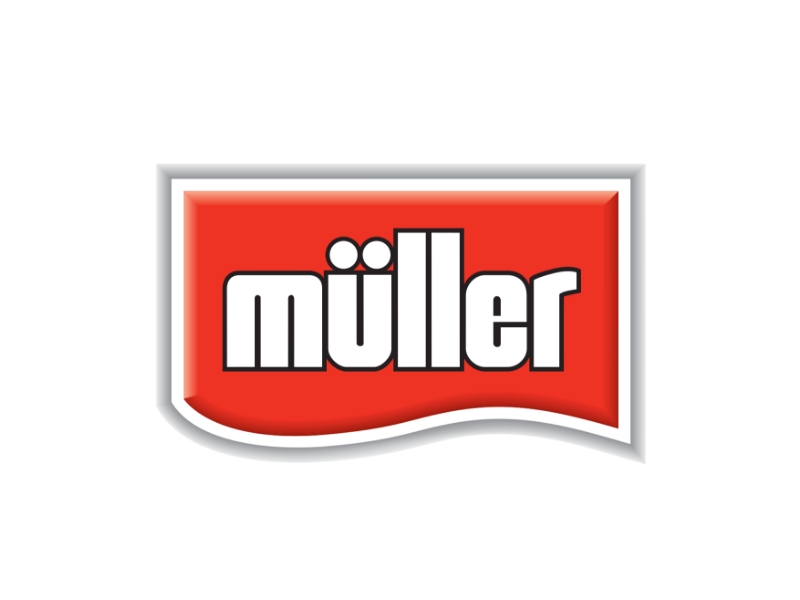 "I have found working with CSL the ideal partnership, they understood the brief and worked closely with CEF to ensure the design met all of the criteria. The support from start to finish was excellent. The project ran smoothly from start to finish. The system has made our new warehouse very efficient and allowed us to increase the throughput"  
"As this was a new facility it was difficult to visualise the conveyor system prior to the mezzanine floor installation, but CSL provided a detailed 3D drawing which included both the mezzanine and the conveyors which brought clarity to this. The install process was smooth and the end results have allowed us to increase control, flexibility & volumes"
"We have worked with CSL previously and after many years of reliable operation we decided to use CSL again to design, supply and carry out the installation. As with the last system the benefits became almost immediately evident"