Warehouse Mezzanines, Goods Lifts & Pallet Racking Systems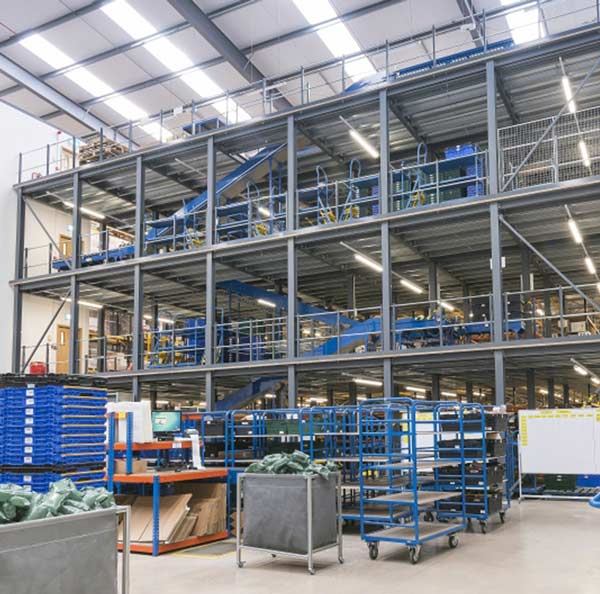 Optimising Your Warehouse Space
Elevate your warehouse's potential by optimising space with our cutting-edge solutions. Our mezzanine floor designs offer expanded storage, while efficient goods lifts ensure seamless vertical movement. Maximize capacity with versatile pallet racking systems, tailored to your needs. 
Revolutionise your warehouse, boost productivity, and increase your ROI with our premium mezzanine, lift, and racking offerings. Transform space into value – explore our solutions today!
Mezzanine
Storage Solutions
Maximize your warehouse space effectively with CSL's innovative warehouse mezzanine systems. Our mezzanine floor designs are meticulously crafted to streamline various warehouse operations, including goods receipt, storage, order picking, dispatch sorting, multi-floor product movements, and packing. By seamlessly integrating the design of the mezzanine floor with essential conveyor systems, we bring you a comprehensive solution for enhancing your warehouse functionality.


Benefits of CSL's Warehouse Mezzanines:
Efficient Space Utilization:

Our mezzanines create additional storage capacity, effectively doubling your available space without expanding your facility.

Streamlined Operations:

Enhance workflow by optimising goods movement across multiple levels, reducing bottlenecks and increasing order fulfilment efficiency.

Tailored Design:

With expertise in mezzanine floor design, we customise solutions to match your specific needs, ensuring maximum efficiency and adaptability.

Seamless Integration:

Our mezzanine systems are seamlessly integrated with mezzanine lifts, ensuring swift and safe vertical movement of goods between levels.

Enhanced Productivity:

A well-designed mezzanine warehouse system minimises travel time, enabling quick access to products and improving overall productivity.
Comprehensive Mezzanine Services:
At CSL, our commitment goes beyond designing and installing mezzanine systems. Our comprehensive service package includes structural floor loading calculations, geological surveys, and obtaining local authority approvals. Leveraging advanced 3D BIM modelling and manufacturing software, we provide accurate designs and relevant calculations that ensure the optimal performance of your mezzanine floor warehouse system.
Floor Finish Customisation:
Tailor your mezzanine floor's aesthetics and functionality to your precise requirements with our selection of wood floor finishes. Choose from options such as uncoated decking, clearcoat lacquered decking, epoxy coated, epoxy non-slip, and steel mesh. This level of customisation guarantees that your mezzanine not only enhances efficiency but also aligns seamlessly with your warehouse's unique needs.
Transform your warehouse into a space-efficient powerhouse with CSL's advanced mezzanine solutions. Elevate your operational efficiency, optimise storage, and redefine how you utilise your space. Discover the potential of a perfectly integrated warehouse mezzanine system – partner with CSL today.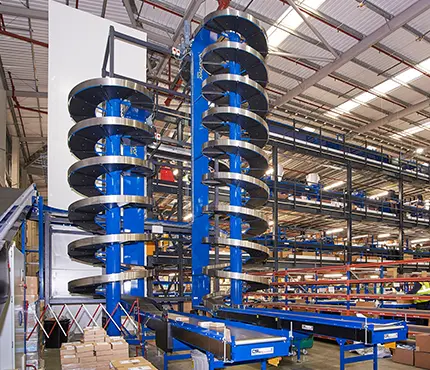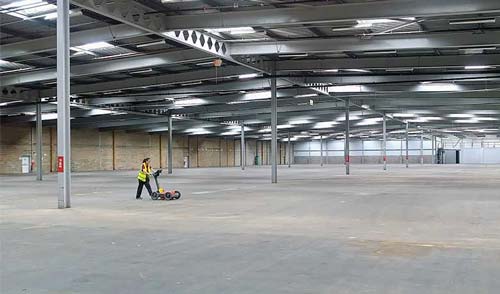 Goods Lifts
Elevate your operational efficiency to new heights with CSL's standalone goods lift solutions. Whether integrated into your new mezzanine floor or as an addition to an existing setup, our goods lifts provide seamless vertical transportation for a range of applications.
Benefits of CSL's Mezzanine Goods Lifts:
Diverse Lift Styles:

Choose from various lift styles tailored to your needs, including:

Pallet Lifts (Goods Only):

Capable of transporting goods from

250kg to 3000kg,

these lifts streamline the movement of products.

Attended Pallet Lifts (Goods and Personnel):

With a maximum capacity of approximately

3000kg,

these lifts ensure safe transport of both goods and personnel.

Flexible Installation:

Our goods lifts can be installed onto an existing floor level or within a specially constructed pit, offering easy and level access.

Impressive Height Reach:

Most lift types can effortlessly reach heights of up to 18 meters, accommodating multi-floor operations efficiently.

Enhanced Safety and Efficiency:

By eliminating the need for manual lifting and carrying between floors, our mezzanine lifts reduce health and safety risks while saving valuable time and resources.

Cost-Effective Solution:

Investing in

goods lifts or

multi-floor conveyor systems

leads

to significant time and cost savings, ultimately boosting your bottom line.
CSL's range of goods lifts caters to a wide spectrum of warehouses and production facilities. Whether you have a new or existing mezzanine or multi-floor application, our goods lifts are designed to seamlessly integrate, providing a hassle-free vertical transportation solution. Elevate your operations, enhance safety, and optimise efficiency – explore the potential of CSL's goods lift offerings today.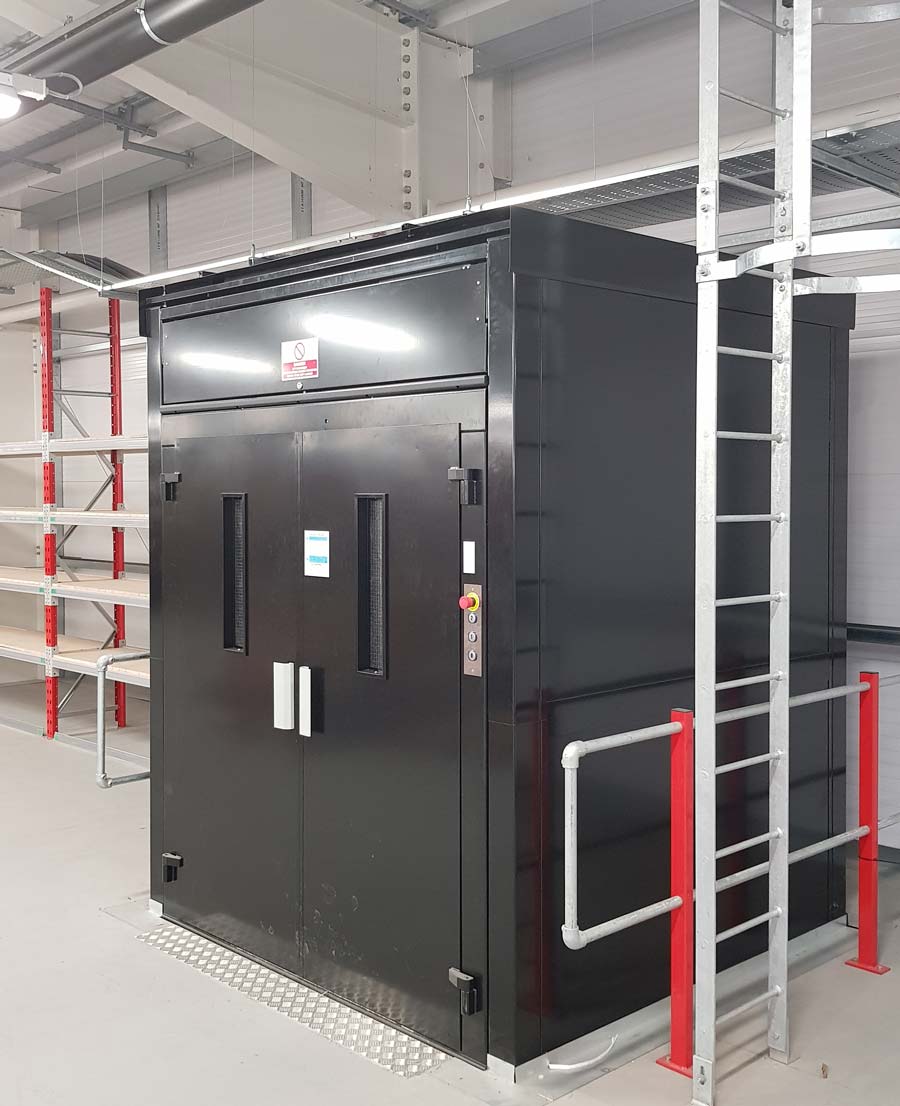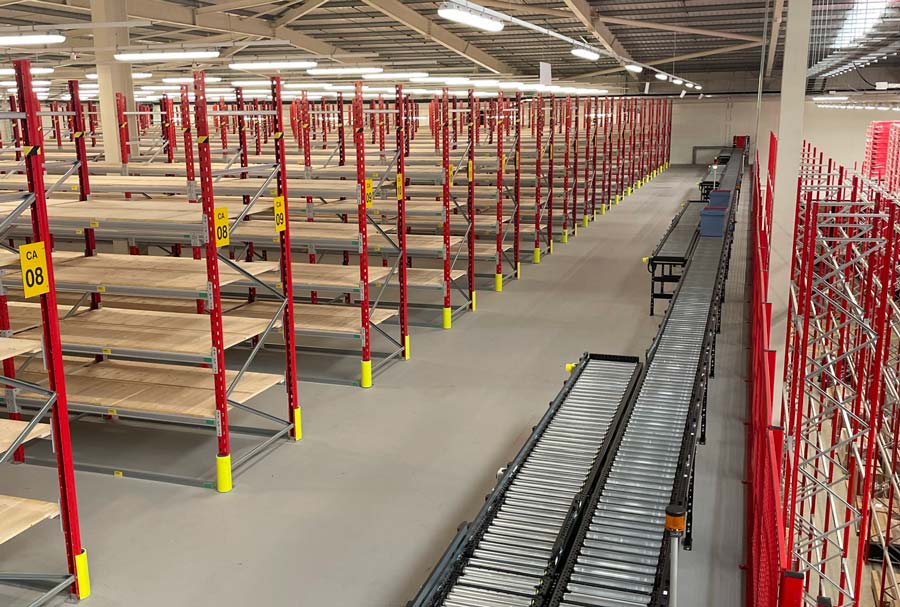 Pallet Racking
At CSL, we bring precision and adaptability to your storage needs through our expertly designed pallet racking and shelving systems. Whether you're considering new installations or enhancing existing setups, our solutions cater to your unique requirements, including product type, stock life cycle, throughput, and compatibility with retrieval and replenishment machinery.
Pallet Racking Systems:
Choose from an array of pallet racking options, meticulously designed for optimal storage efficiency:
Wide Aisle:

Offering versatile access to your goods, suitable for various product types and stock cycles.

Narrow Aisle:

Ideal for high-density storage, maximizing vertical space utilisation.

Double Deep:

Doubling storage capacity while maintaining selectivity.

Drive In/Through:

High-density storage with fewer aisles, perfect for bulk goods.

Push Back:

Maximising space while allowing for efficient stock rotation.

Pallet Line Storage: Streamlining storage in a systematic manner.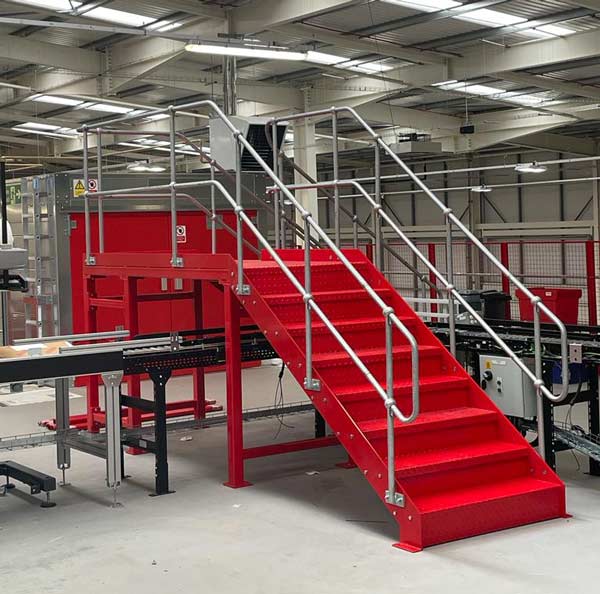 Mezzanine Floor Enhancements:
Our mezzanine floors are not just about space expansion – they're about optimising every aspect:
Smart Features: Lift-up pallet gates, low-energy LED lighting, electrics/network solutions, and fire protection.
Stairway Variety: Choose from standard/fire-protected stairways, along with balustrade options like twin rail, unfilled, plexiglass, and mesh.
Safety Focus: Floor kick rail upstands, walk overs, industrial gantries, safety netting, safety barriers, and column protection.
CSL's expertise extends beyond pallet racking solutions; we're your partner for comprehensive warehouse optimisation. Whether it's creating observation platforms, office mezzanines, or enhancing safety measures, we're committed to redefining your storage space. Explore CSL's pallet racking design ingenuity and innovative mezzanine solutions today, and unlock the full potential of your warehouse.
Designing Your Space: Integration of Systems
In the dynamic world of warehouse optimization, seamless operations are paramount. The integration of pallet racking, goods lifts, and mezzanines forms a symbiotic relationship that redefines efficiency.
Our expertly crafted pallet racking systems, warehouse mezzanines, and goods lifts merge effortlessly, ensuring every element works harmoniously within your space. Discover the power of integrated solutions, where pallet racking design, mezzanine floor design, and mezzanine goods lifts unite to create a warehouse mezzanine system that propels your operations forward.
Customised Solutions and Consultation
Embrace tailored excellence with our custom solutions. We address your unique challenges by engaging warehouse experts, crafting optimal designs that align with your vision. Elevate your operational efficiency through our consultative approach, where innovation and expertise converge to redefine your warehouse's potential.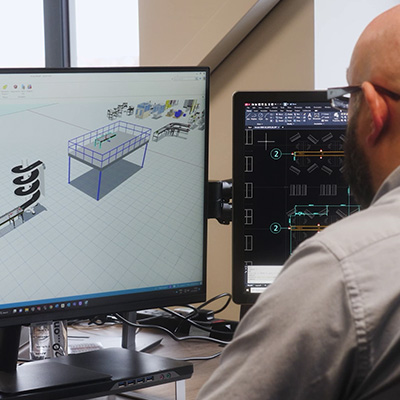 Warehouse Mezzanines, Goods Lifts & Pallet Racking Systems FAQS
How do pallet racking systems enhance warehouse storage?
Pallet racking systems enhance warehouse storage by optimising vertical space, increasing storage capacity and facilitating efficient goods retrieval.
What benefits do mezzanine floors offer to warehouses?
Mezzanine floors benefit warehouses by expanding storage without expanding your facility. They create additional space for operations like order picking and storage.
Why should I consider integrating goods lifts into my warehouse setup?
Goods lifts are a great addition to warehouses as they ensure safe and swift vertical movement between floors, minimise manual lifting, reduce risks, and enhance productivity.
Can your solutions be tailored to our specific warehouse needs?
Absolutely. Our experts customise solutions, considering product types, stock cycles, and more to match your unique requirements.
How do integrated systems revolutionise warehouse efficiency?
Integrating pallet racking, mezzanines, and goods lifts optimises workflow, space utilization, and product movement, ultimately boosting overall efficiency.
Safeguard your operations with ConveyorCare packages from Conveyor Systems Ltd. Explore tailored support, essential spare parts, and a 24hr breakdown response to keep your conveyor and automation systems running smoothly. Don't let downtime impact your business – contact us today!
Safeguard your operations with ConveyorCare packages from Conveyor Systems Ltd. Explore tailored support, essential spare parts, and a 24hr
As Peak Season 2023 approaches, safeguard your operations with ConveyorCare packages from Conveyor Systems Ltd. Explore tailored support, essential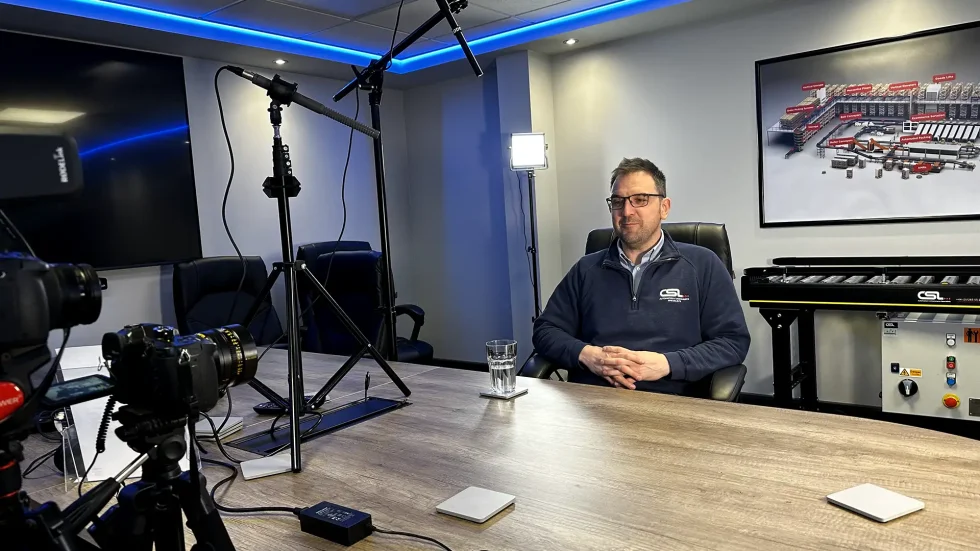 In this guide, Darren Needham explores the challenges of peak periods in e-commerce and how businesses can optimise operations
In the dynamic world of e-commerce, maintaining optimal conveyor and automation systems is crucial. Discover how Conveyor Systems Ltd's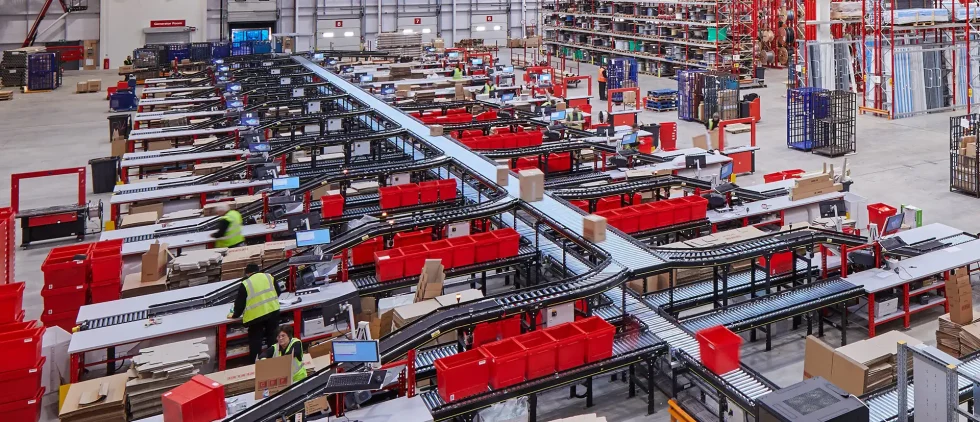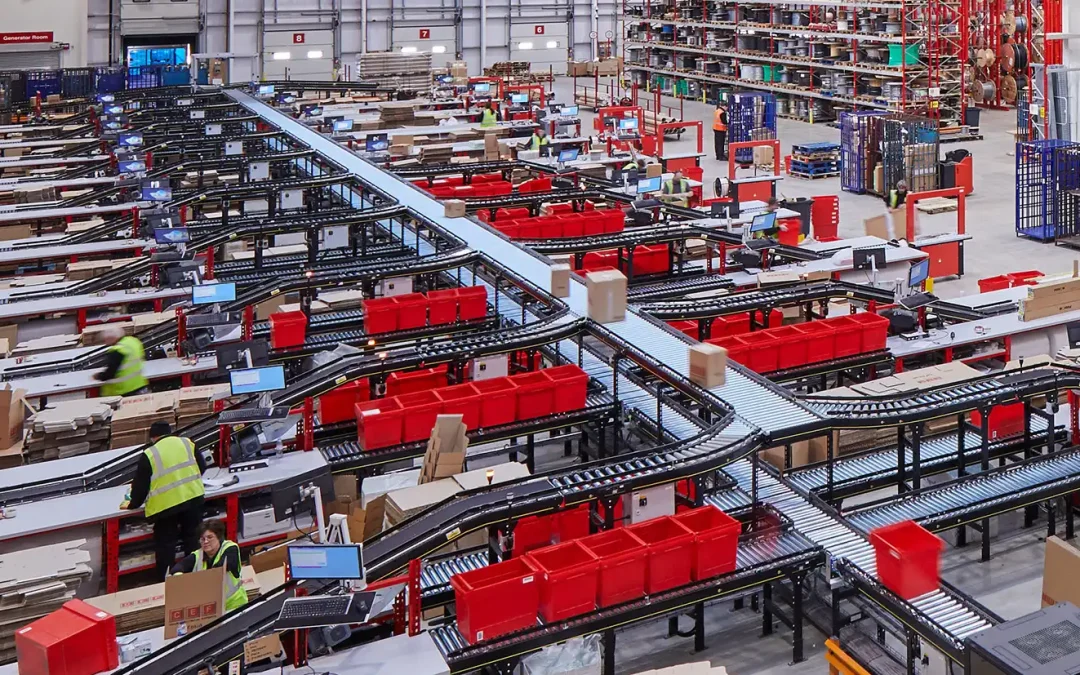 In today's fast-paced business environment, optimising your warehouse operations is crucial for success. That's why we're here to explore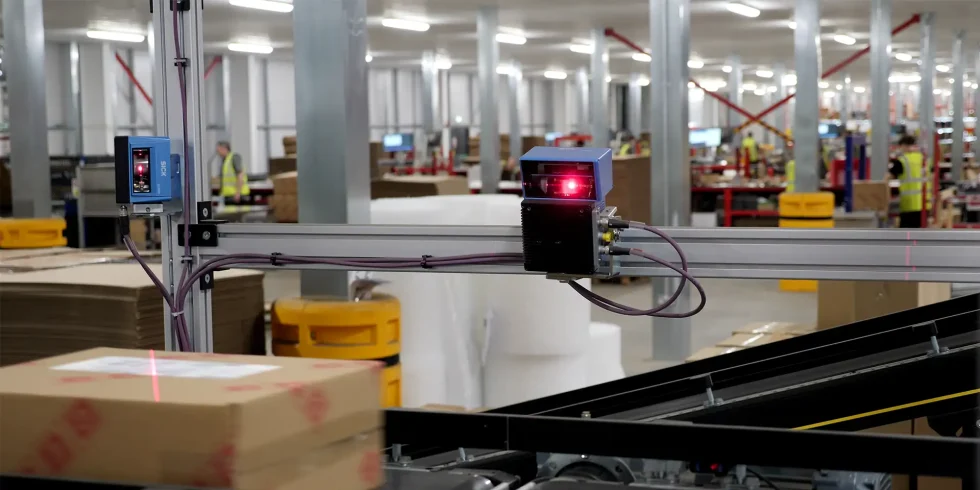 Delving deep into the integration of modern barcode scanners in ecommerce automation: benefits, drawbacks, and the increasing role in
Creating relationships that last
We are proud to have completed installations over more than 25 years for many major organisations. We have forged strong relationships and continue to provide automation solutions through ongoing maintenance or follow-on projects. Constantly working with our customers to meet and exceed their needs.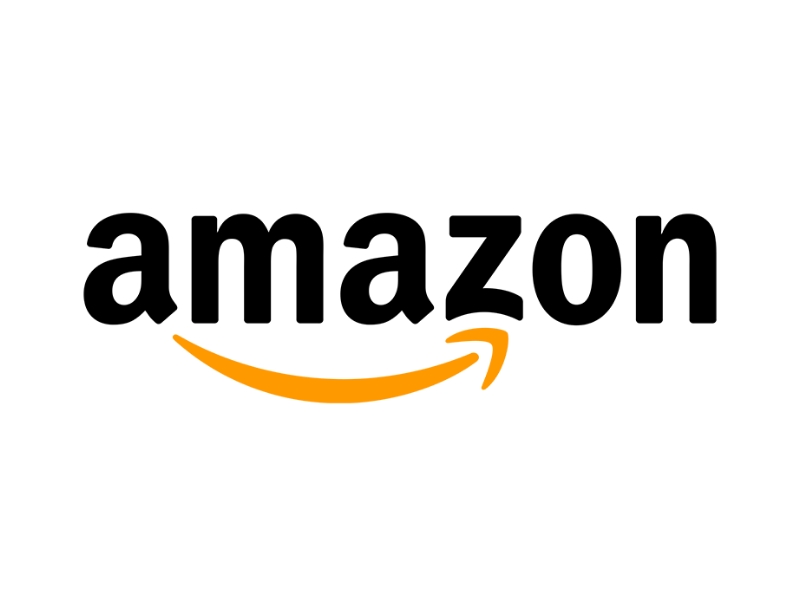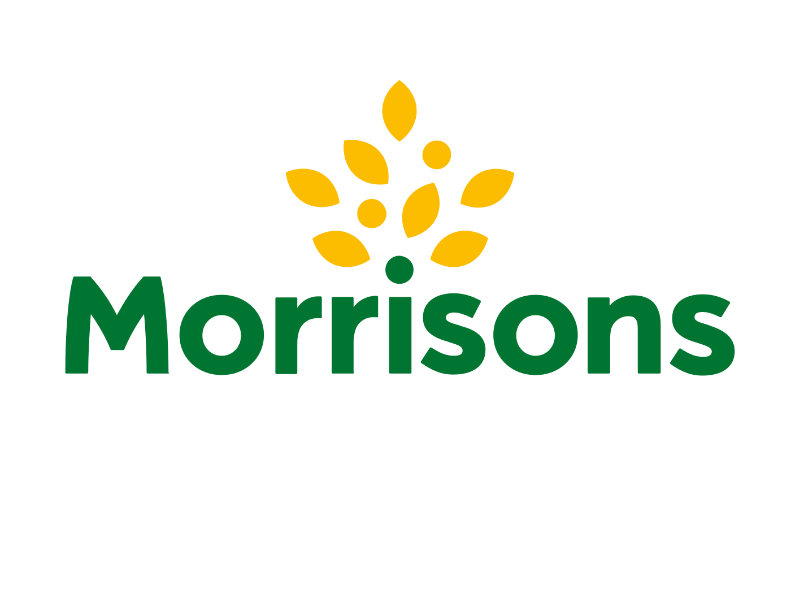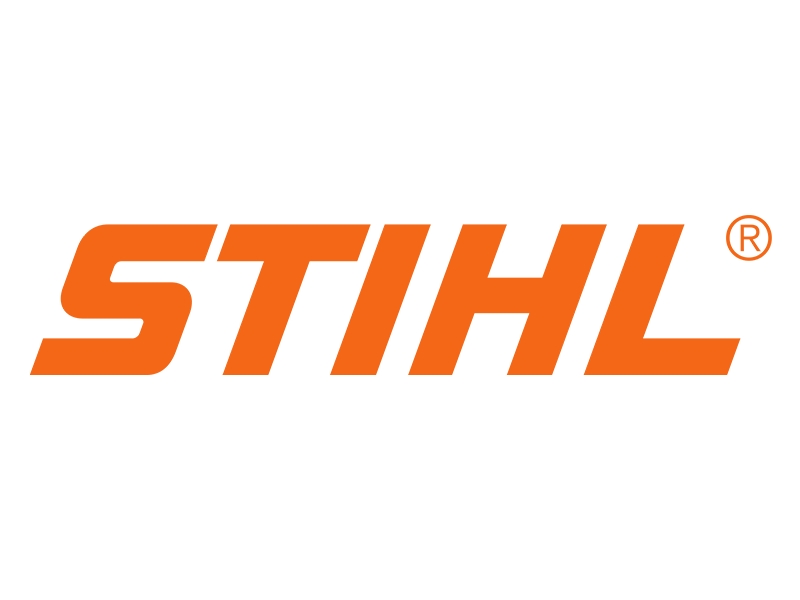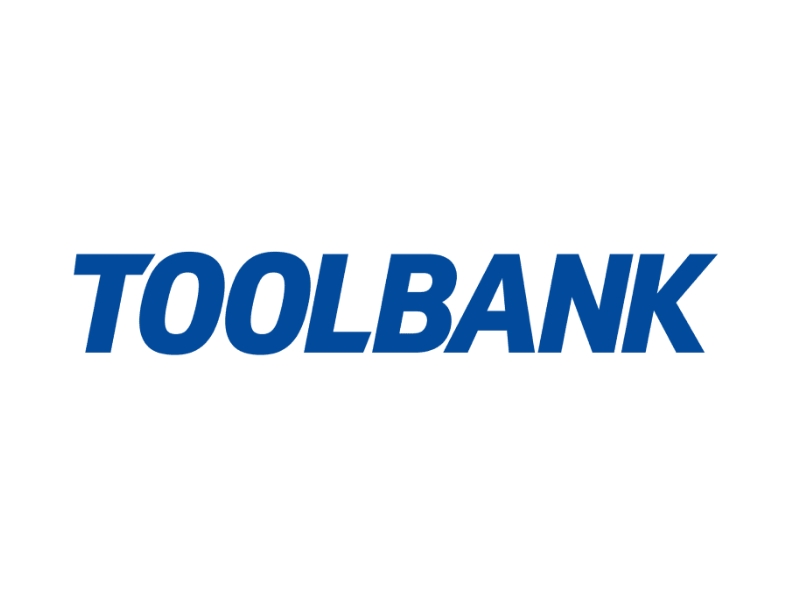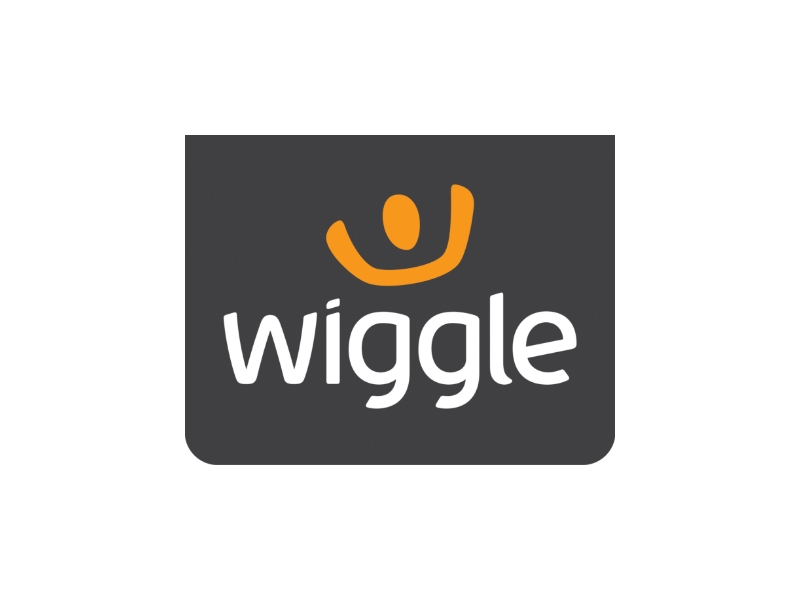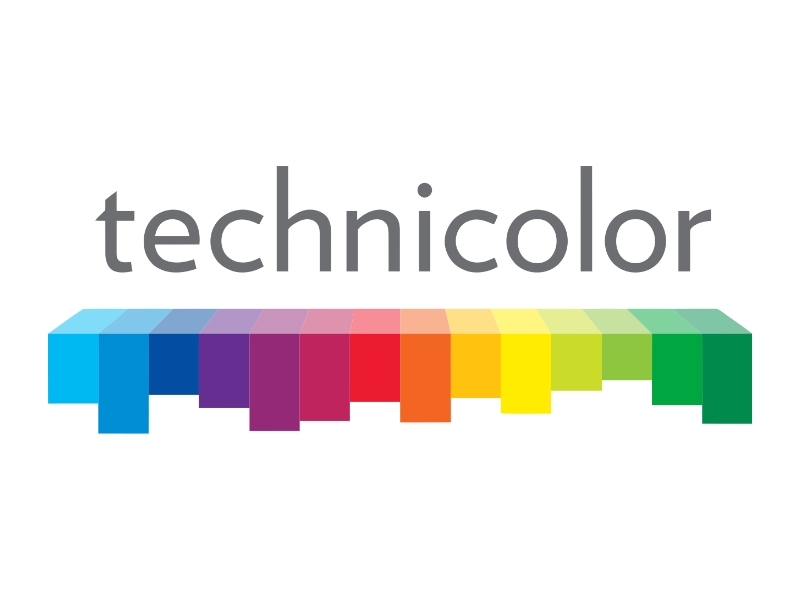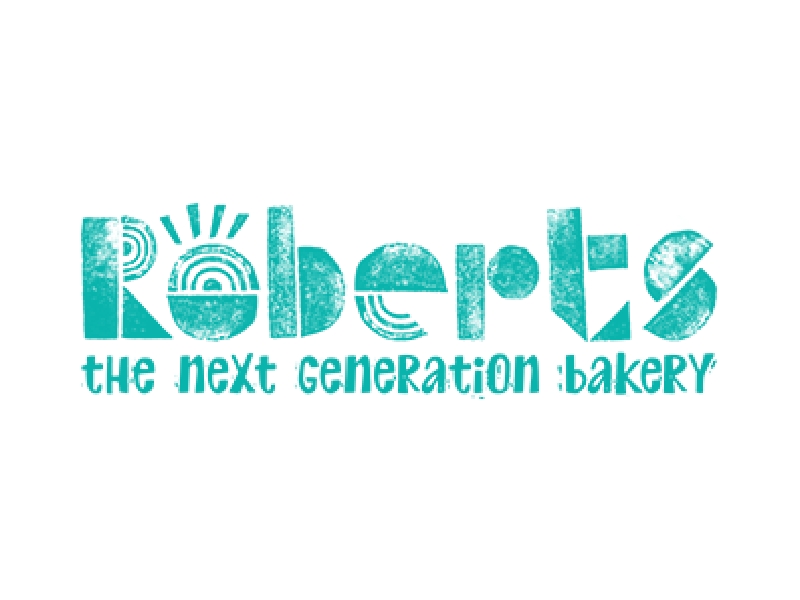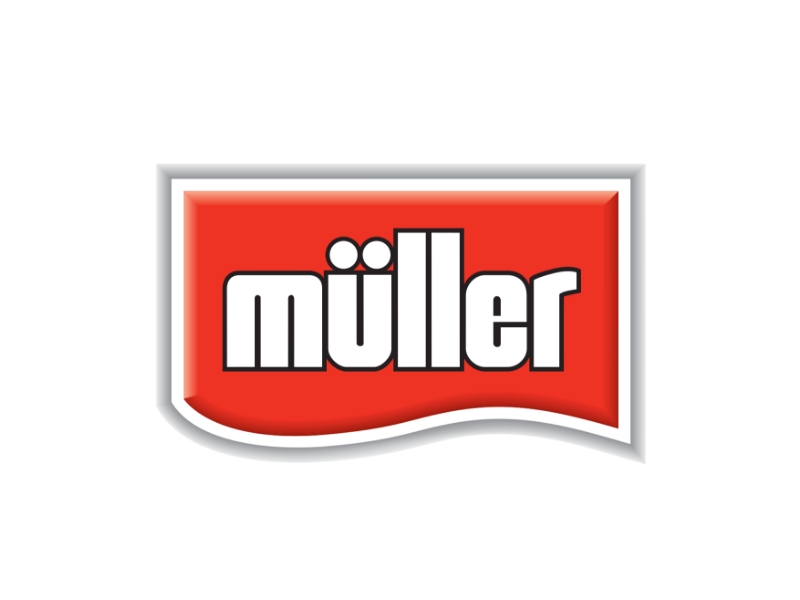 "I have found working with CSL the ideal partnership, they understood the brief and worked closely with CEF to ensure the design met all of the criteria. The support from start to finish was excellent. The project ran smoothly from start to finish. The system has made our new warehouse very efficient and allowed us to increase the throughput"  
"As this was a new facility it was difficult to visualise the conveyor system prior to the mezzanine floor installation, but CSL provided a detailed 3D drawing which included both the mezzanine and the conveyors which brought clarity to this. The install process was smooth and the end results have allowed us to increase control, flexibility & volumes"
"We have worked with CSL previously and after many years of reliable operation we decided to use CSL again to design, supply and carry out the installation. As with the last system the benefits became almost immediately evident"