Automated Sortation Conveyor Systems
Logistics and warehouse management calls for high efficacy and seamless flow of operations. Automated sortation systems have emerged as vital cogs in this machinery. Standing at the intersection of efficiency and precision.
These systems ensure goods are classified and dispatched with speed and accuracy. Whether this is in warehouses or distribution centres. With an ability to manage vast throughputs and ensure product integrity, it's evident that sortation systems are essential in the world of sophisticated logistics.
Benefits of Sortation Automation:
Increased Throughput:

Handle up to 20,000 products per hour, enhancing operational productivity.

Flexibility:

Cater to a wide range of products, from 45g Jiffy bags to 80kg parcels.

Space Optimisation:

Utilise both vertical and horizontal space, ensuring maximum efficiency.

Enhanced Accuracy:

Implementing barcode readers and check weighers guarantees product integrity.

Versatile Offloading:

Options ranging from chutes to belt conveyors for diverse requirements.

Streamlined Integration:

From manual to fully automatic feeds, seamlessly integrate with existing operations.

Visual Clarity:

Advanced 3D simulation offers a clear picture, ensuring alignment even for those unfamiliar with technical nuances.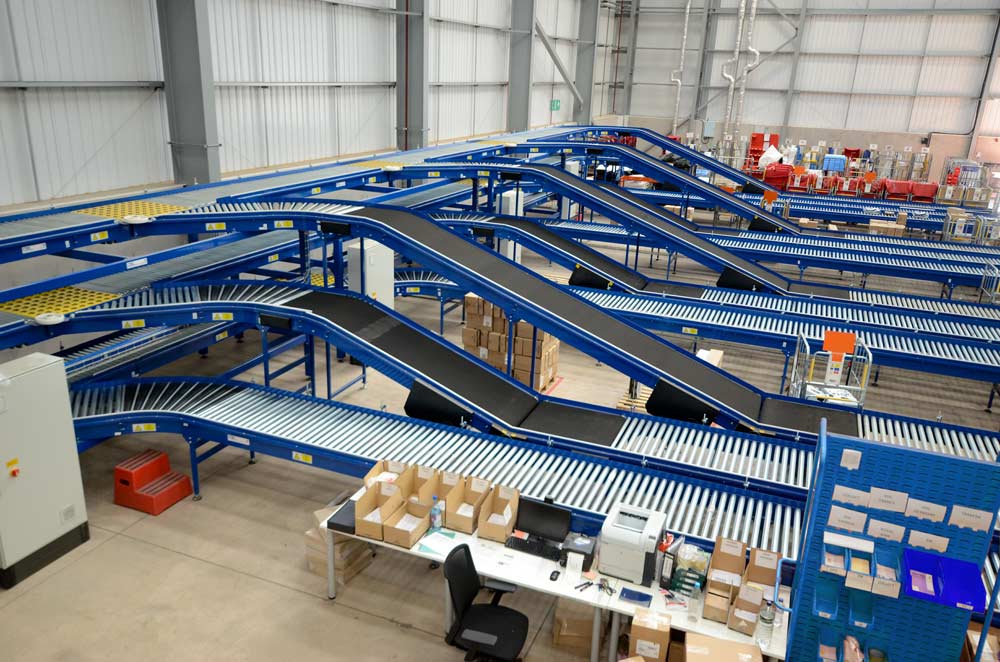 Incorporating Sortation into Your System
Integrating a sortation system is more than an upgrade. It's a strategic move towards streamlining operations. We offer solutions that reduce labour, a crucial benefit, especially during periods of staff shortages. By minimising manual handling, we not only enhance the pace of operations but also significantly reduce the risk of human error.
Our systems champion energy efficiency and are low maintenance, ensuring minimal downtime. The quiet operation of our systems, registering below 68 dB, ensures a non-disruptive environment. The systems integrate with existing infrastructures, such as WMS/SCADA software. This ensures that the transition is smooth and boosts the synergy of your operations.
Highlighted Sortation Solutions
Interroll High-Speed Cross Belt Sorters
To handle picked product orders in line with demand, a high-speed sortation system is required. Interroll's Crossbelt Sorter is a particularly efficient and robust solution.
At the heart of the system is a patented, efficient mechanical paddle function. This provides a smooth operation for each carrier module. The Interroll crossbelt sorter is more economical than its more complicated rivals. The design delivers a reliable bi-directional cross-transfer for accurate discharge of goods to a defined destination.
Specifications
2000 to more than 20,000 sorts per hour (depending on item size and sorter configuration)

For unit loads up to 35 kg and size up to 1,200 x 800 mm

Suitable for particularly small items and sensitive goods

For products of different shapes, sizes, weights and materials (mixed)

Low maintenance

Energy efficient

Quiet operation, less than 68 dB

Vertical and horizontal configurations

Integrates with your WMS/SCADA systems for seamless automated decision-making
Intralox Activated Roller technology
The Intralox ARB (Activated Roller Belt) is compact and has the capability to divert single or batches of product in a short footprint. This versatile modular technology can handle a range of products. This includes small items such as DVD's, books, mail and polybags up to larger cartons, tote bins, etc.
Specifications
Divert direction: 30º/90º

Speeds: Up to 75 m/min

Products per Hour: 7200

Product size: 25cm up to 90cm

Product weight: 0.45kg up to 45kg
Our systems function with a WMS (bespoke or out of the box) and are controlled via our WCS controls suite for seamless integration.
Seamless Integration with Warehouse Systems
Modern warehouses need a system that merges with existing infrastructure. Our sortation solutions function harmoniously with a range of Warehouse Management Systems (WMS).
Beyond compatibility, our bespoke WCS controls suite serves as the central hub. Facilitating the interaction between your WMS and our sortation system. This ensures fluid communication, real-time adjustments, and optimal coordination within your warehouse operations. Trust in our expertise to provide an integration experience that's both seamless and efficient.
What types of products can your sortation systems handle?
Our systems are versatile, handling products such as Jiffy bags, polybags, parcels, and more, weighing from 45g up to 80kg.
How does your system ensure accuracy in sortation?
We integrate many array barcode readers, check weighers, and DWS to verify product integrity prior to sortation.
Can your sortation systems integrate with existing automation systems?
Absolutely. Our systems can seamlessly integrate with existing automation systems and WMS/software systems.
What's the difference between the Interroll High-Speed Cross Belt Sorters and the Intralox Activated Roller Technology?
While both are efficient, the Interroll system focuses on high-speed sortation of individual product orders. The Intralox technology is compact and versatile, suitable for a wider range of products.
Safeguard your operations with ConveyorCare packages from Conveyor Systems Ltd. Explore tailored support, essential spare parts, and a 24hr breakdown response to keep your conveyor and automation systems running smoothly. Don't let downtime impact your business – contact us today!
Safeguard your operations with ConveyorCare packages from Conveyor Systems Ltd. Explore tailored support, essential spare parts, and a 24hr
As Peak Season 2023 approaches, safeguard your operations with ConveyorCare packages from Conveyor Systems Ltd. Explore tailored support, essential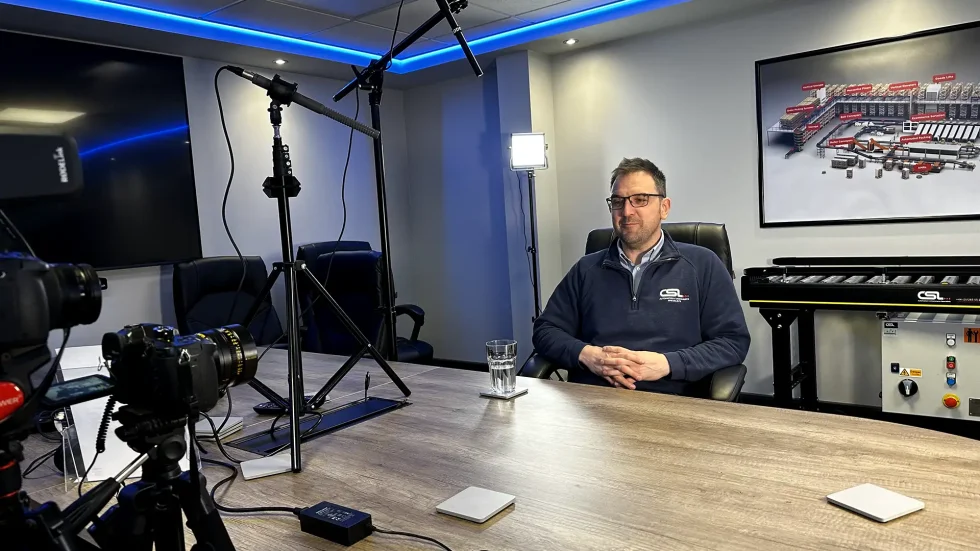 In this guide, Darren Needham explores the challenges of peak periods in e-commerce and how businesses can optimise operations
In the dynamic world of e-commerce, maintaining optimal conveyor and automation systems is crucial. Discover how Conveyor Systems Ltd's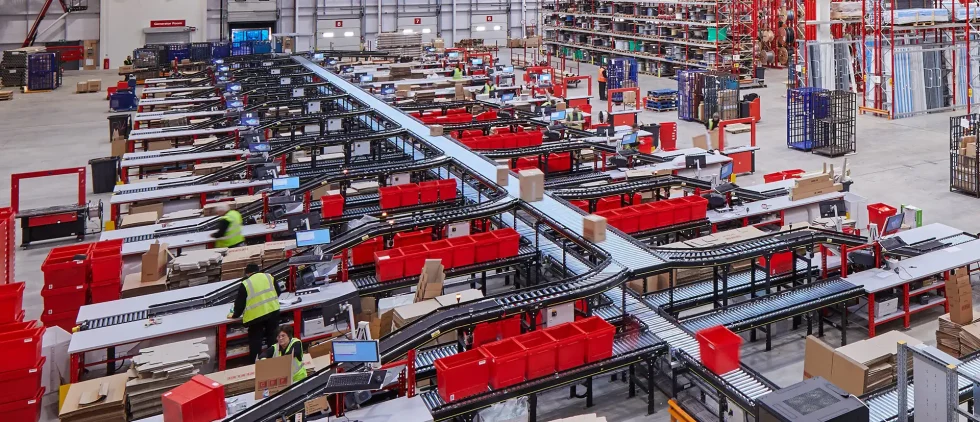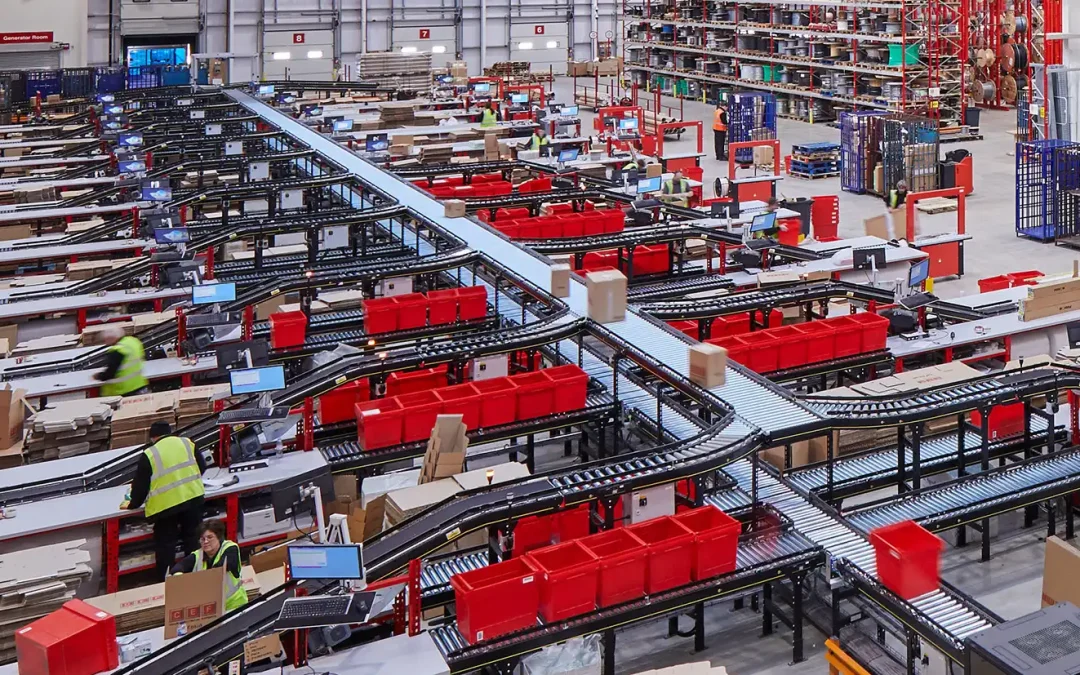 In today's fast-paced business environment, optimising your warehouse operations is crucial for success. That's why we're here to explore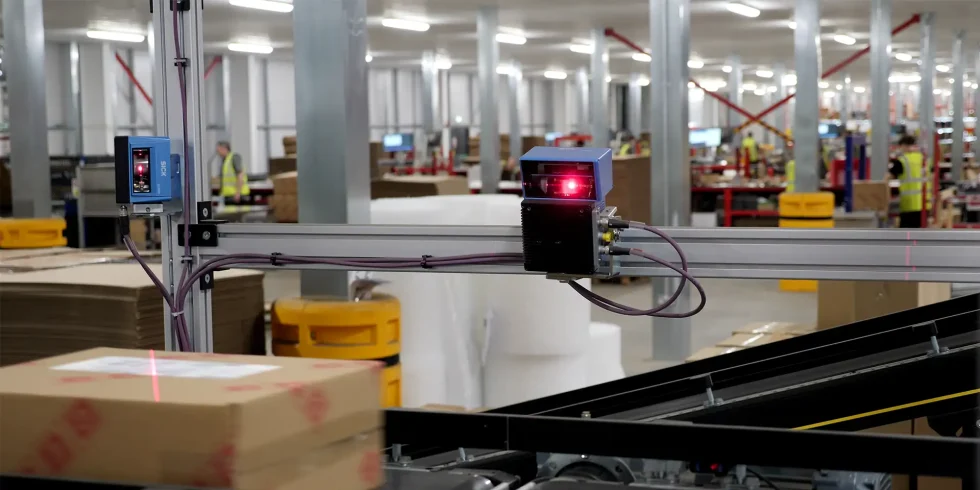 Delving deep into the integration of modern barcode scanners in ecommerce automation: benefits, drawbacks, and the increasing role in
Creating relationships that last
We are proud to have completed installations over more than 25 years for many major organisations. We have forged strong relationships and continue to provide automation solutions through ongoing maintenance or follow-on projects. Constantly working with our customers to meet and exceed their needs.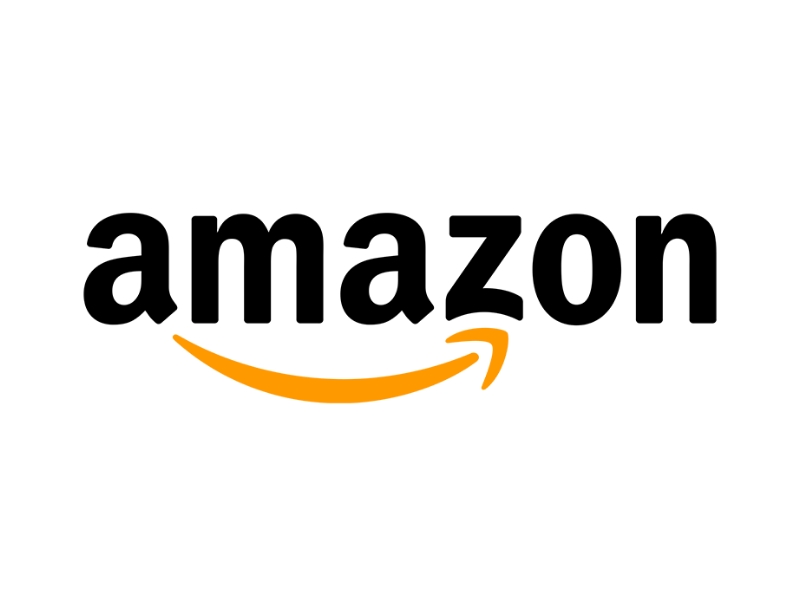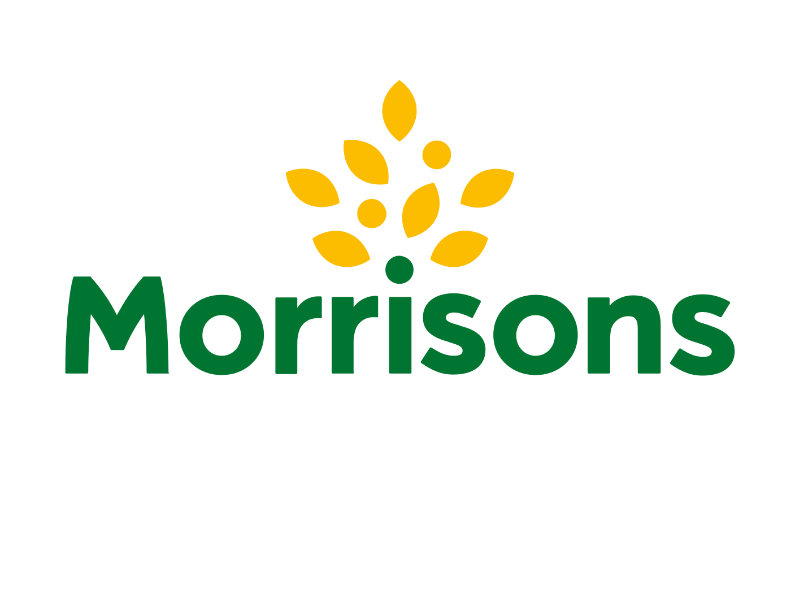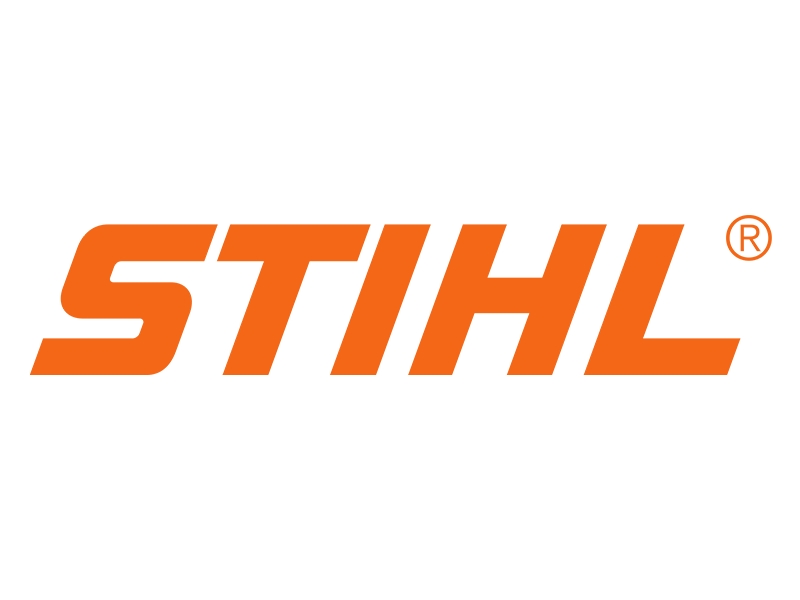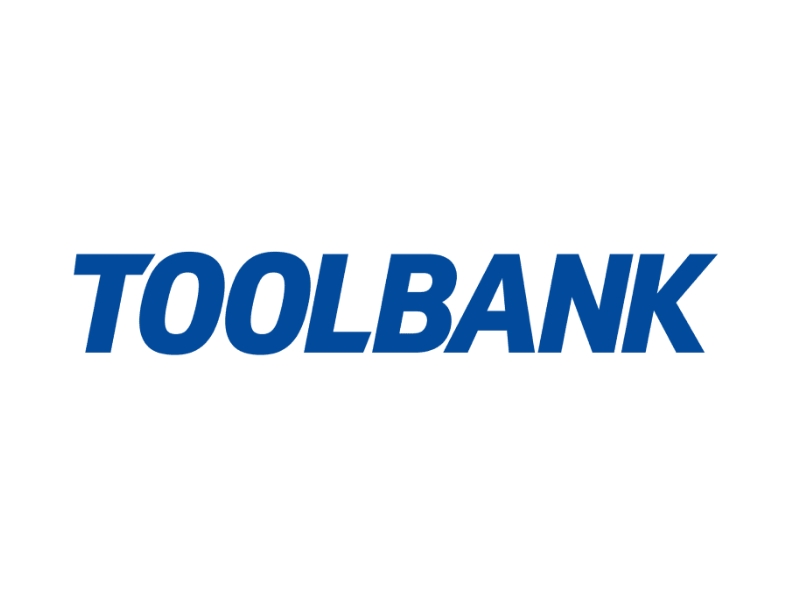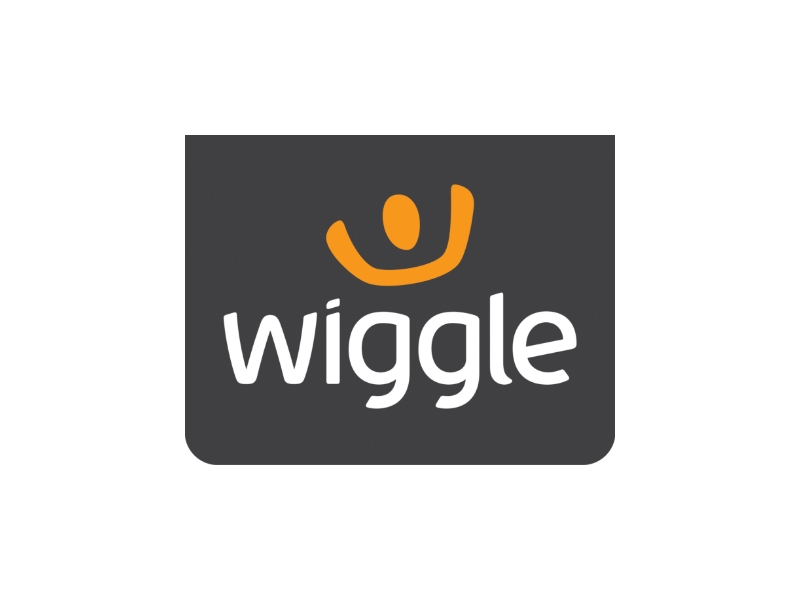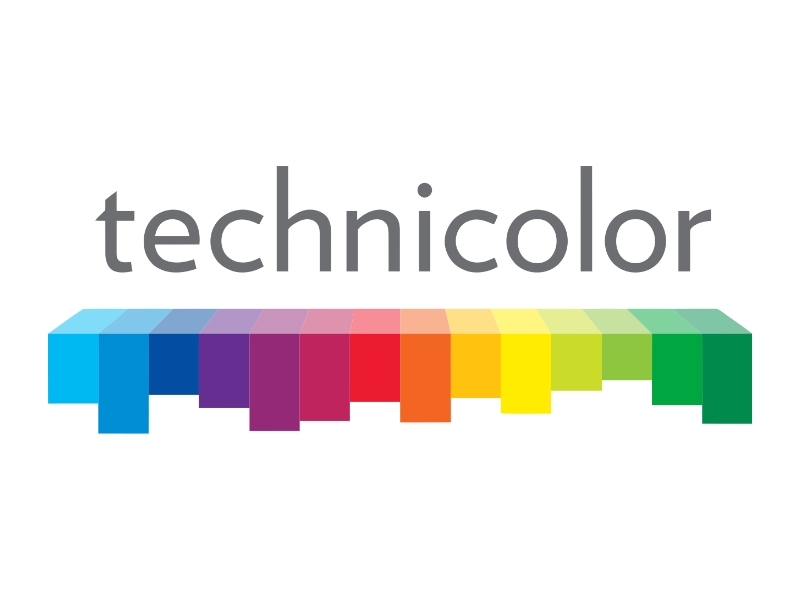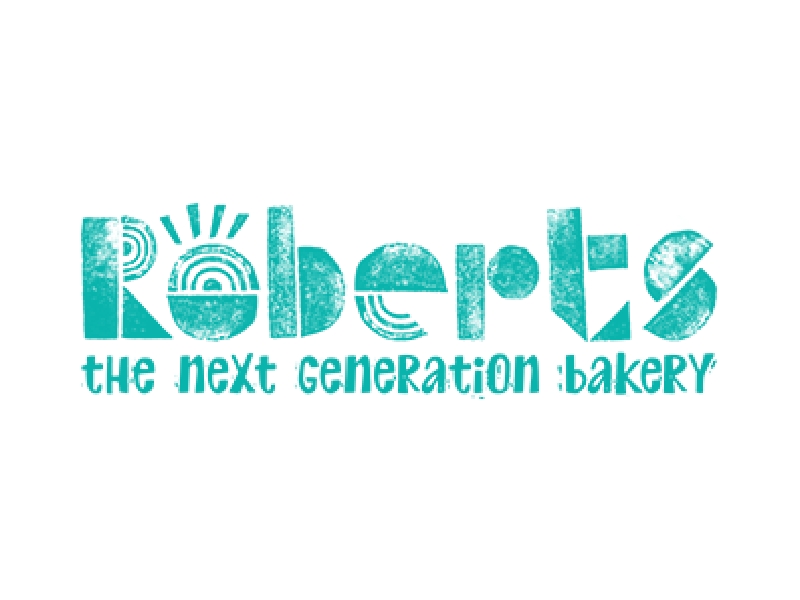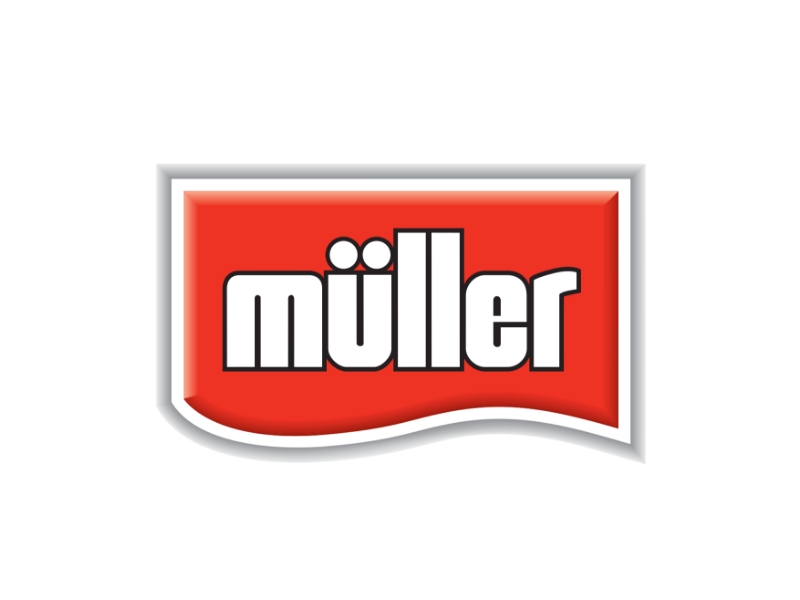 "I have found working with CSL the ideal partnership, they understood the brief and worked closely with CEF to ensure the design met all of the criteria. The support from start to finish was excellent. The project ran smoothly from start to finish. The system has made our new warehouse very efficient and allowed us to increase the throughput"  
"As this was a new facility it was difficult to visualise the conveyor system prior to the mezzanine floor installation, but CSL provided a detailed 3D drawing which included both the mezzanine and the conveyors which brought clarity to this. The install process was smooth and the end results have allowed us to increase control, flexibility & volumes"
"We have worked with CSL previously and after many years of reliable operation we decided to use CSL again to design, supply and carry out the installation. As with the last system the benefits became almost immediately evident"