Conveyor solutions offer significant advantages for distribution centres and warehouses, currently without existing automation, that are seeking to enhance their operations.
These systems streamline the movement of goods, materials, and packages, improving efficiency and productivity. Various conveyor options are available, including temporary, cost-effective solutions through to more sophisticated turnkey alternatives. Much emphasis is on the return on investment (ROI) expectations when evaluating such solutions.
For many smaller facilities, temporary conveyor solutions are an ideal solution for short-term requirements or situations where flexibility and adaptability are essential. Commonly used during peak seasons or to manage sudden increases in demand, they enable the swift transportation of goods within a warehouse or distribution centre. Temporary conveyors are portable, can be easy to assemble, disassemble, and reconfigure as needed.
Examples of temporary conveyor options may include belt or 'boom' conveyors, mobile roller conveyors, or flexible conveyors, depending on the specific operational needs. These solutions provide a cost-effective approach to improving material handling processes, enhancing efficiency, and optimizing space utilization.
Sophisticated Conveyor Systems in Warehouse Design
More sophisticated conveyor solutions offer advanced features and automation capabilities, enabling significant improvements to the larger distribution centres and warehouses. By employing innovative design strategies such as multi-level systems, mezzanine usage, spiral conveyors, and vertical elevators, available space can be optimised to its full potential.
Here are some commonly used conveyor types: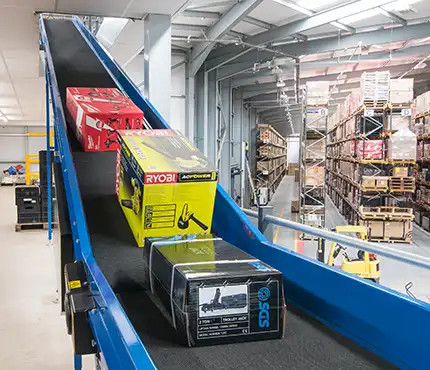 Belt Conveyors:
Belt conveyors are a versatile solution suitable for handling a wide and varied range of products, including small packages, polybags, cartons, and bulk materials. Belt conveyors can be equipped with various accessories including side guides, diverters, and merge units to facilitate the sorting and merging of items.
Roller Conveyors:
Roller conveyors utilise a series of rollers to transport goods and are commonly used for conveying items with flat or stable bottoms, such as cartons, crates, and pallets. Roller conveyors can be either gravity-driven or powered, and automate the movement of goods to enhance productivity, reduce manual effort, and minimize the risk of injuries. This translates into improved ROI through increased throughput, reduced labour costs, and enhanced workplace safety.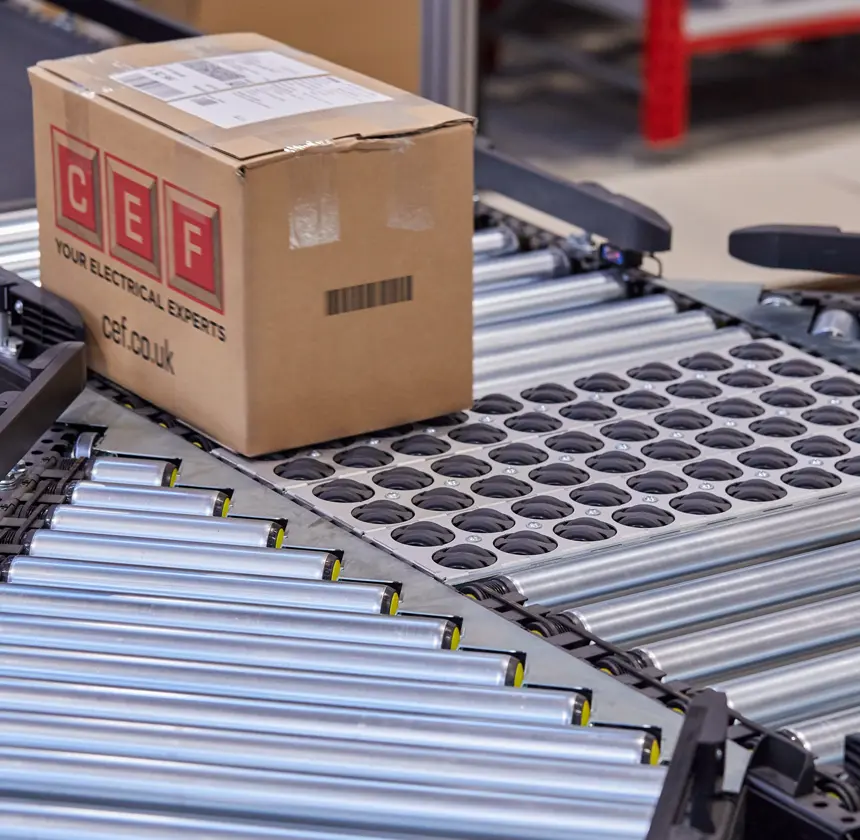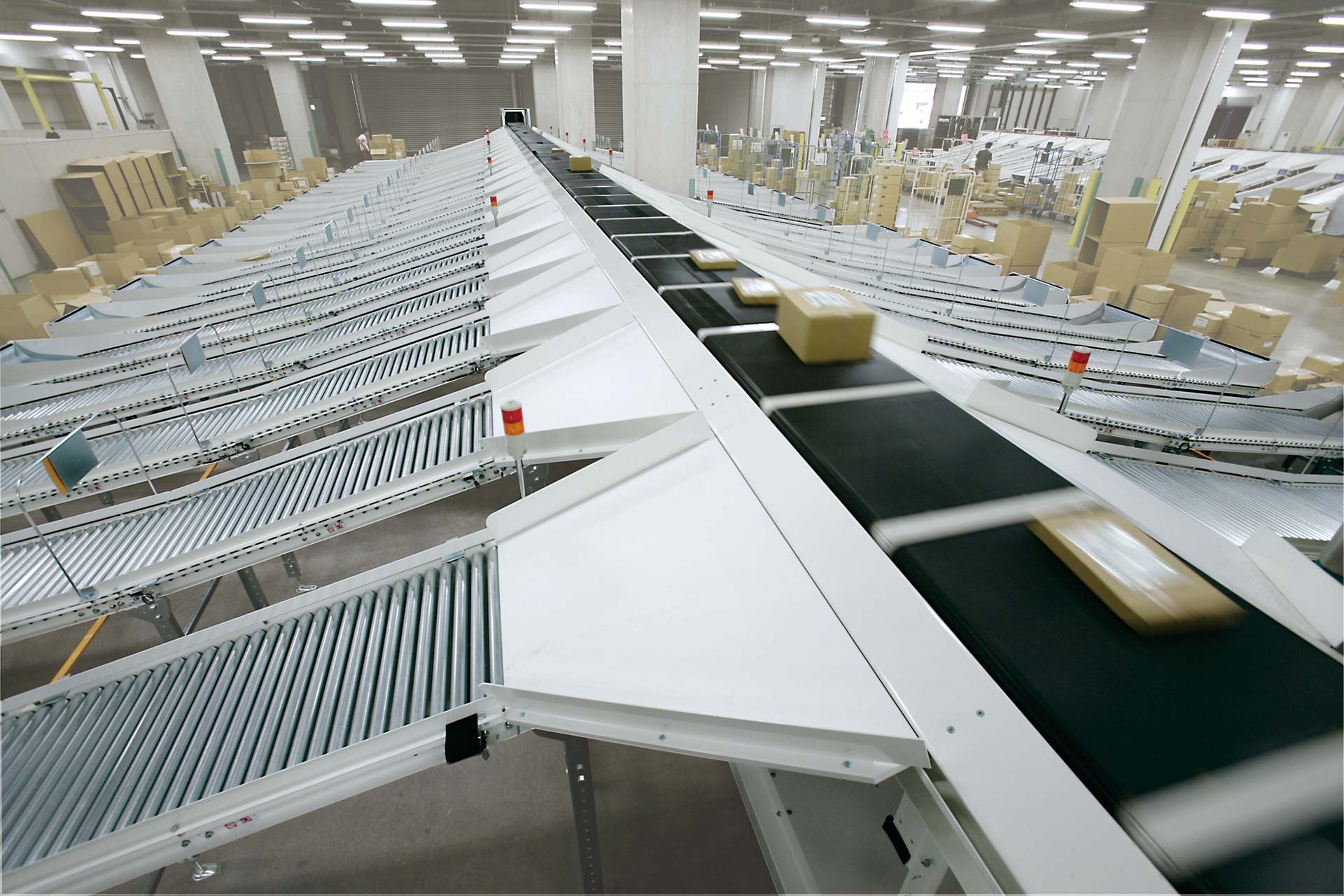 Sortation Conveyors:
Sortation conveyors are specifically designed to sort items based on predefined criteria, such as destination, size, or weight. They often incorporate mechanisms like diverters, pushers, or pop-up wheels to divert items onto different paths or chutes, facilitating efficient routing and distribution of goods. Implementing sortation conveyors significantly improves order accuracy, minimizes shipping errors, reduces labour requirements, and enhances overall operational efficiency. These benefits contribute to a positive ROI by optimizing operational throughput and increased customer satisfaction.
For distribution centres and warehouses without existing automation, return on investment expectations for conveyor solutions are dependent on several factors.
These include the specific operational requirements, initial investment costs, maintenance expenses, and anticipated benefits. Key benefits that contribute to ROI include increased productivity, reduced labour costs, improved order accuracy, minimized errors and damages, optimized space utilization, enhanced workplace safety, and improved customer satisfaction.
ROI can be further enhanced by integrating conveyors with other automation technologies, such as barcode scanning, automated weighing systems, or inventory management software. Careful planning, system integration, and ongoing maintenance are crucial for maximizing the benefits and return on investment from conveyor systems in distribution centres and warehouses.
CSL are experts in the world of conveyor and automation systems, with over 25 years of proven expertise.  For information on how CSL can improve your warehouse automation systems, contact our sales engineers or visit our website.
Safeguard your operations with ConveyorCare packages from Conveyor Systems Ltd. Explore tailored support, essential spare parts, and a 24hr breakdown response to keep your conveyor and automation systems running smoothly. Don't let downtime impact your business – contact us today!
Safeguard your operations with ConveyorCare packages from Conveyor Systems Ltd. Explore tailored support, essential spare parts, and a 24hr
As Peak Season 2023 approaches, safeguard your operations with ConveyorCare packages from Conveyor Systems Ltd. Explore tailored support, essential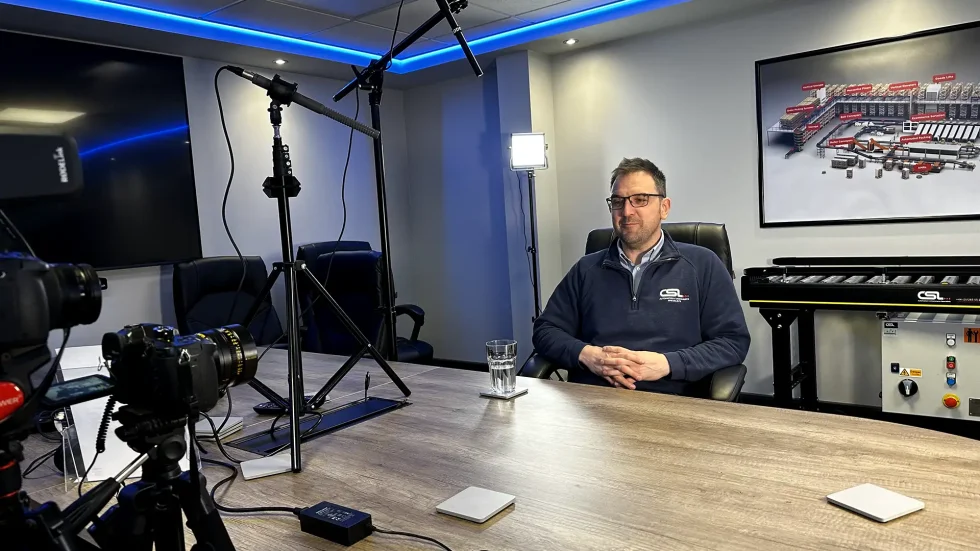 In this guide, Darren Needham explores the challenges of peak periods in e-commerce and how businesses can optimise operations
In the dynamic world of e-commerce, maintaining optimal conveyor and automation systems is crucial. Discover how Conveyor Systems Ltd's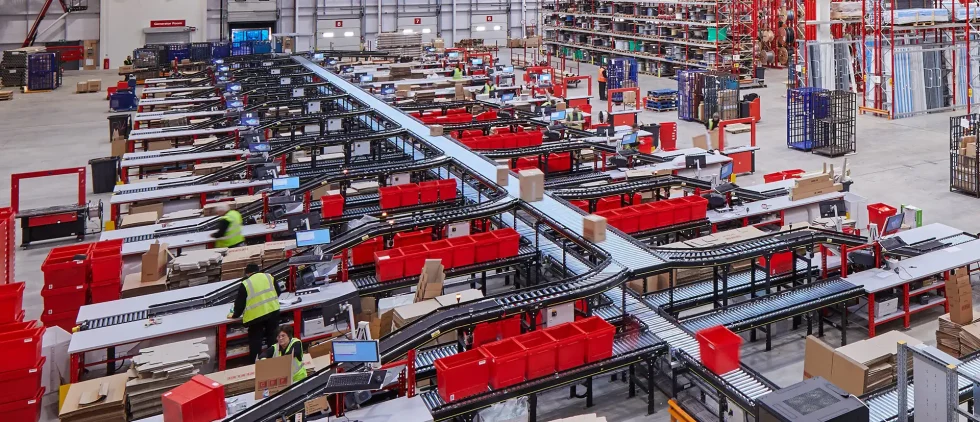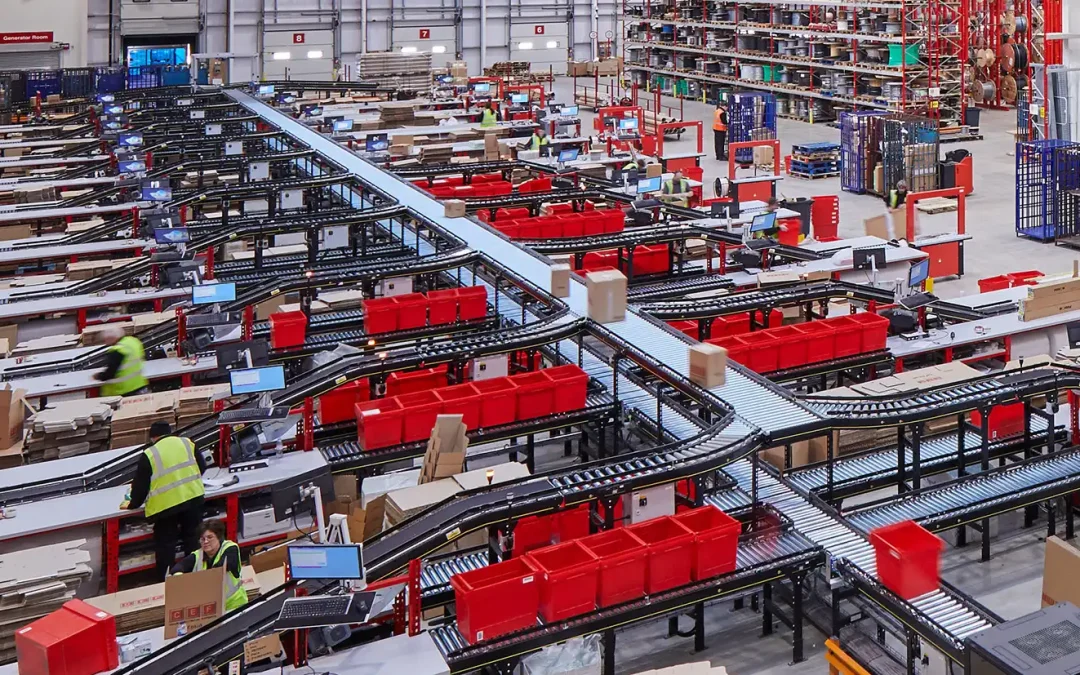 In today's fast-paced business environment, optimising your warehouse operations is crucial for success. That's why we're here to explore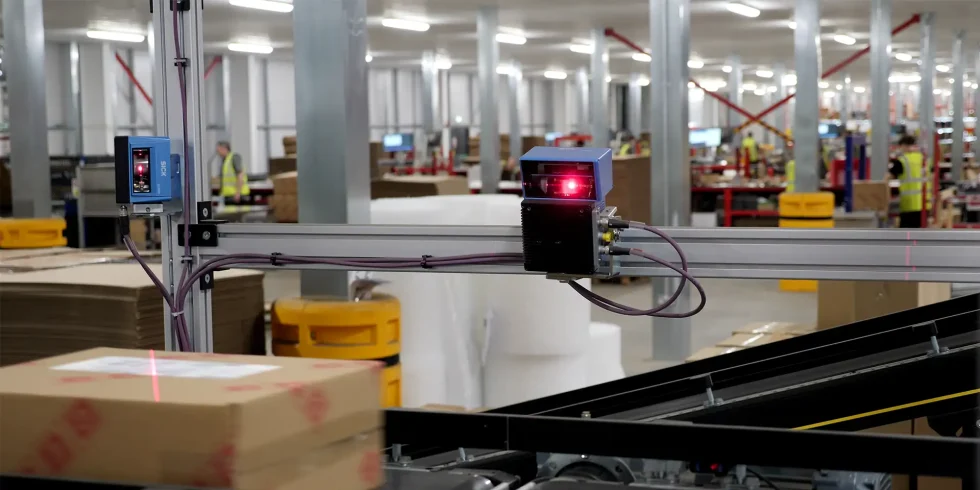 Delving deep into the integration of modern barcode scanners in ecommerce automation: benefits, drawbacks, and the increasing role in
Creating relationships that last
We are proud to have completed installations over more than 25 years for many major organisations. We have forged strong relationships and continue to provide automation solutions through ongoing maintenance or follow-on projects. Constantly working with our customers to meet and exceed their needs.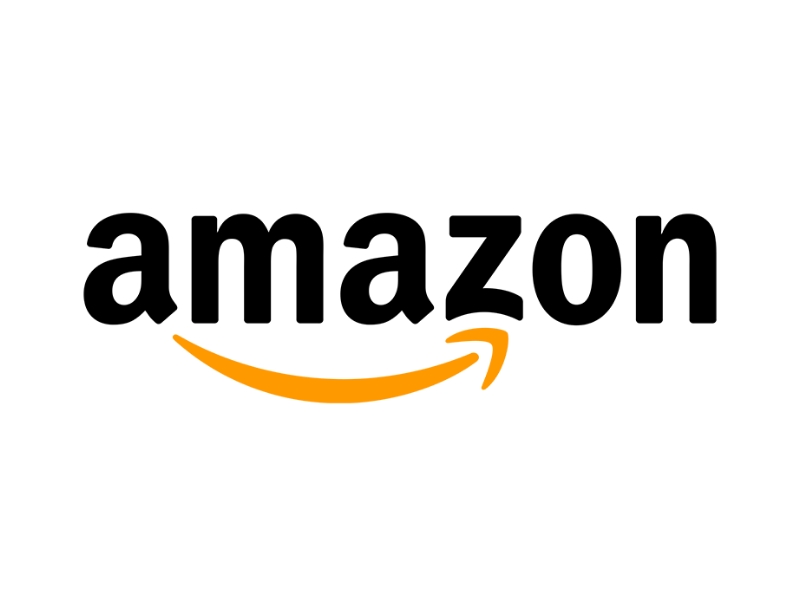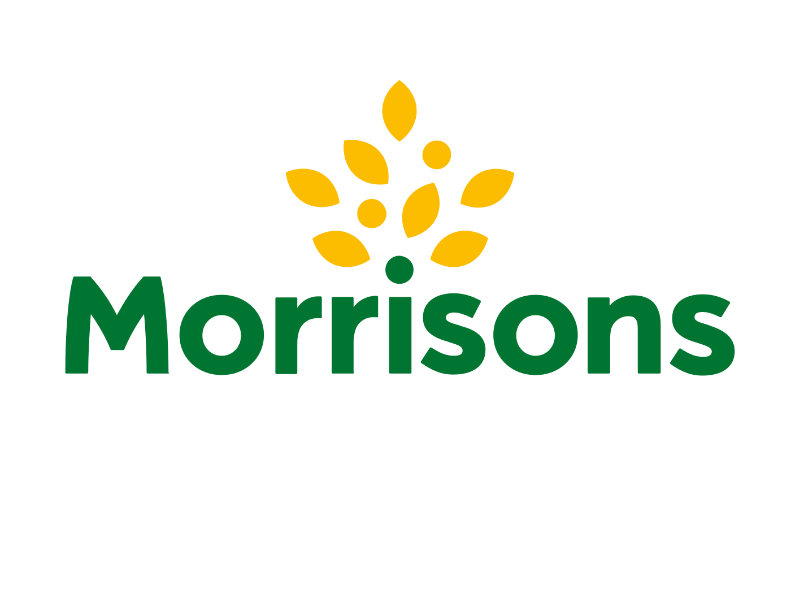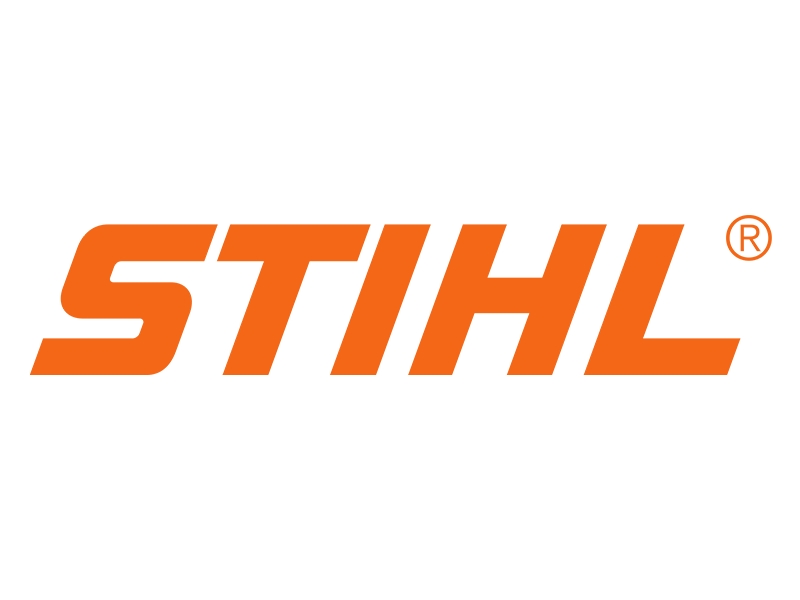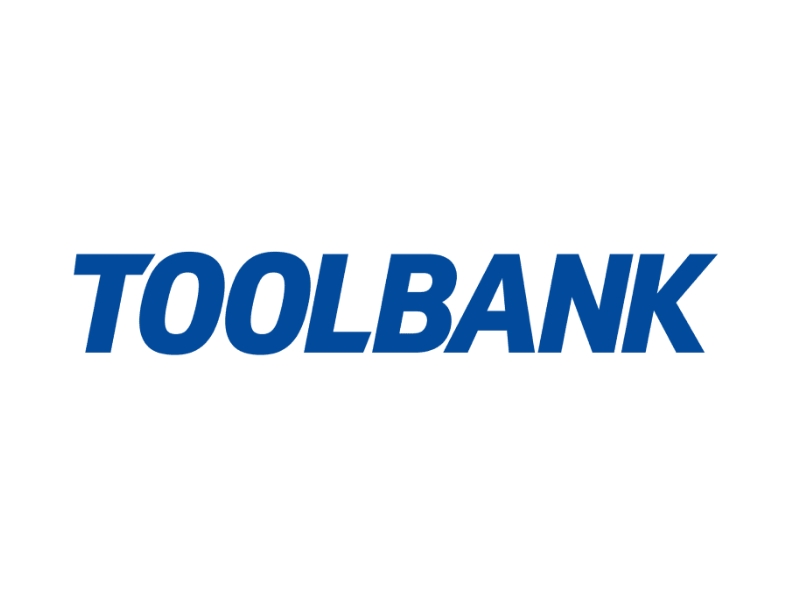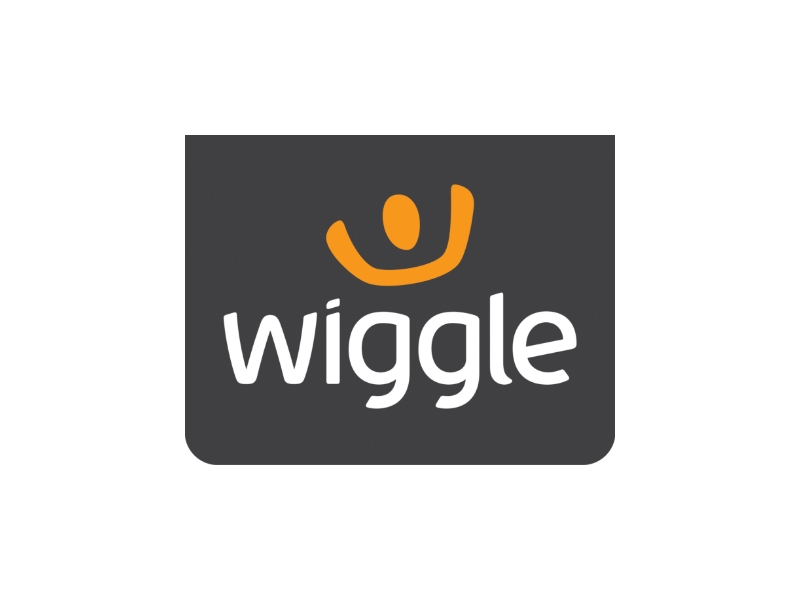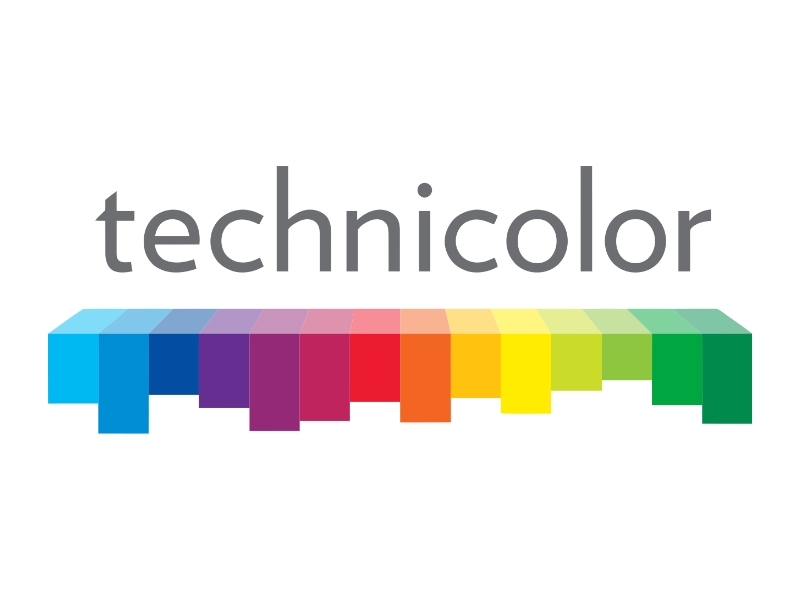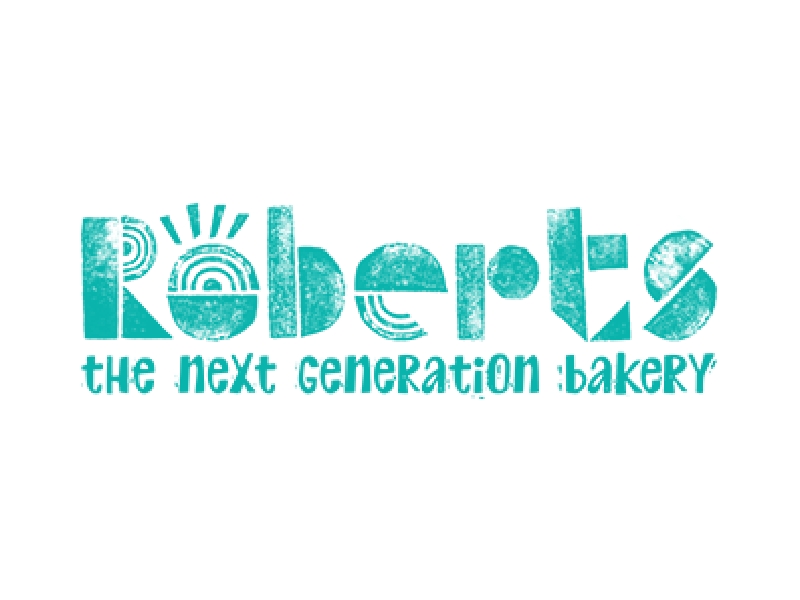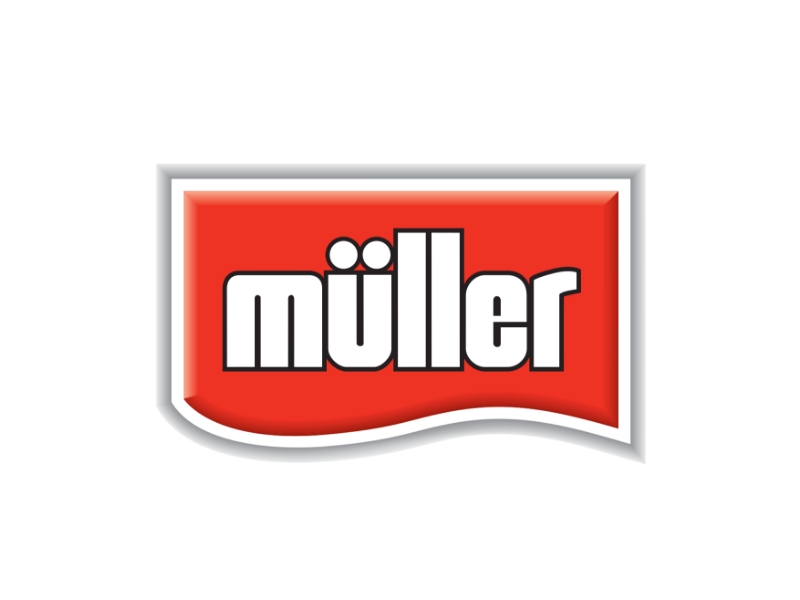 "I have found working with CSL the ideal partnership, they understood the brief and worked closely with CEF to ensure the design met all of the criteria. The support from start to finish was excellent. The project ran smoothly from start to finish. The system has made our new warehouse very efficient and allowed us to increase the throughput"  
"As this was a new facility it was difficult to visualise the conveyor system prior to the mezzanine floor installation, but CSL provided a detailed 3D drawing which included both the mezzanine and the conveyors which brought clarity to this. The install process was smooth and the end results have allowed us to increase control, flexibility & volumes"
"We have worked with CSL previously and after many years of reliable operation we decided to use CSL again to design, supply and carry out the installation. As with the last system the benefits became almost immediately evident"