Peak Season 2023 is here, and with Black Friday just around the corner, Conveyor Systems Ltd are here and ready to help if your systems require urgent attention in the event of a breakdown, or general maintenance to ensure that doesnt happen.
How vital is it that your automation sytems keep running at peak times? What is the cost of downtime to your business? Our ConveyorCare packages are the ideal solution if your operation relies on the continuous throughput that your conveyors and automation system provide. With three levels of support, we can tailor a package to suit your requirements, from basic mechanical servicing and Preventative Planned Maintenance (PPM) at our Bronze Level, through to electrical and safety circuit maintenance at Silver Level and Remote Assistance and 24hr Breakdown Response* with ConveyorCare Gold.
*24hr Breakdown Response subject to geographical restrictions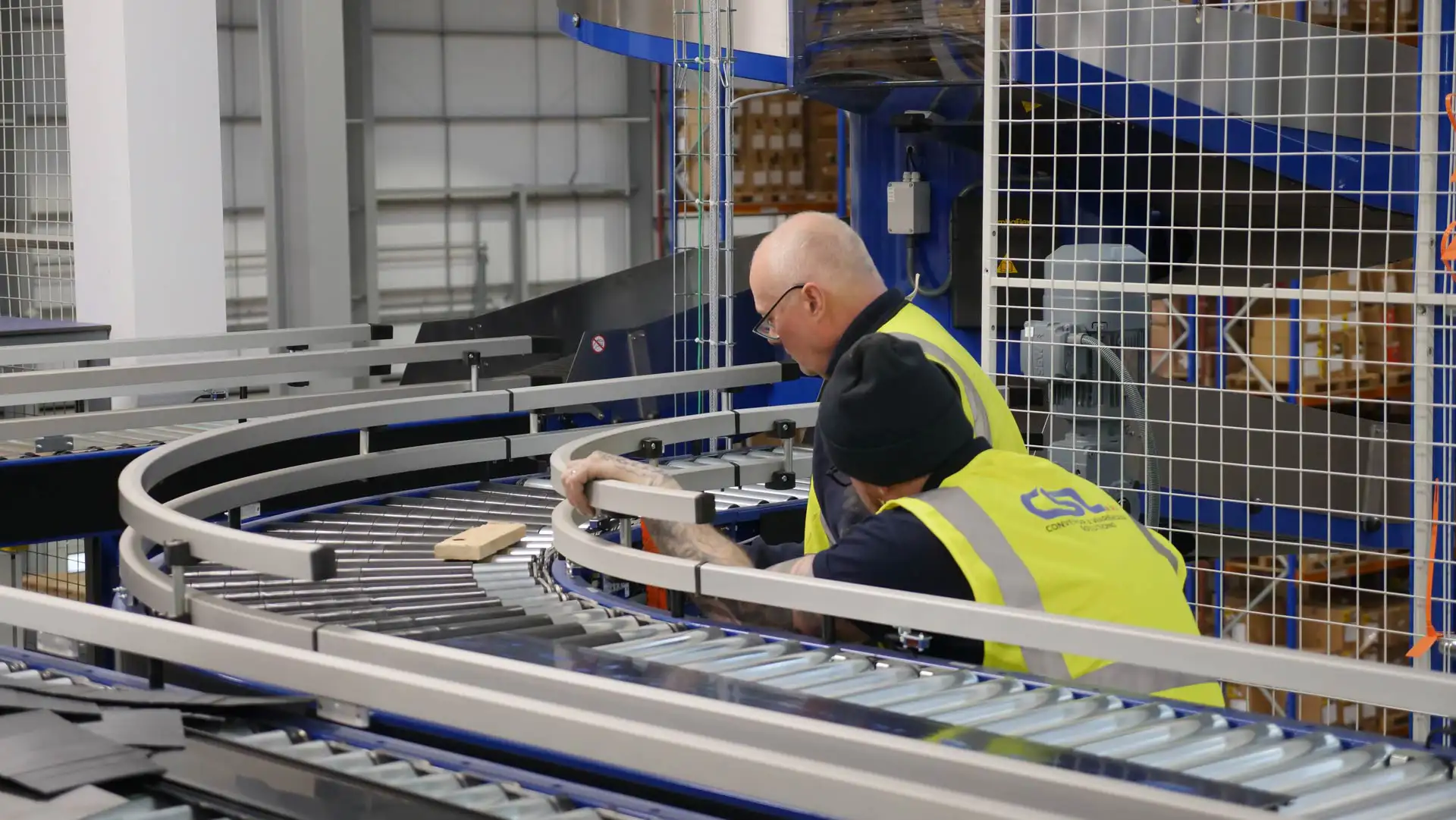 Essential Spare Parts Packages Spare Parts are a vital aspect of conveyor and automation system maintenance, and especially breakdown repair. Having spare parts on-site and available when needed eliminates potentially long delays, allowing your systems to be repaired quickly and your processes to resume.
All ConveyorCare customers receive a 10% discount on spare parts packages!
To learn more about how we can help you maintain your conveyor and automation systems, please contact us via our website or call us on 01283 552255.