Our Sectors
Moving your business forward.
Conveyor Systems Limited are a leading supplier and integrator of conveyor and automation
solutions for clients in the eCommerce, warehouse and distribution, 3PL (Third Party Logistics) and
factory & production line sectors. Find out more about the solutions we can offer and view
relevant case studies to your sector.
Creating relationships that last
We are proud to have completed installations for many major organisations, forging strong relationships and continuing to provide automation solutions through ongoing maintenance or follow-on projects due to expansion and our customers' trust in CSL to meet and exceed their needs.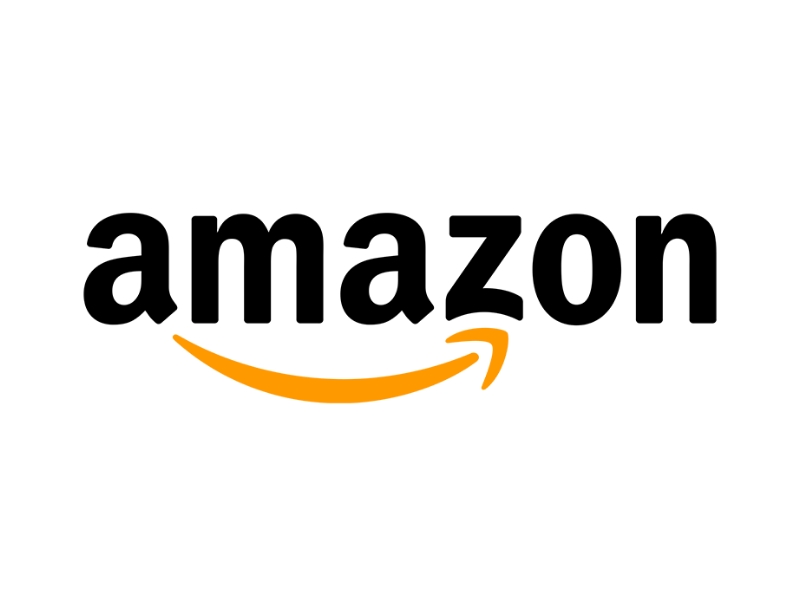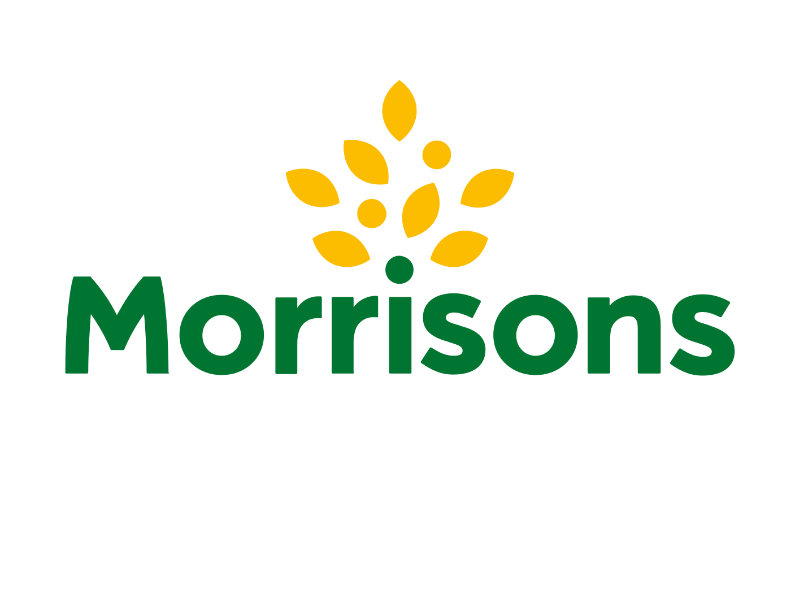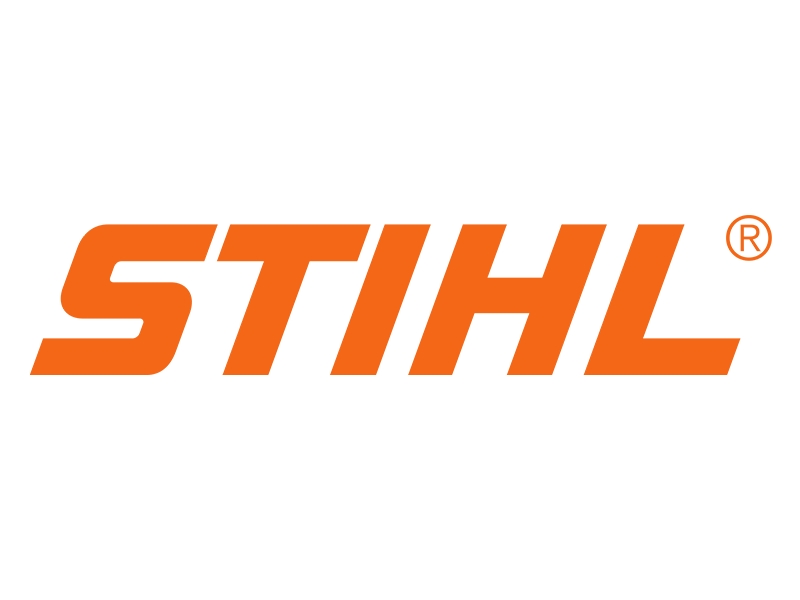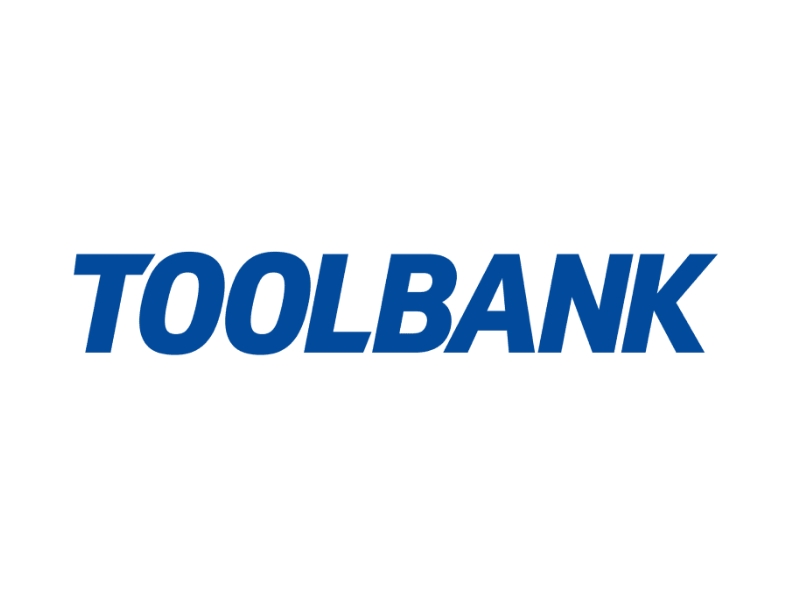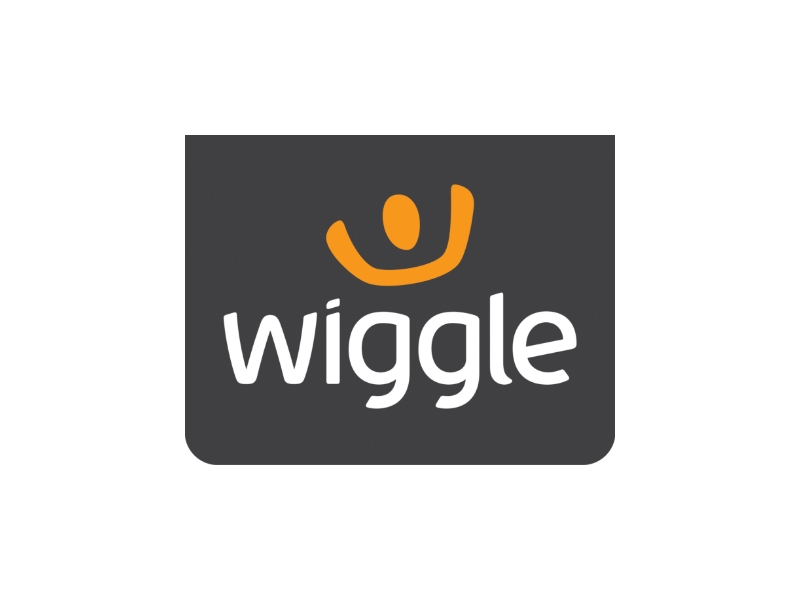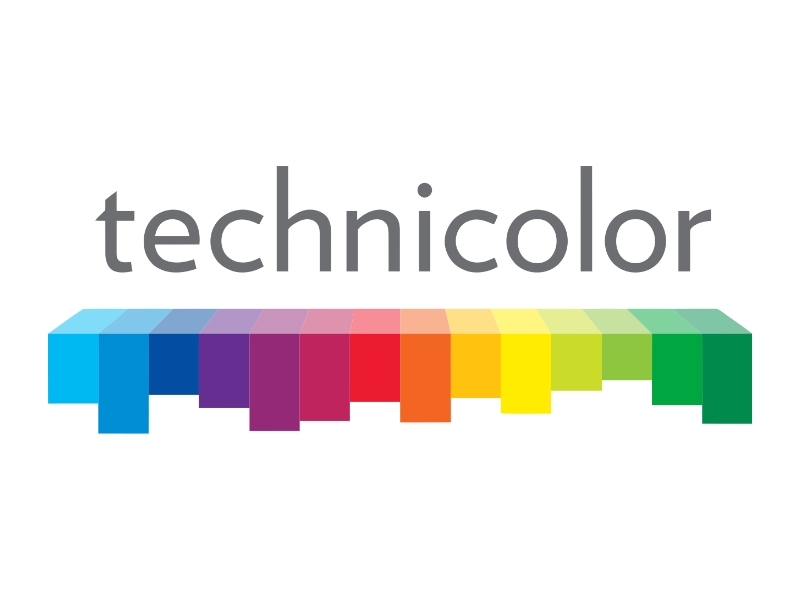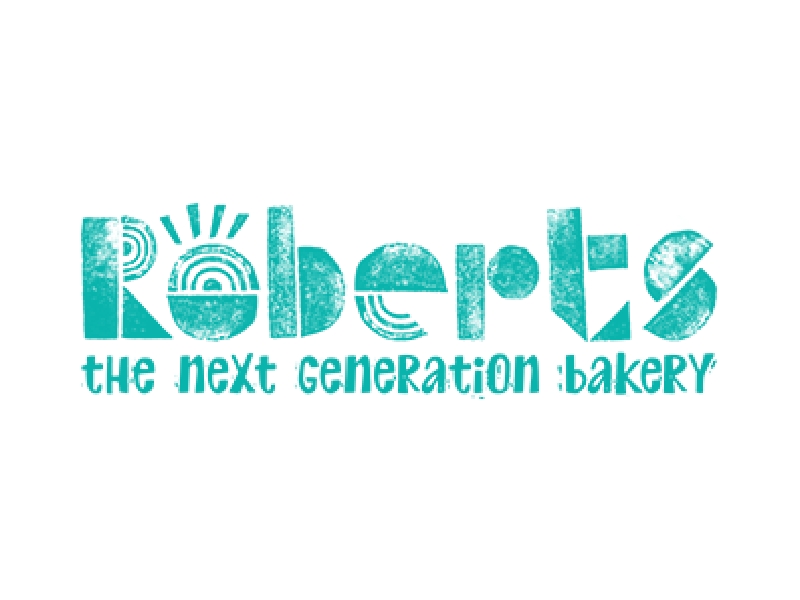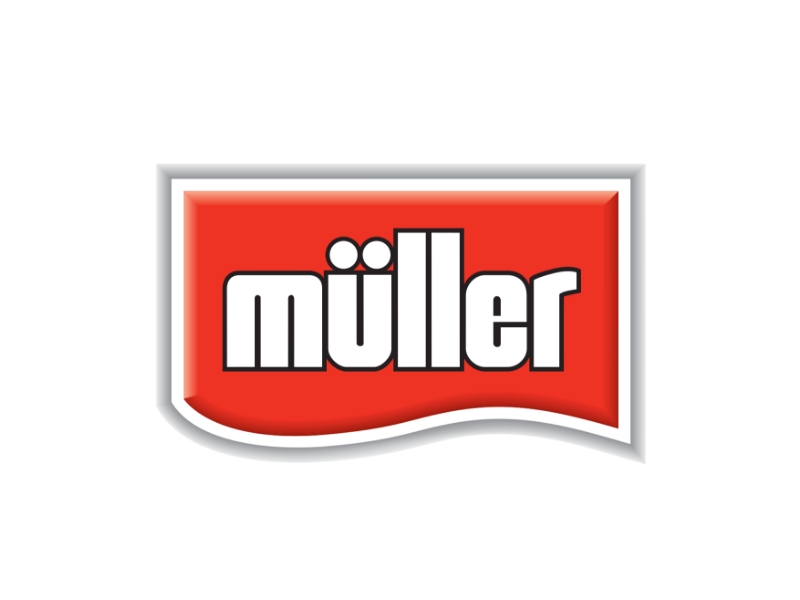 "I have found working with CSL the ideal partnership, they understood the brief and worked closely with CEF to ensure the design met all of the criteria. The support from start to finish was excellent. The project ran smoothly from start to finish. The system has made our new warehouse very efficient and allowed us to increase the throughput"  
"As this was a new facility it was difficult to visualise the conveyor system prior to the mezzanine floor installation, but CSL provided a detailed 3D drawing which included both the mezzanine and the conveyors which brought clarity to this. The install process was smooth and the end results have allowed us to increase control, flexibility & volumes"
"We have worked with CSL previously and after many years of reliable operation we decided to use CSL again to design, supply and carry out the installation. As with the last system the benefits became almost immediately evident"