Automation and eCommerce specialist Conveyor Systems Ltd (CSL) has finalised its relocation to a brand-new, purpose-built headquarters as part of a seven-figure investment in the company's eco-friendly future.
Located in Swadlincote, Derbyshire, the new office is six times the size of the business' previous premises, was sustainably built under CSL's direction, and is packed with green features that reflect the company's forward-thinking attitude. The move to the new headquarters was necessitated by tremendous year-on-year growth as CSL has become a major conveyor systems integrator and supplier, handling multi-million-pound projects for international blue-chip companies.
Spread across the building's three floors are flexible offices, meeting rooms, a canteen and recreation areas, complemented by a large lobby and a demonstration showroom featuring two conveyor circuits. The entire building is naturally lit by windows which offer spectacular views of the local Coronation Park nature reserve. CSL's customers will benefit from the company's updated process controls, on-site R&D testing and prototyping, and the consolidation of large orders reducing delivery costs.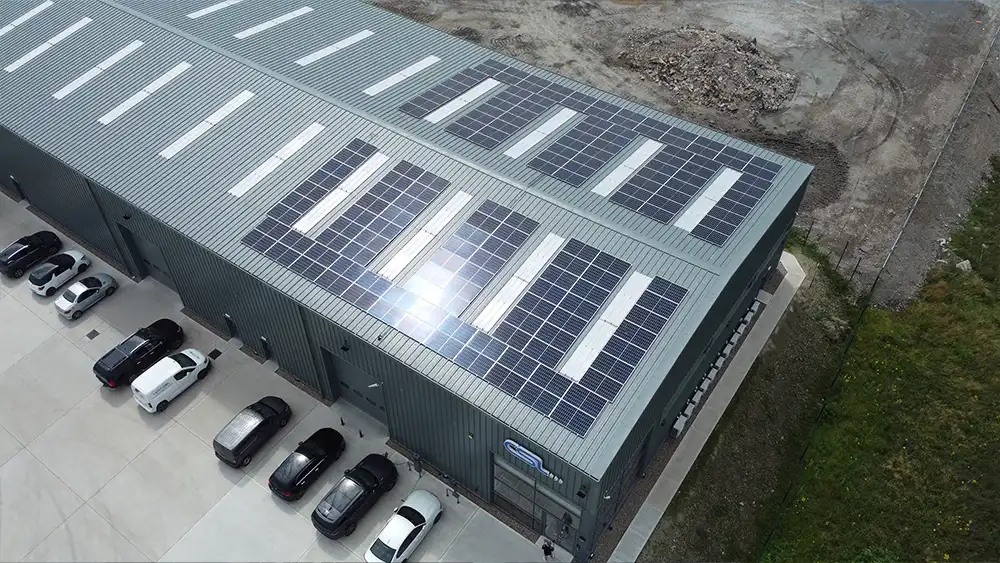 The EPC A-rated building features double insulated walls and cavities, a large array of rooftop solar panels and multiple 22Kwh EV charging points. CSL has also invested in heat exchangers, LED lighting, hybrid vehicles and inverter air-conditioning (AC) units. Inverter AC units use far less energy and are one of the most efficient ways of electrically generating heat. These combined features significantly reduce the company's carbon footprint.
CSL Managing Director Mike Graham explained: "We are thrilled to have put the finishing touches to our new home. We experienced an amazing 25 years at our old site, but our new state-of-the-art HQ at Highwall Business Park will support our needs and our customers' needs in the next exciting phase of our growth plan. Staff have loved the move too, as they now have more space and better facilities available to them, which has increased productivity and motivation.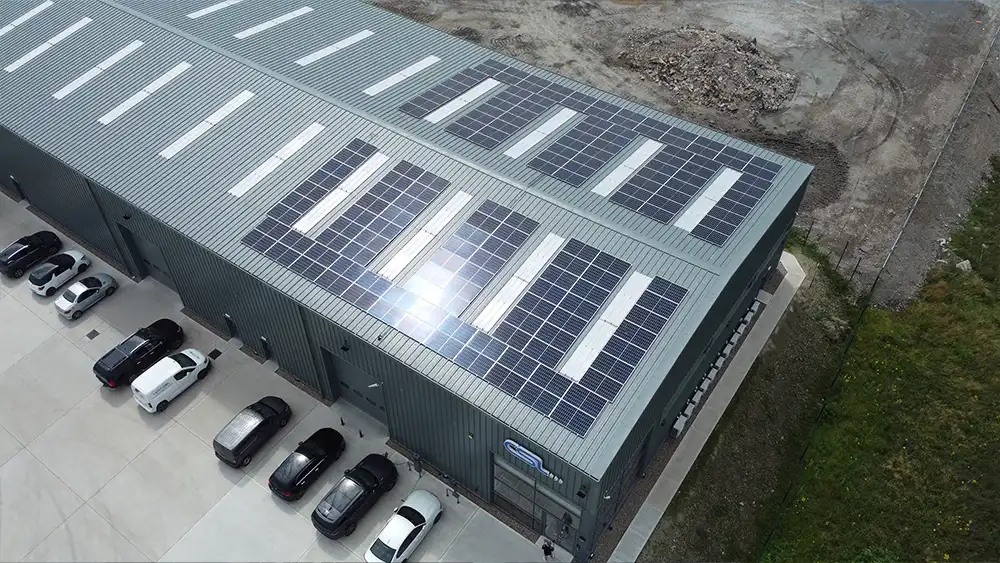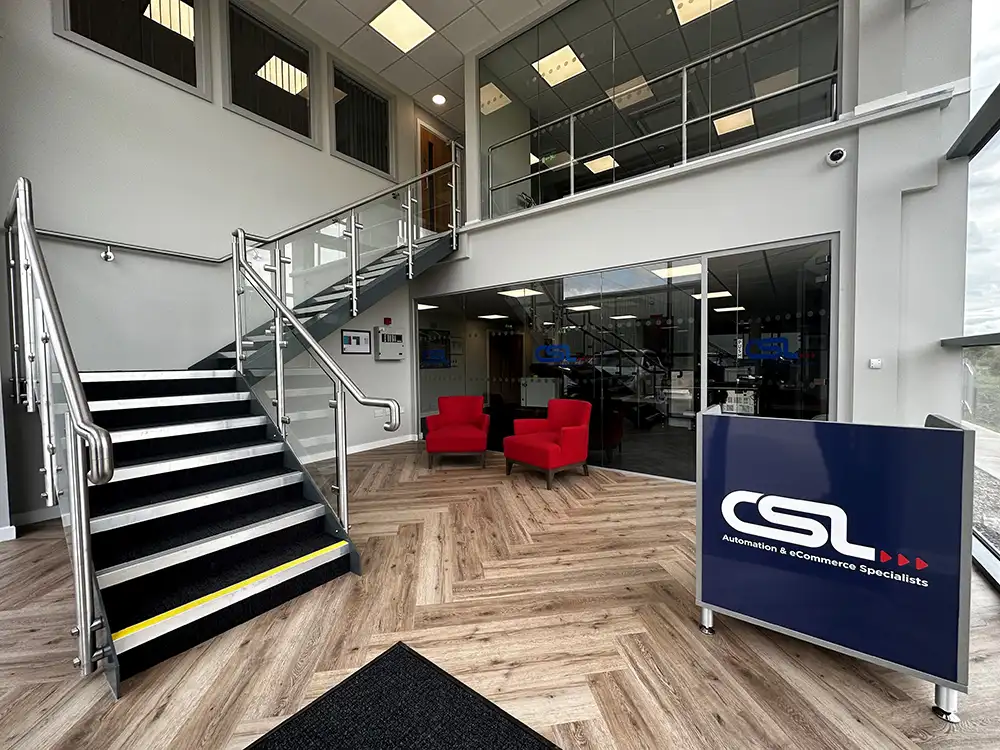 "Project managing the build with the architects during the initial design phase and implementing tailored sustainability features has made the facility the perfect fit for our business and our customers. We were able to specify exactly the technologies we wanted to incorporate to make the site as ecologically friendly as possible and reflect the sector's diversification towards environmental protection – and our own passion for delivering on those pledges. The next 25 years look very promising for the business and these are exciting times for us all."
Conveyor Systems Ltd provides materials handling solutions in warehouses, factories, 3PL fulfilment centres, distribution centres and more. The company is one of the UK's leading experts in turnkey eCommerce fulfilment, warehouse automation, sortation, factory/production line and mezzanine/ storage solutions. Its specialised automated solutions handle millions of tonnes of goods and products daily across a wide range of sectors including health and hygiene, electrical goods, FMCG and eCommerce.
Safeguard your operations with ConveyorCare packages from Conveyor Systems Ltd. Explore tailored support, essential spare parts, and a 24hr breakdown response to keep your conveyor and automation systems running smoothly. Don't let downtime impact your business – contact us today!
Safeguard your operations with ConveyorCare packages from Conveyor Systems Ltd. Explore tailored support, essential spare parts, and a 24hr
As Peak Season 2023 approaches, safeguard your operations with ConveyorCare packages from Conveyor Systems Ltd. Explore tailored support, essential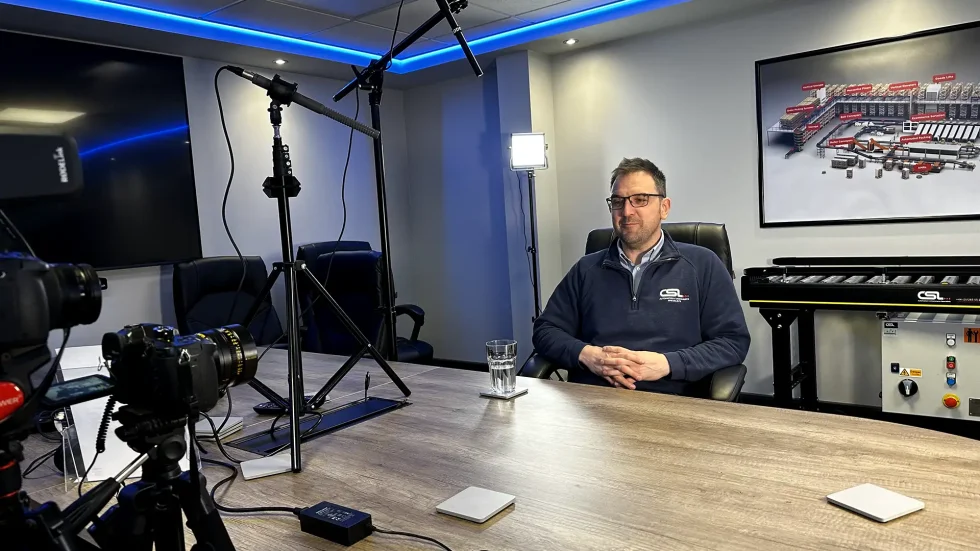 In this guide, Darren Needham explores the challenges of peak periods in e-commerce and how businesses can optimise operations
In the dynamic world of e-commerce, maintaining optimal conveyor and automation systems is crucial. Discover how Conveyor Systems Ltd's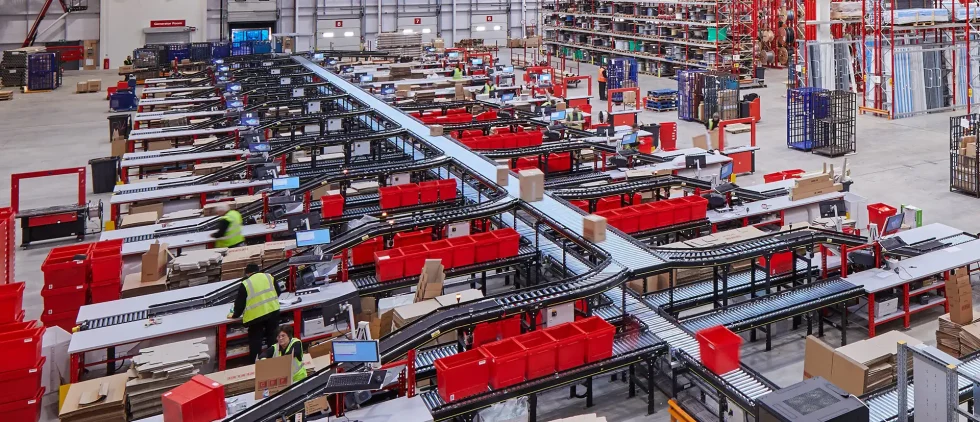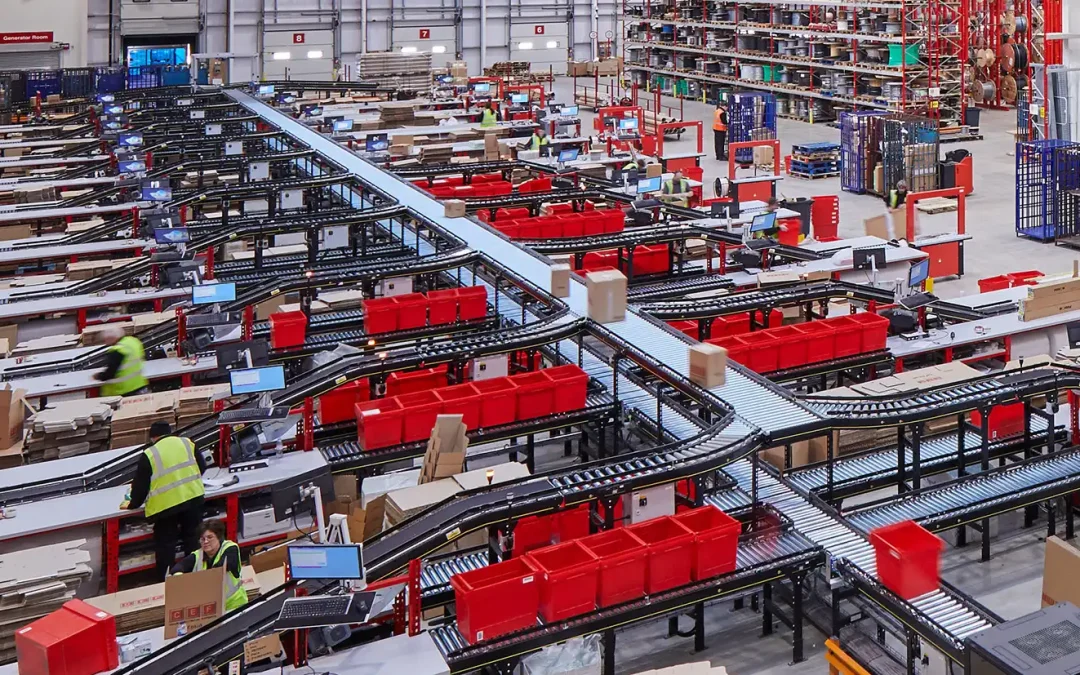 In today's fast-paced business environment, optimising your warehouse operations is crucial for success. That's why we're here to explore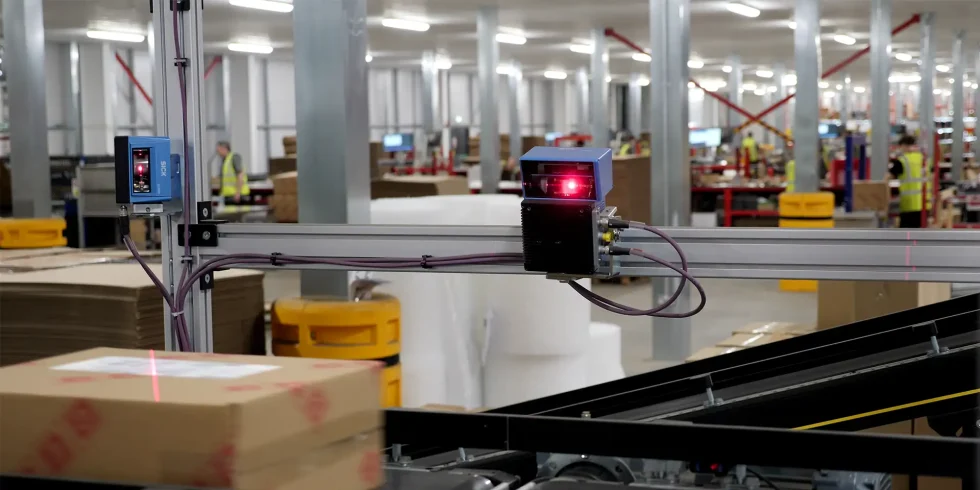 Delving deep into the integration of modern barcode scanners in ecommerce automation: benefits, drawbacks, and the increasing role in
Creating relationships that last
We are proud to have completed installations over more than 25 years for many major organisations. We have forged strong relationships and continue to provide automation solutions through ongoing maintenance or follow-on projects. Constantly working with our customers to meet and exceed their needs.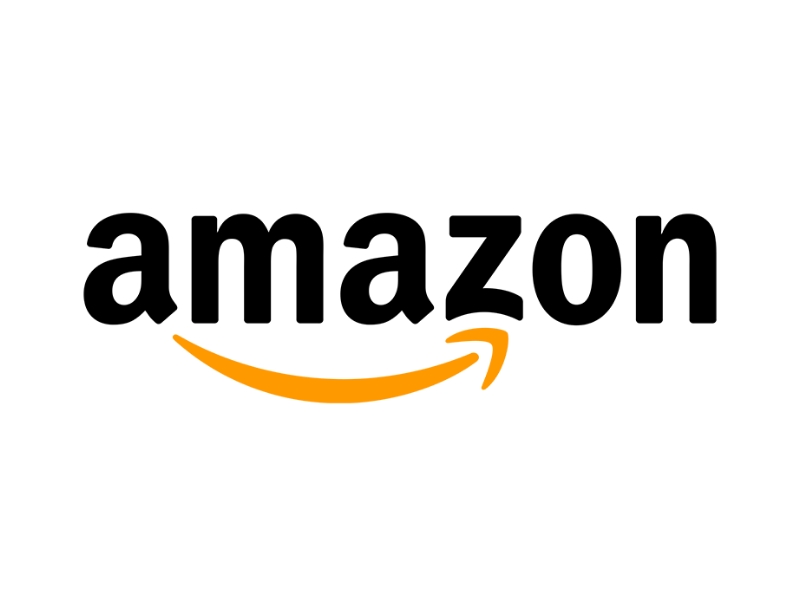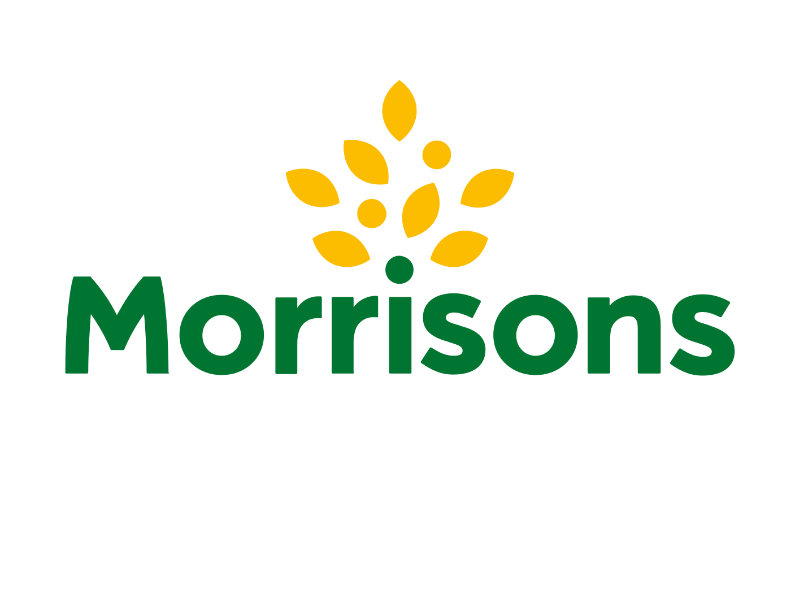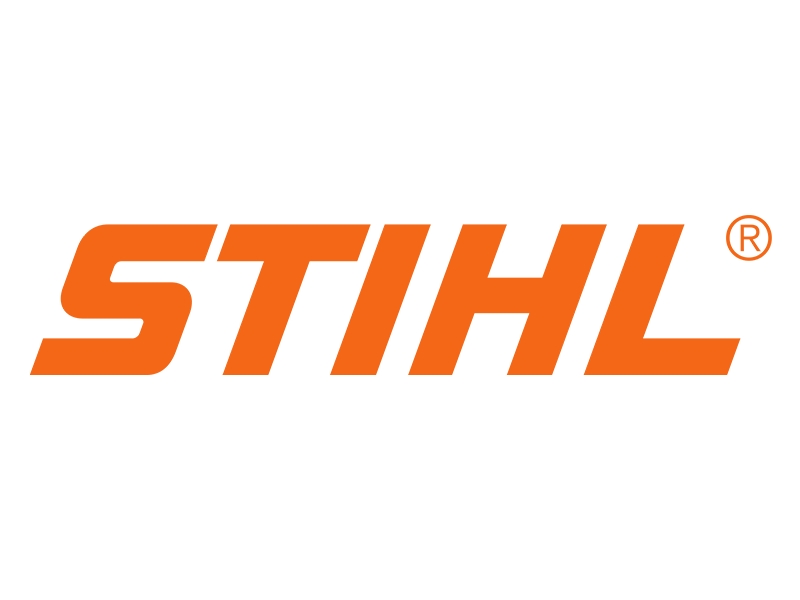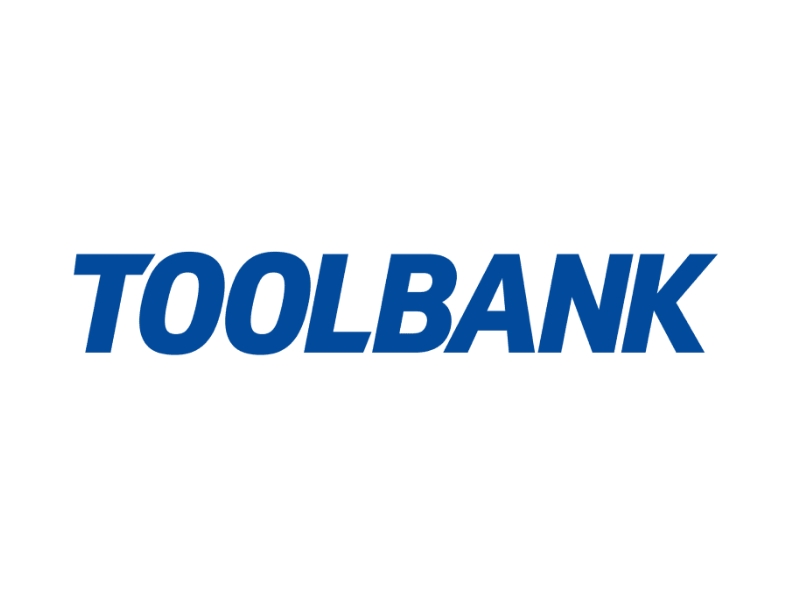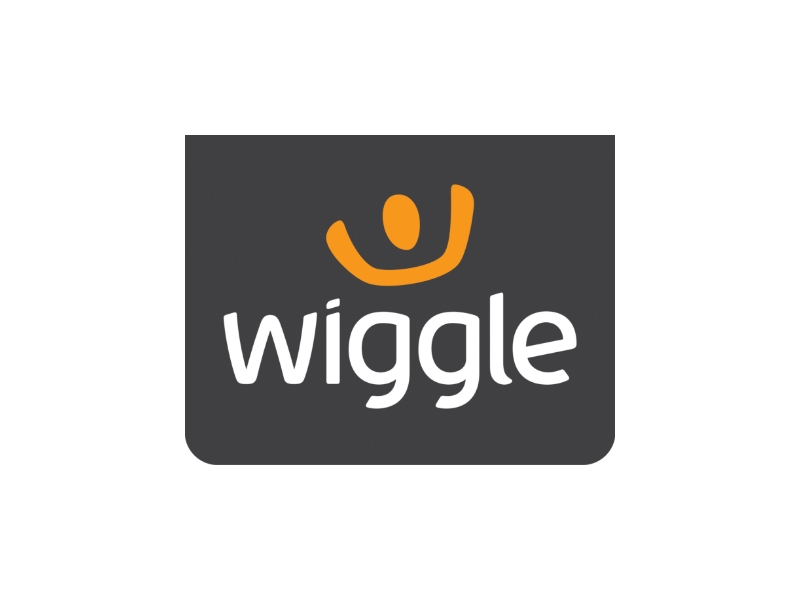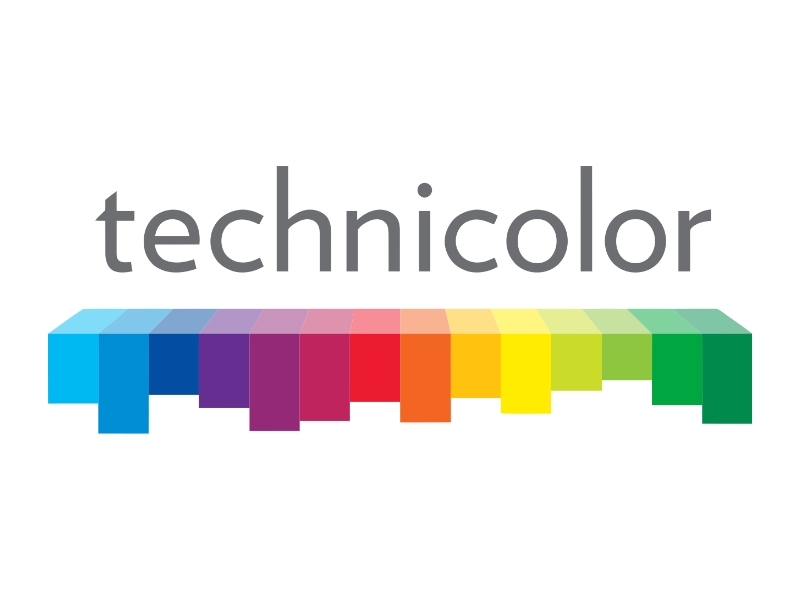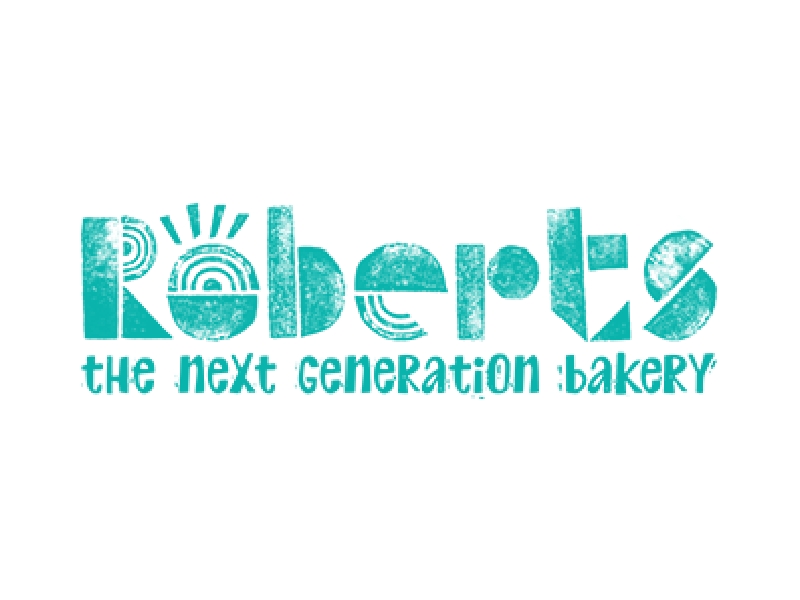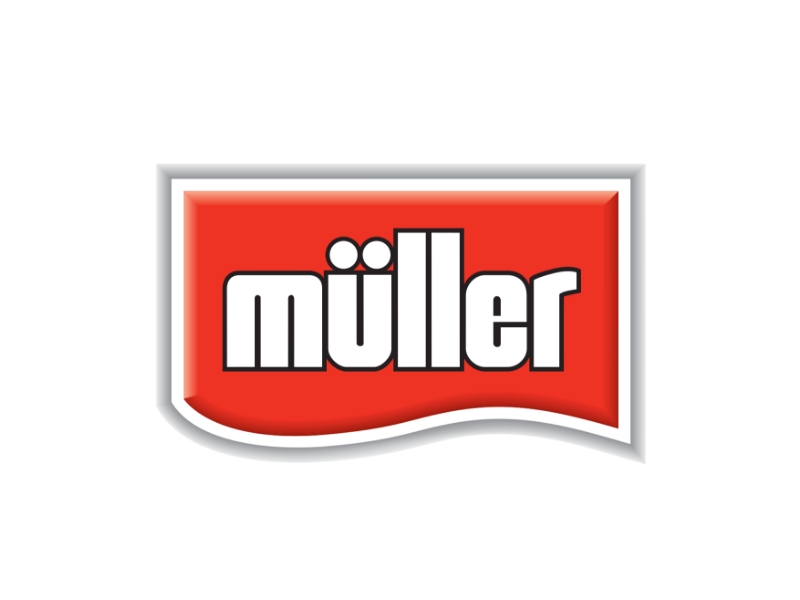 "I have found working with CSL the ideal partnership, they understood the brief and worked closely with CEF to ensure the design met all of the criteria. The support from start to finish was excellent. The project ran smoothly from start to finish. The system has made our new warehouse very efficient and allowed us to increase the throughput"  
"As this was a new facility it was difficult to visualise the conveyor system prior to the mezzanine floor installation, but CSL provided a detailed 3D drawing which included both the mezzanine and the conveyors which brought clarity to this. The install process was smooth and the end results have allowed us to increase control, flexibility & volumes"
"We have worked with CSL previously and after many years of reliable operation we decided to use CSL again to design, supply and carry out the installation. As with the last system the benefits became almost immediately evident"