We've all encountered conveyor belts or conveyors at supermarkets or airports. Many of us have seen captivating footage of conveyors and automation systems in action at warehouses and factories in documentaries, YouTube videos, or TikTok shorts. This article will help you understand how a conveyor system from Conveyor Systems Limited (CSL) can boost your business's efficiency, maximise throughput, and accelerate your processes.
Conveyor Systems are widely used across industries to move products, raw materials, and other goods between locations or within a building. They enable businesses to transport heavy or cumbersome items quickly and easily, streamline production lines, and facilitate the integration of stationary machinery into an automation system.
While most conveyor systems are stationary, portable conveyors allow for flexible positioning, speed up vehicle loading and unloading, and reduce on-site times for faster deliveries or pickups.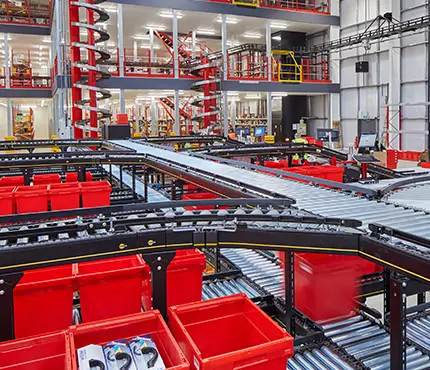 Types of Conveyor System
CSL specialises in roller or belt conveyors and offers a range of automation products that integrate seamlessly to form comprehensive turnkey system solutions.
Roller Conveyors
Roller conveyors come in various types, with a modular design that enables cost-effective integration of conveyor modules for highly efficient and adaptable materials handling solutions.
Benefits:
Enhanced control features and operational functionality

Cost-effective

Modular for flexibility and future expansion

Wide range of auxiliary interfaces available

Low maintenance

Powered roller conveyors cater to many products, including flat-based items like tote handling, cases, cartons, and wider roller conveyors for pallet handling. Roller conveyor types include Motorised Roller Conveyors (ZLP), Powered Roller Conveyors (Lineshaft), and Gravity Roller Conveyors.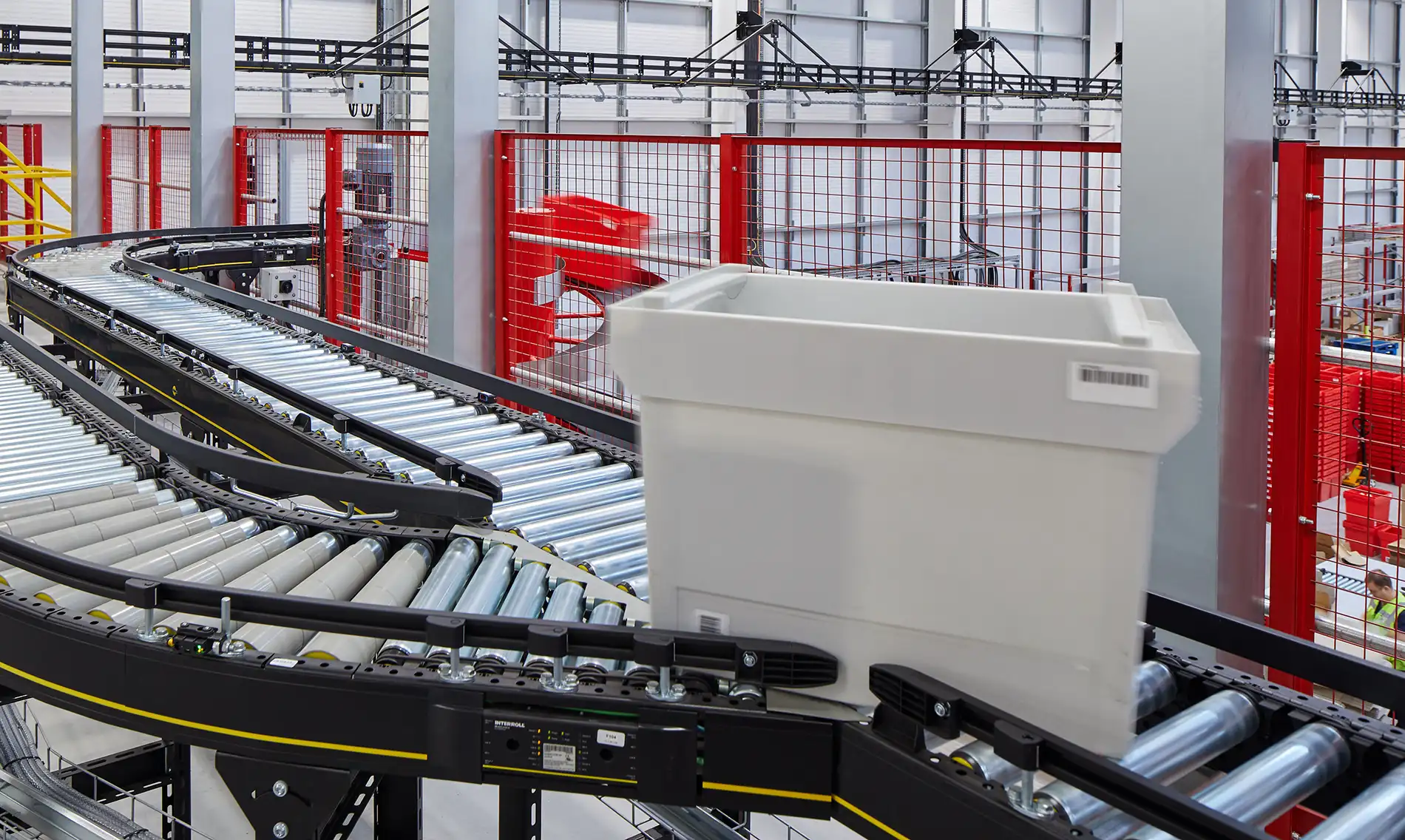 Belt Conveyors
CSL provides an extensive range of belt conveyor designs for various industries and products, from stainless steel conveyors for food and pharmaceutical applications to mild painted steel conveyors for manufacturing or warehousing environments.
Whether you need a high-speed metering/gapping belt conveyor for e-commerce or a slower-operating transit conveyor, our range covers it all. The CSL sales team can guide you through the correct specification for your application, from small to large conveyors and lightweight to heavy loads.
Features:
Incline/decline/horizontal/metering-gapping

Low maintenance

Suitable for poly bags, packets, totes/cartons, and irregular items

Indexing/buffering functionality

Various belt types/faces available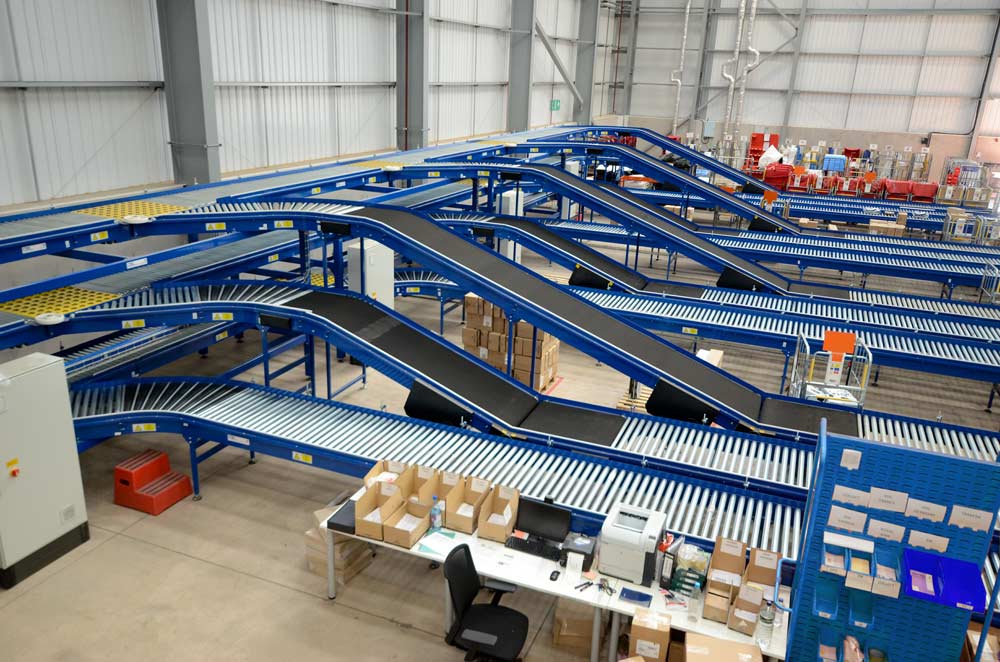 As previously mentioned, Conveyor Systems are often part of a larger, complete turnkey project designed, installed and maintained by Conveyor Systems Ltd. These systems can include various solutions including Automated packing, Scanning and Labelling, Spiral Elevators, Vertical Elevators, Goods lifts and more.
Contact us today to discuss your conveyor and automation requirements with CSL, the UK's leading conveyor and automation system supplier.
Safeguard your operations with ConveyorCare packages from Conveyor Systems Ltd. Explore tailored support, essential spare parts, and a 24hr breakdown response to keep your conveyor and automation systems running smoothly. Don't let downtime impact your business – contact us today!
Safeguard your operations with ConveyorCare packages from Conveyor Systems Ltd. Explore tailored support, essential spare parts, and a 24hr
As Peak Season 2023 approaches, safeguard your operations with ConveyorCare packages from Conveyor Systems Ltd. Explore tailored support, essential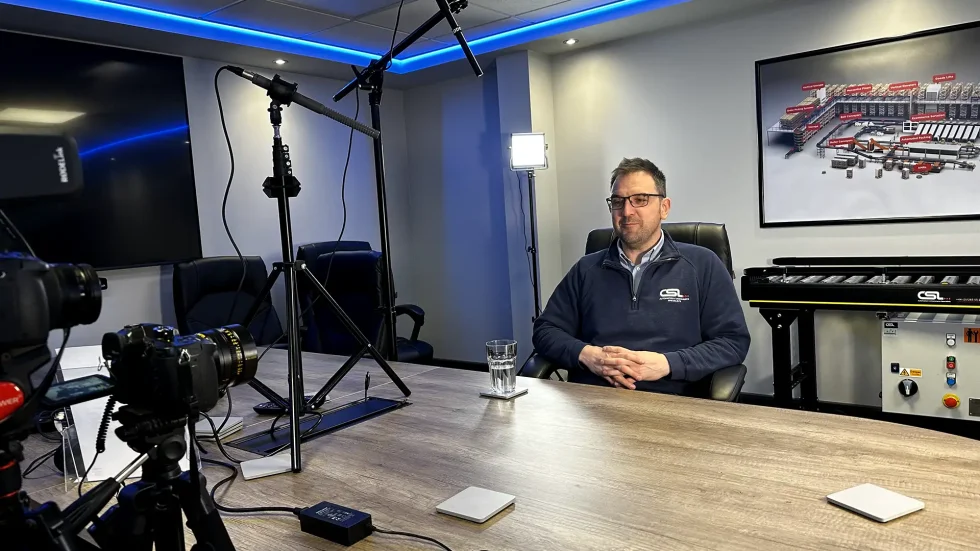 In this guide, Darren Needham explores the challenges of peak periods in e-commerce and how businesses can optimise operations
In the dynamic world of e-commerce, maintaining optimal conveyor and automation systems is crucial. Discover how Conveyor Systems Ltd's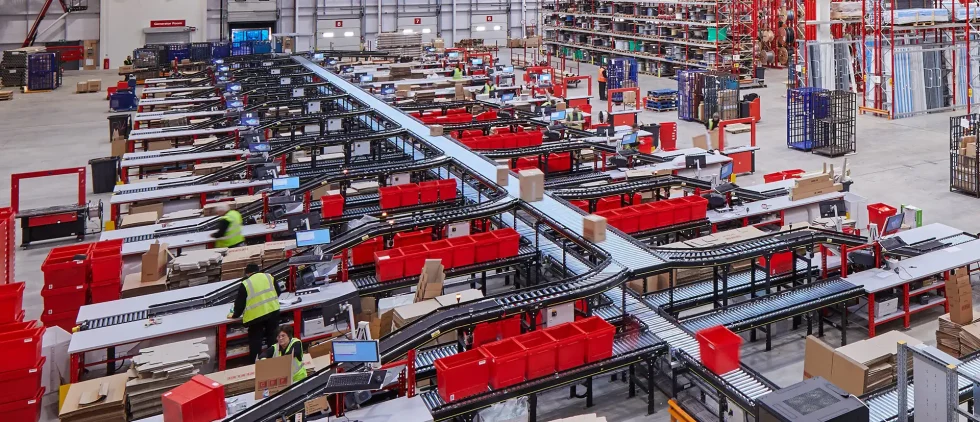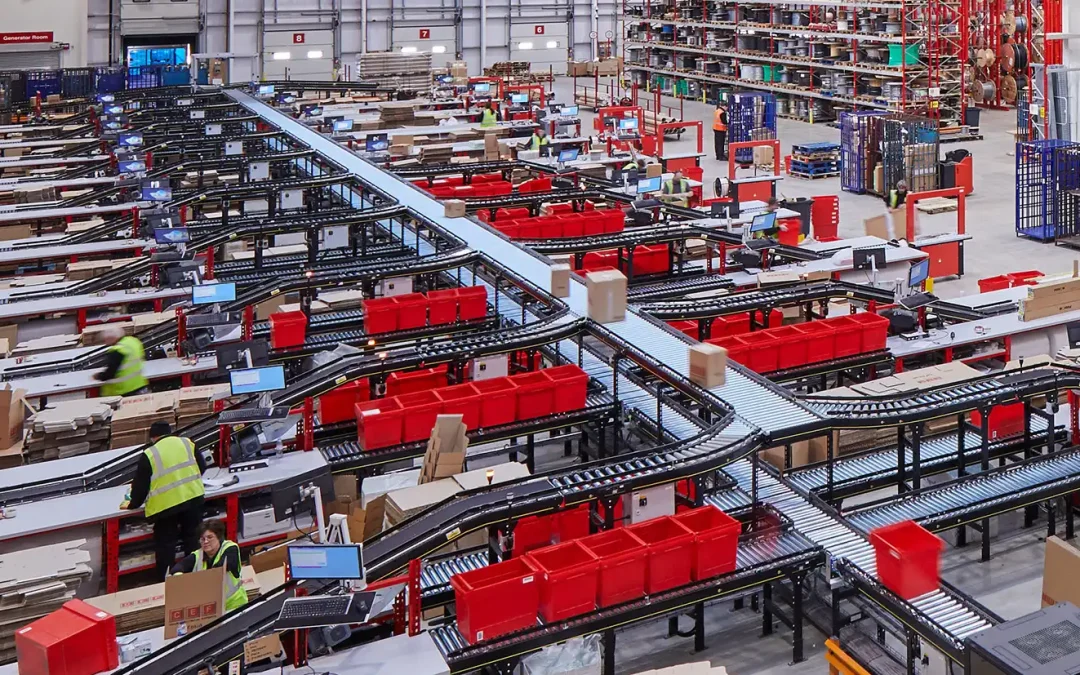 In today's fast-paced business environment, optimising your warehouse operations is crucial for success. That's why we're here to explore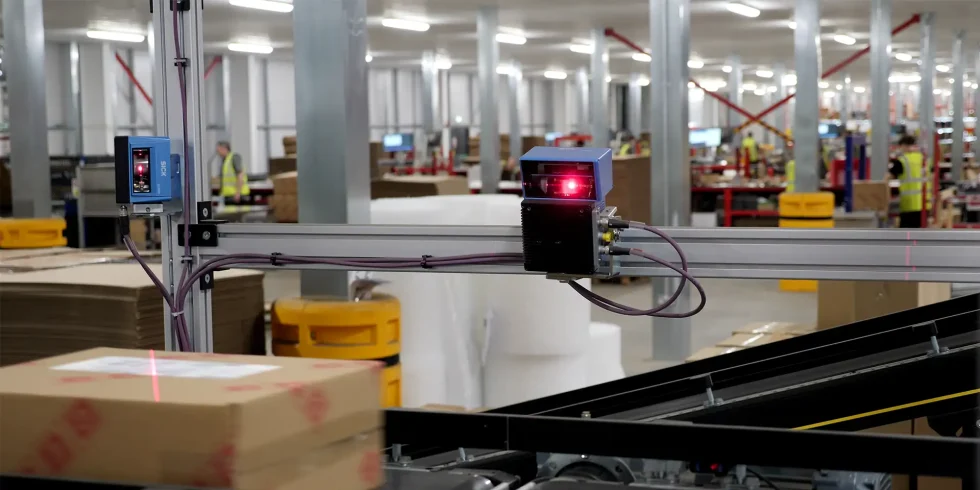 Delving deep into the integration of modern barcode scanners in ecommerce automation: benefits, drawbacks, and the increasing role in
Creating relationships that last
We are proud to have completed installations over more than 25 years for many major organisations. We have forged strong relationships and continue to provide automation solutions through ongoing maintenance or follow-on projects. Constantly working with our customers to meet and exceed their needs.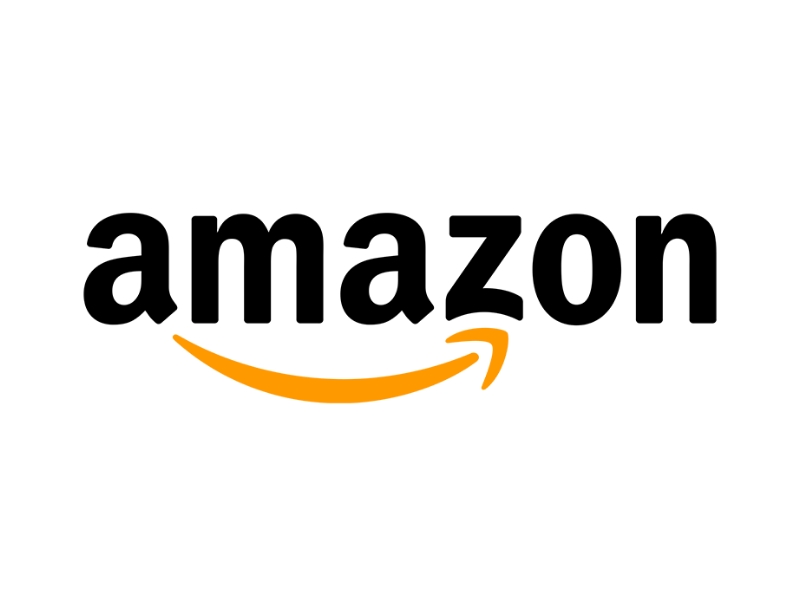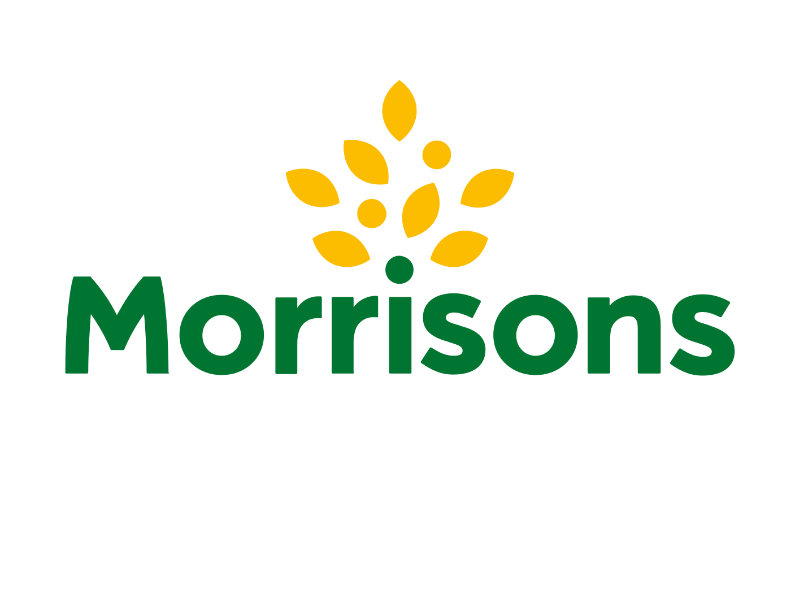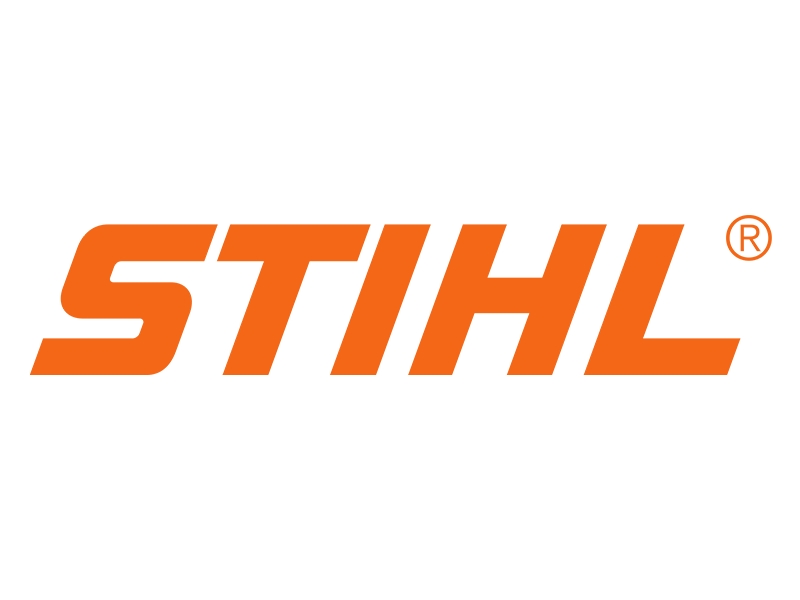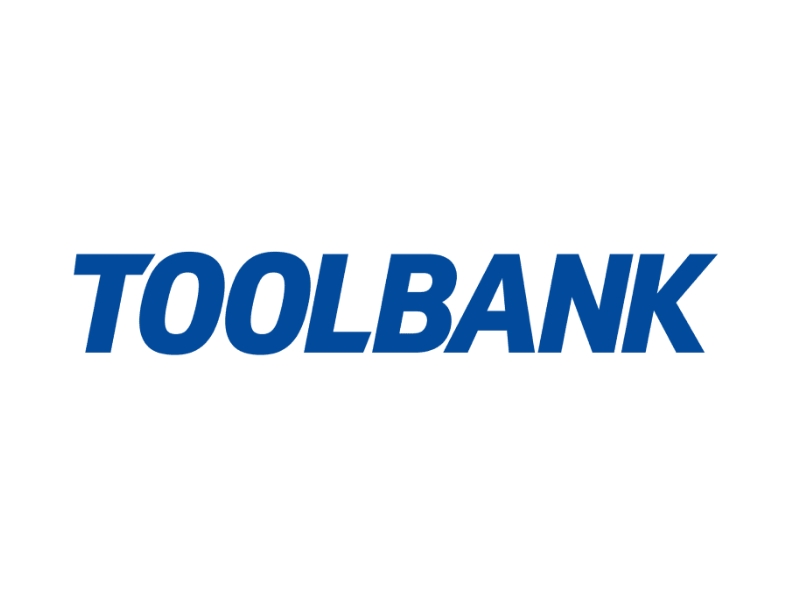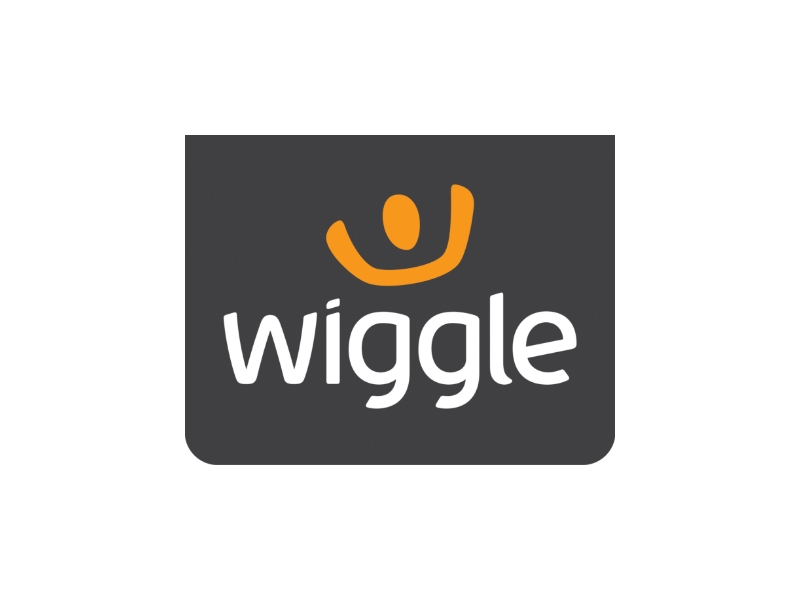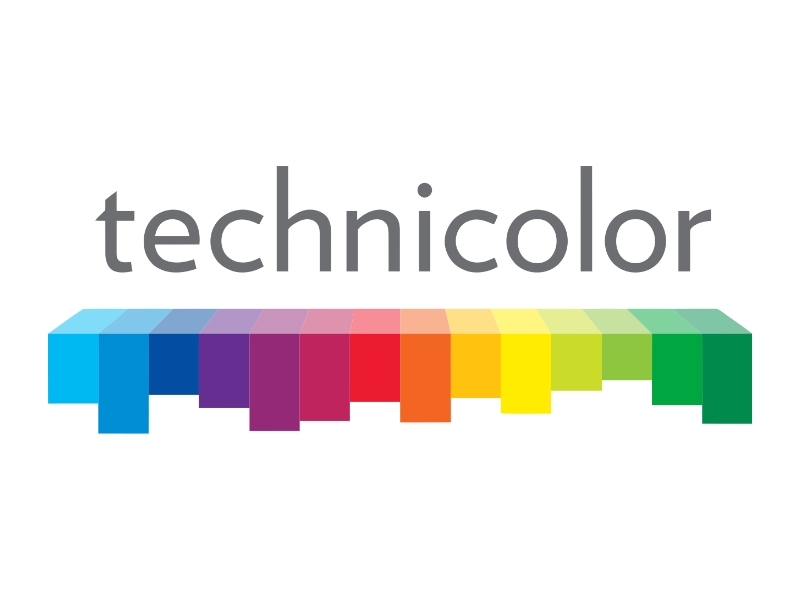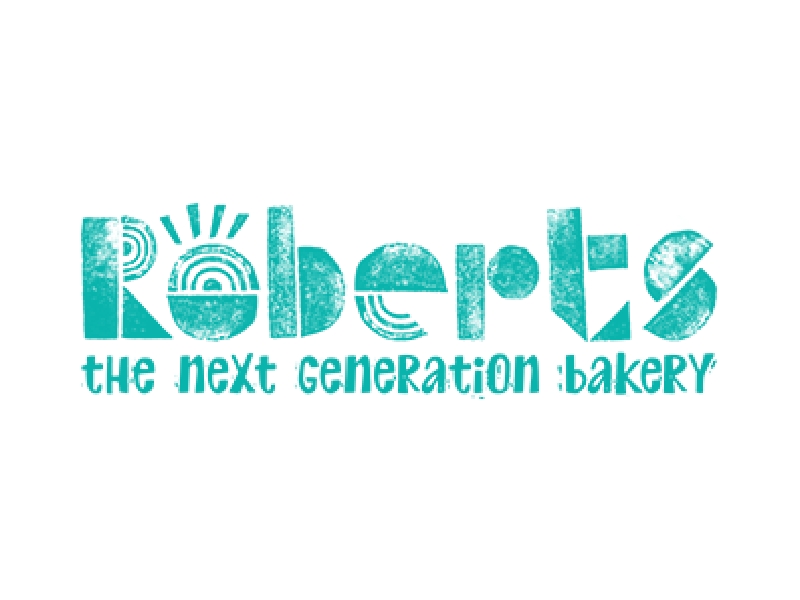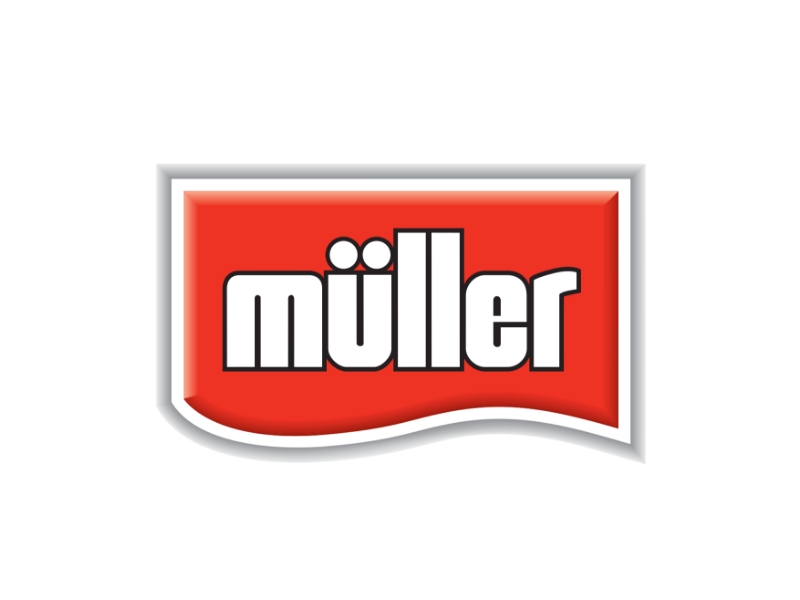 "I have found working with CSL the ideal partnership, they understood the brief and worked closely with CEF to ensure the design met all of the criteria. The support from start to finish was excellent. The project ran smoothly from start to finish. The system has made our new warehouse very efficient and allowed us to increase the throughput"  
"As this was a new facility it was difficult to visualise the conveyor system prior to the mezzanine floor installation, but CSL provided a detailed 3D drawing which included both the mezzanine and the conveyors which brought clarity to this. The install process was smooth and the end results have allowed us to increase control, flexibility & volumes"
"We have worked with CSL previously and after many years of reliable operation we decided to use CSL again to design, supply and carry out the installation. As with the last system the benefits became almost immediately evident"